Bucharest seems to have finally attracted the attention of Microsoft. After all these years since Microsoft Flight Simulator is available to worldwide players, Henri Coandă International Airport (LROP) in Bucharest, Romania, will be available on this console.
The announcement doesn't mention the release date, but the developer has showcased a wireframe 3D model of the airport's ATC Tower.
Henri Coanda Airport (LROP) Official Traffic Data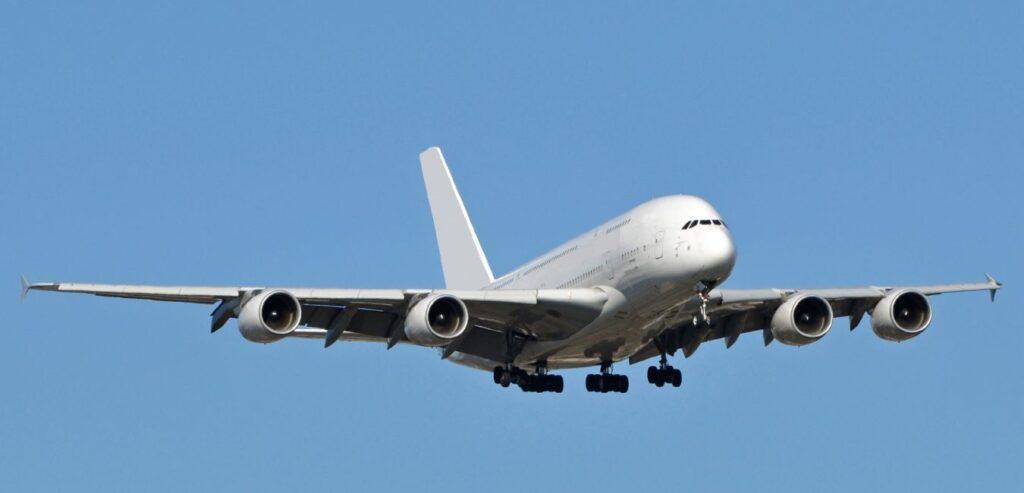 Henri Coanda Airport is the busiest in the country, and it ensured flights for more than 12 million passengers in 2022, close to the peak in 2019.
Bucharest Airports National Company recorded, at Henri Coandă International Airport Bucharest and Bucharest-Băneasa Aurel Vlaicu International Airport, an air traffic of 12,610,247 passengers, an increase of 82.2% compared to 2021 and 120,745 aircraft movements – landings plus takeoffs – up 30.7% from the previous year. The total number of passengers in 2022 is thus approaching the maximum recorded in 2019 (14.8 million passengers), representing over 85%.
Regarding the number of aircraft movements, it represents approx. 83% of the record value of 145,002 movements, also recorded in 2019. Of this total, 12,601,679 passengers and 102,136 aircraft movements were registered at Henri Coandă Airport. Traffic figures in 2022 are higher than forecast, a situation encountered throughout commercial aviation and indicating a faster recovery than market expectations after the two pandemic years (2021 – 2022) in which both airports and airlines were severely affected, as well as related businesses.
As usual, when it comes to Bucharest, we recommend you actually visit the city. One of the most under-rated Capitals in Europe, Bucharest welcomes each international tourist with many attractions and a good mood.