Momondo, the world leader in online travel and one of the largest fare aggregators, places Romania in the third spot ranking of the best countries for remote work in 2022.
The criteria considered are travel, local prices for food, accommodation and transport, health and safety, remote work and social life. Romania ranks third for its low living costs, long-term apartment and car rental, and the low prices with accommodation in hotels.
Portugal and Spain rank in the top two places. The top 10 also enter other European countries: Malta in 6, the Czech Republic in 9 and Germany in 10.
It is not the first time Romania has made it to such tops. Nomad index by Circleloop also places Romania third in the world, but the criteria are more technical.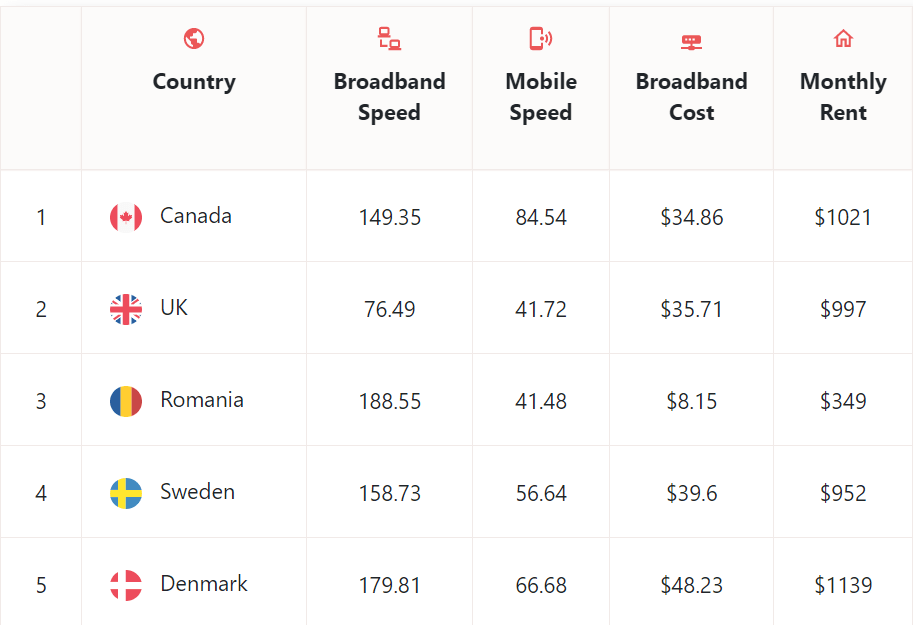 Moreover, Bucharest ranks 5th in Europe by Holidu Workation Index. Holidu's top considers other criteria, such as remote connection, co-working spaces, travel and after-work drinks.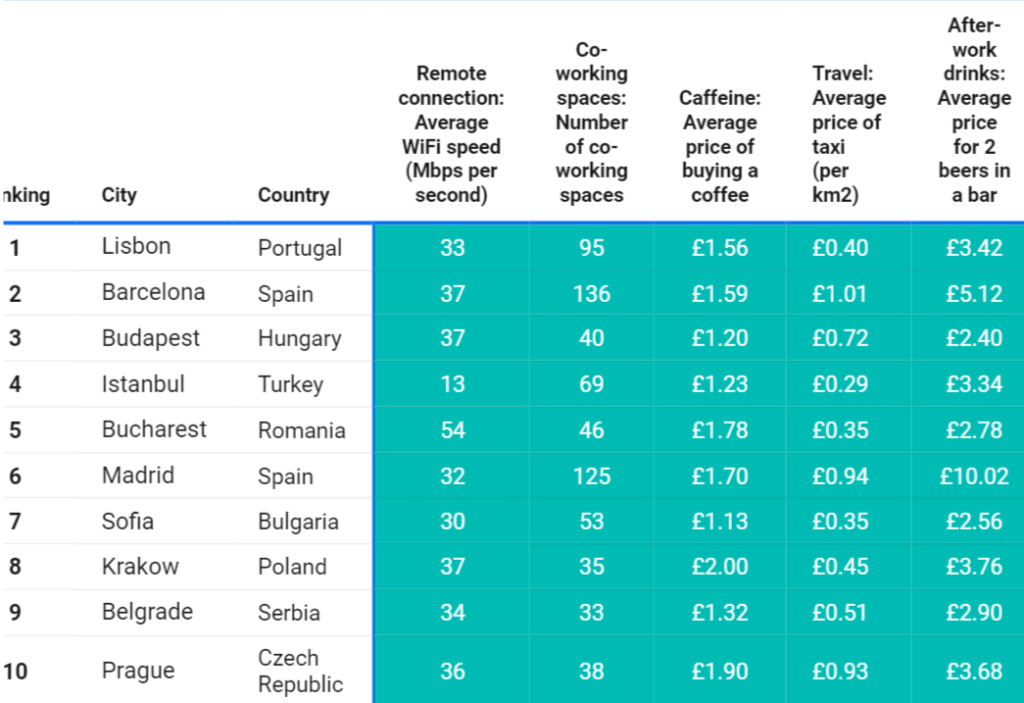 Digital nomads choose Romania for other reasons: internet speed and, more recently, the easiness of getting a digital nomad visa for Romania. It's easier now to get such a visa for Romania.
All in all, Romania is a magnificent country for digital nomads or for those who look for business travel. At the end of the working day, you'll not only finish your tasks, but you'll also have plenty of opportunities to have fun.