Anadolu Medical Center is one of the top oncological clinics in Europe. It is famous for the professionalism and empathy of its doctors for their patients and its partnership with Johns Hopkins Medicine, the world-leading oncological clinic.
Statistics show that the top foreign nation to be treated and cured at Anadolu Medical Center is Romanian, by the number of patients welcomed within the center's modern facilities. In other words, the clinic's specialists help thousands of Romanians cure themselves of cancer or better fight against this disease.
The second language spoken at Anadolu Medical Center, after Turkish, is Romanian. The bond between the doctors and Romania is a very tight one. Therefore, on December 1st, medical and support personnel from the center wore traditional Romanian clothing: the Romanian blouse.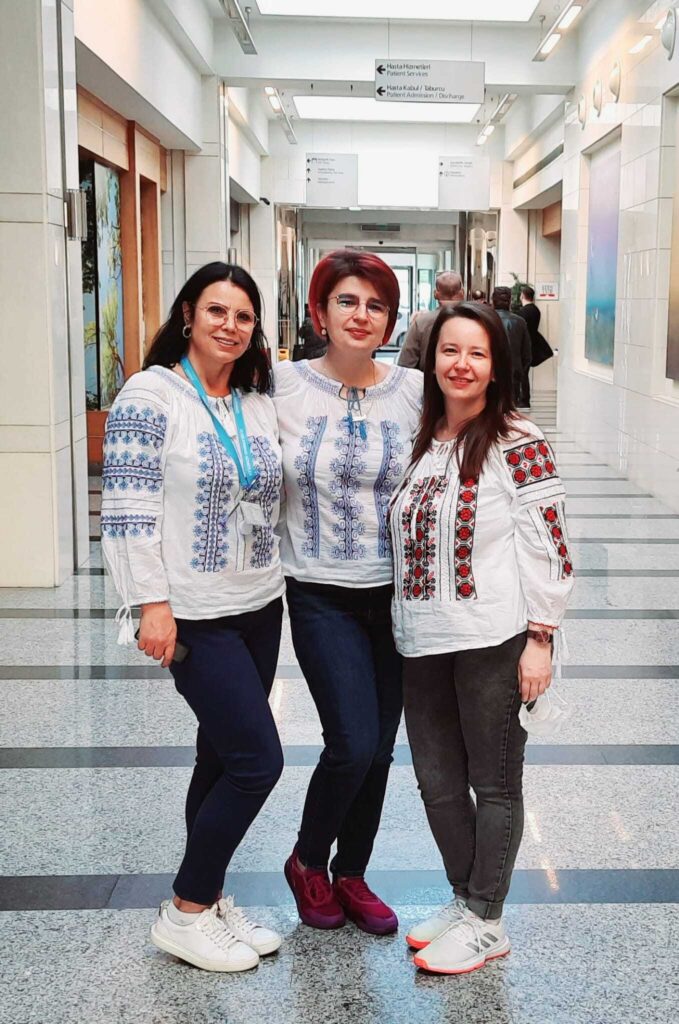 It is how the staff of Anadolu Medical Center decided to honor Romania and its citizens on the National Day. It is just a part of the close connection between the two nations, which lasts in time.