World Bank improved its outlook for Romania's economic growth for 2021. According to their experts, Romania's economy will grow by 6% this year. In April, the World Bank forecast only a 4.3% growth for 2021.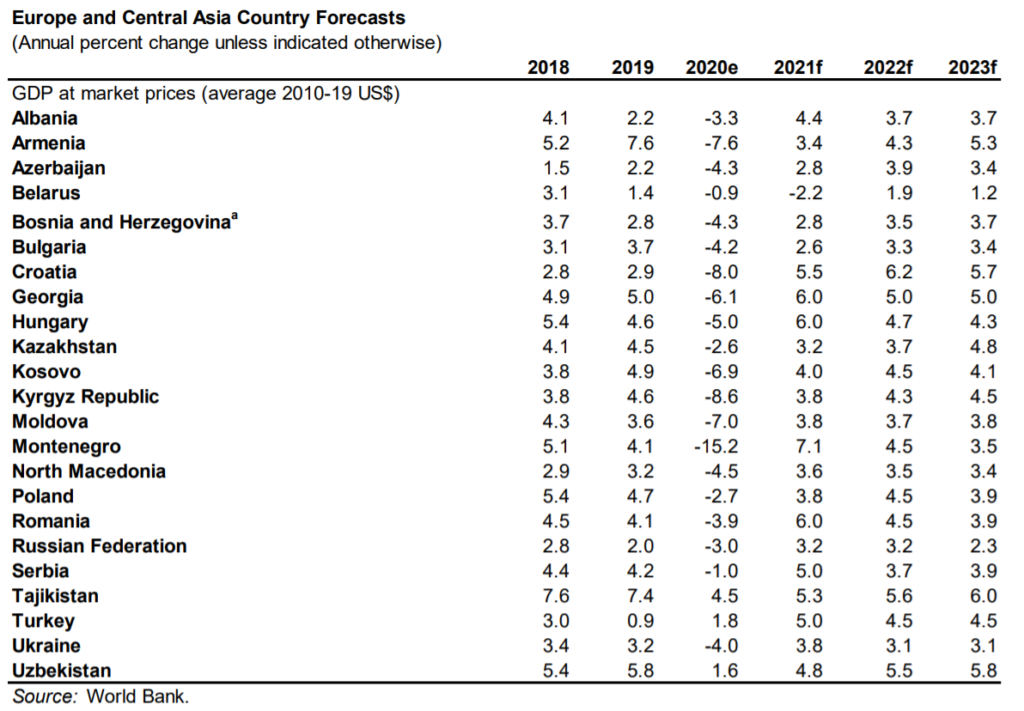 In April this year, another important international financial institution, IMF, forecast similar growth for Romania, by 6% as compared to last year. Even so, recently, in late May, IMF's estimation for Romania reached an even higher level, of 7%.
World Bank's forecast for Romania improved gradually. In January, WB estimated a 3.4% growth, but their estimation was improved significantly up to now. Despite the optimism, World Bank's experts warn about a possible decline of their prediction if the pandemic is not properly managed in the months to come.
Romania is one of the European Union countries which, statistically, recovered well economically following the pandemic. The country becomes, year by year, stronger in front of the economic crises and more capable of growing in good times or recovering after a crisis.