Faith and Christianity find a modern way to get to the hearts of believers. One could think of Church as an institution with old habits. On the contrary, the Romanian Church proves to be able to be, at least partially, a modern institution.
In the Northern part of Romania, where the famous Romanian wooden churches survived the difficult times of the past, a few local NGOs and organizations, along with local authorities, created a platform. This enables the users to access it and to dive into virtual tours of the churches in the area.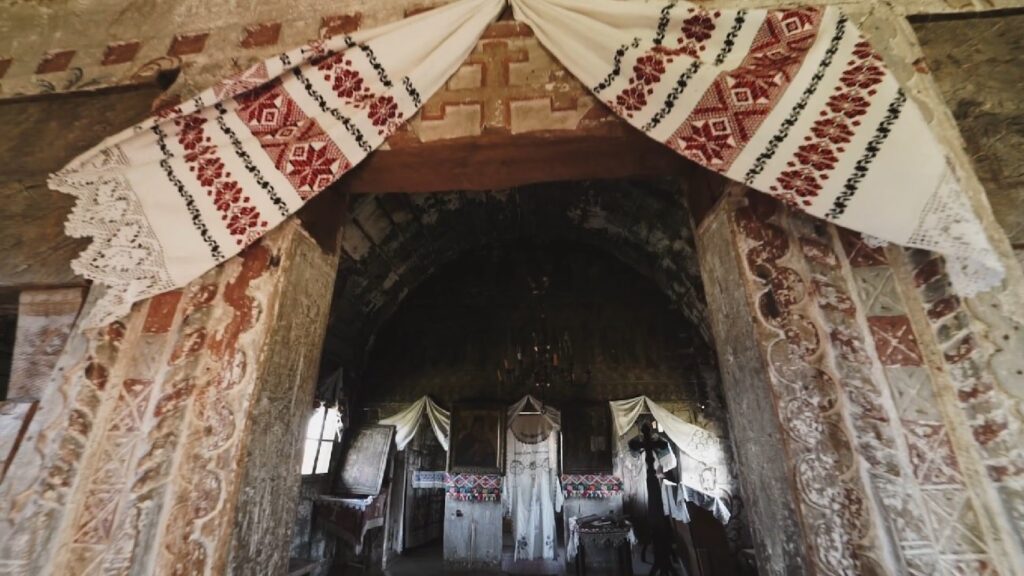 The project, called Codru Culture, has already uploaded 18 virtual tours of the churches within a certain cultural area. If you don't want to travel or you cannot travel during this period, you can always visit the wooden churches of Romania by accessing the virtual tours.
Who knows, maybe sometime later you'll get to visit them in person!