It may take us a while to return to the lifestyle we had before the Covid-19 pandemic. But the world won't stay on lockdown forever. We will be able to travel abroad again, and those who love trips will once again enjoy the charm of a journey out there, wherever in the world. However, we still have jobs and responsibilities. In the past it meant that a holiday had to be postponed or cancelled altogether because of unforeseen tasks which required our presence at the office. Not anymore.
There are many hard workers who love long trips with family. But if one of the family members is a manager, director or an associate, they know that some of the biggest challenges for them is real-time and secure communication with team members and partners.
What happens if your company works with sensitive data, such as confidential data in mergers and acquisitions or audits, and you should share it with other parties from home or from abroad? Would you still be able to share and receive confidential information while travelling or when not in the office, without the fear for your data to be hacked or interfered?
Luckily, nowadays, the flexibility of remote work simplifies everything. How does remote work while travelling abroad seem to you?You can have your secure internet connection work for you even better with one of the safest ways available for you to share files securely – within your team or with your partners – which has long been known to M&A professionals, namely the Virtual Data Room.
Experience complete data security and secure file sharing – Virtual Data Room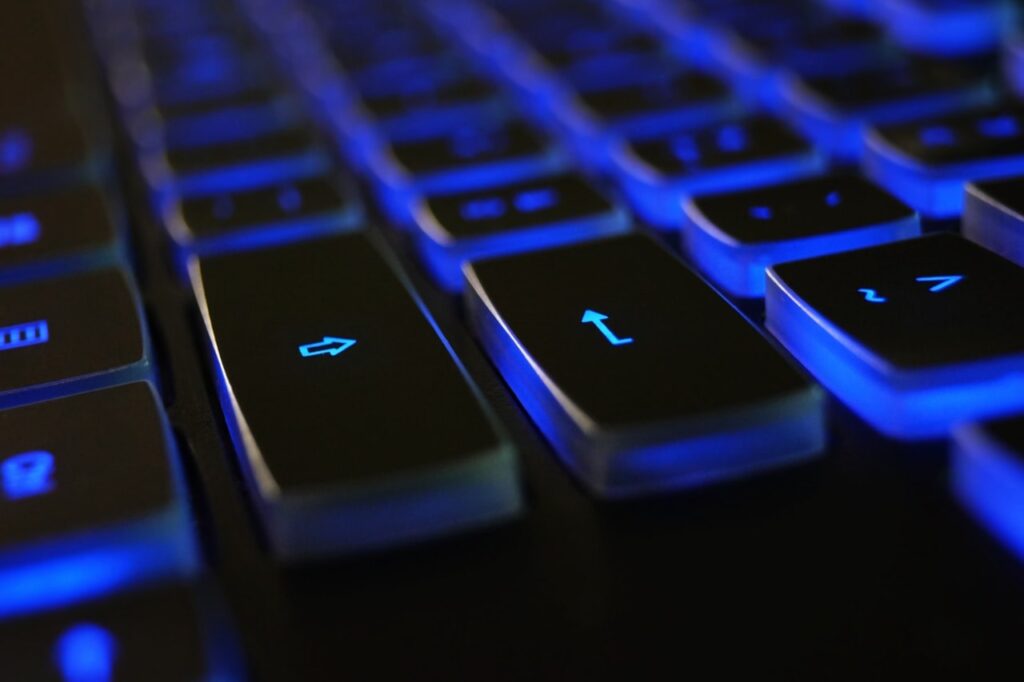 We know that when it comes to making a deal, implementing breakthrough solutions and sharing business information, confidentiality of the data is critical. That is why Virtual Data Room is the perfect solution for sharing documents and files securely. Actually, for many companies, VDR is one of the best online solutions available used to send and view confidential documents, especially in the M&A market.
FORDATA, the leading provider of Virtual Data Room system in Central and Eastern Europe, develops a VDR platform which is not only one of the best ways to share documents securely, but it also enables faster work of many participants to help speed up the deal-making process. The platform is a web-based application used to securely share confidential documents to co-workers and partners, such as advisers, auditors, potential investors, financial institutions, business partners. The scope of its uses includes company sales processes but also auditing, drug registration processes and clinical trials in Life Sciences and Healthcare industry, among many others.
FORDATA enters Sweden, bringing its contribution to a stronger and more confidential tech environment
Sweden is a strong tech ecosystem which continues to breed new successful start-ups and its venture capital environment works well. Stockholm is also becoming well-known across traditional tech circles as a hub of entrepreneurial activity. With these fundamentals in place, this country has one of the best position to pick up the M&A pace and further grow its local talent into big international players.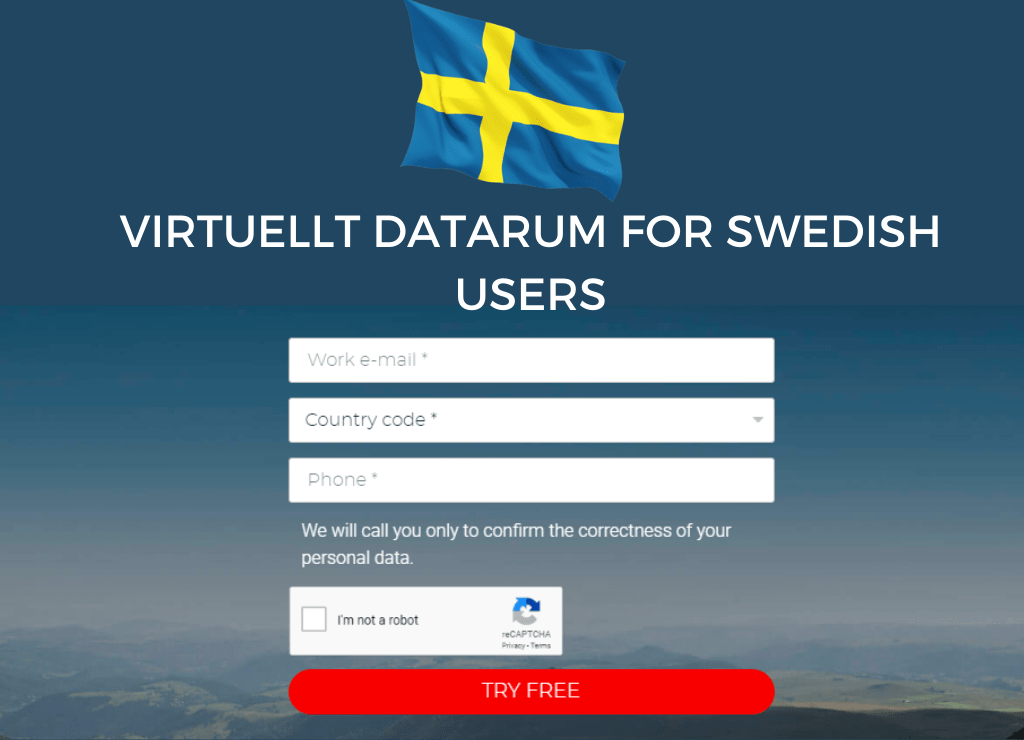 'Sweden is a country that produces technological solutions and it's a perfect place for sharing secure data protection solutions. This is why FORDATA Group has decided to enter Sweden now, after the success in the Central and Eastern European area. We already worked with several swedish companies, i.e. Intrum, the Swedish debt collection company, and thought of further cooperation there as our contribution to a stronger and more confidential tech environement'

Alicja Kukla-Kowalska, Head of Sales EMEA at Fordata
At FORDATA, speed is at a premium in M&A processes. This is why their virtual data room solution offers many system functions to maximize its time efficiency. It's part of their philosophy, thanks to which they can provide their clients with the highest comfort of use, so they can focus on what is most important to them.
FORDATA – #1 Virtual Data Room in CEE & Baltic region
With over 11 years of experience, FORDATA is the leading provider of Virtual Data Room system in Central and Eastern Europe. They cooperate with top corporate finance and legal advisers, banks, PE/VC funds, as well as companies from the commercial real estate, Biotech, Life Science, energy sector, public entities and more. Along supporting mergers and acquisitions, due diligence online, audits online, capital raising projects, sharing intellectual property in life sciences, and more, they get involved in the popularization of best practices related to data security.
Their system allows small and large enterprises to share confidential documentation with third parties e.g. advisers, lawyers, auditors, investors, during transactions and projects of significant importance for the company. For M&A processes, VDR is a fast and safe technological standard in where financial and strategic documentation of companies is shared. The main goal of FORDATA Group is to strengthen the level of security of business on the local market for other countries as well. This is why they choose Sweden, one of the most competitive environments from this perspective.
FORDATA is certified with ISO 27 001:20013 (Information Security certificate), GDPR compliant and offers the top level of data security. With highest security standards on banking level, you don't have to worry about confidentiality.
'It's important to know that you, as our client, can have full control over the transaction, as the platform has an advanced system of reports on who logs in, shows which files are browsed, what IP addresses are used and other features.

One of the main advantages of VDR is that no one will get access to confidential information unless an appropriate permissions is given, while everything that happens in VDR is being regularly reported. On the other hand, people who have been invited to the data room can work comfortably from any corner of the world at any time, day or night', adds Alicja Kukla-Kowalska.
Also, entrepreneurs can easily and quickly share any type of file both inside and outside the company, e.g. in drug in-licencing and out-licencing processes. For the sake of time and comfort of the client, it is worth using a tool that has a friendly interface and will provide peace of mind to the user. Due to the fact that the virtual data room is offered as a service (SaaS) you only need a computer and Internet connection to use it.

You can now have a new way of sharing confidential documents with investors, advisers, business partners SECURELY and with the best customer service.
On top of that, FORDATA offers a flexible and extendable monthly offer for all those who want to use their secure file sharing service when the project demands it, without the need to sign long term agreements.