As reported by Cryptomarketing.center, Dogecoin increased its value by 30% after Elon Musk, now the owner of Twitter, decided to change the famous blue bird logo with the dog from Dogecoin.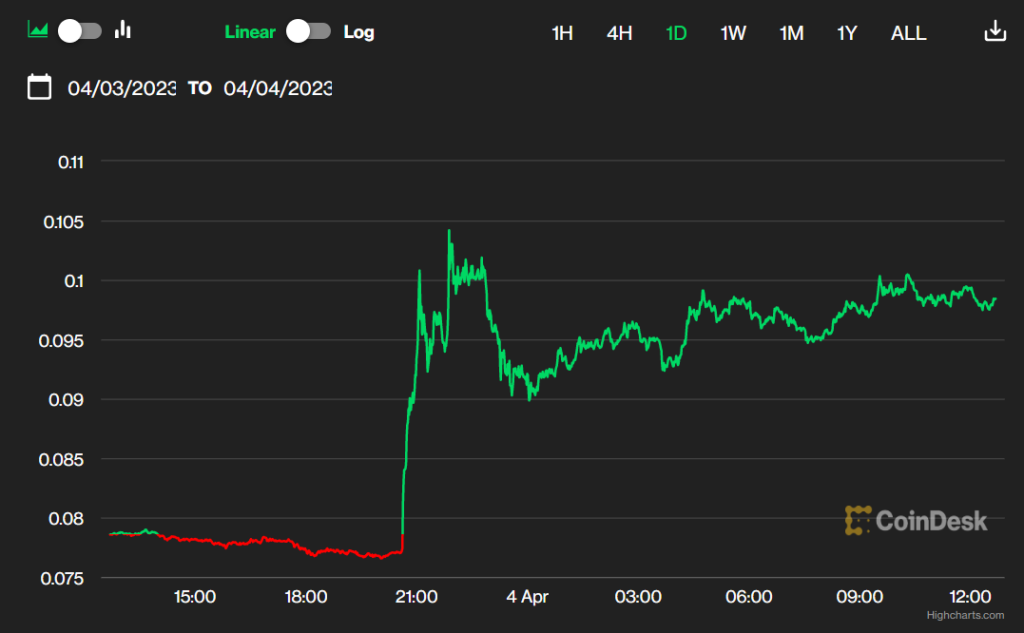 The eccentric billionaire who paid USD 44 billion for the social media platform last year is also famous for the jokes he had often made using the platform as a user. As he's the owner, his jokes have a new dimension.
The last one is considered by many too drastic, as Twitter's logo has never been changed. Notably, the logo is changed only on the desktop version, as the mobile version displays the same old logo.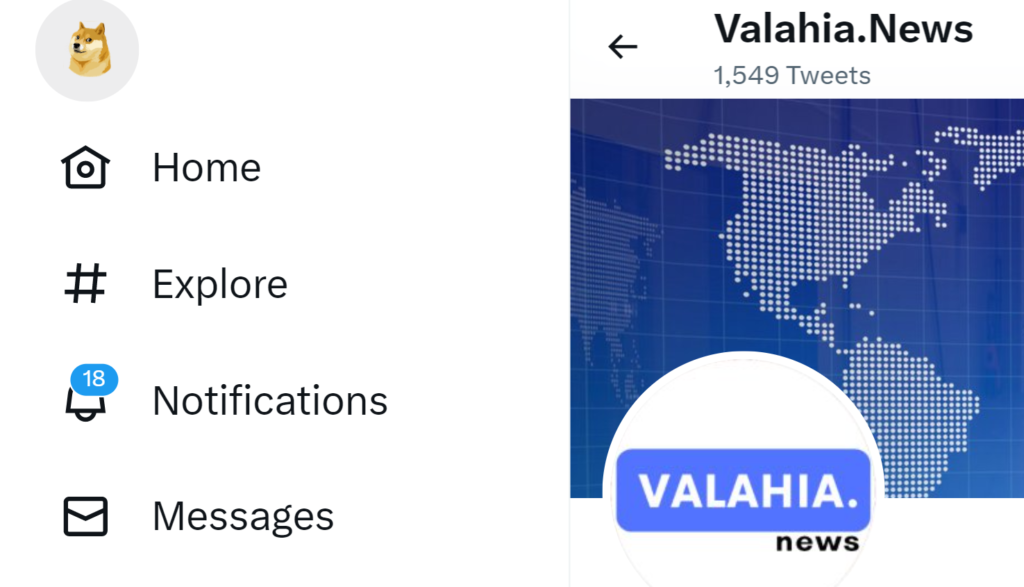 This is quite a lesson for all in crypto marketing, as noted by crypto marketing agencies. We all know the importance of good marketing for any crypto project, especially when discussing crypto coins. We also know that when Elon Musk posted a tweet on Dogecoin, its value increased overnight.
Even so, most digital marketing specialists think the change is only temporary. Apart from that, even though the markets reacted to this PR stunt, the value growth is not at the level such an action would've customarily determined.
But why did Elon Musk decide to change the logo? This is quite obvious: the billionaire was named in a lawsuit filed last year accusing him of racketeering over his promotion of Dogecoin. This stunt will probably get him new sanctions from the American watchdogs, but who cares? After all, Elon always does what he wants.