The most prestigious financial publication in Romania, Ziarul FInanciar, organized the online edition of its Top Valuable Companies awards. For the second year in a row, UI Path, the first Romanian decacorn, ranked 1st.
The most valuable Romanian companies 2020:
1. UI Path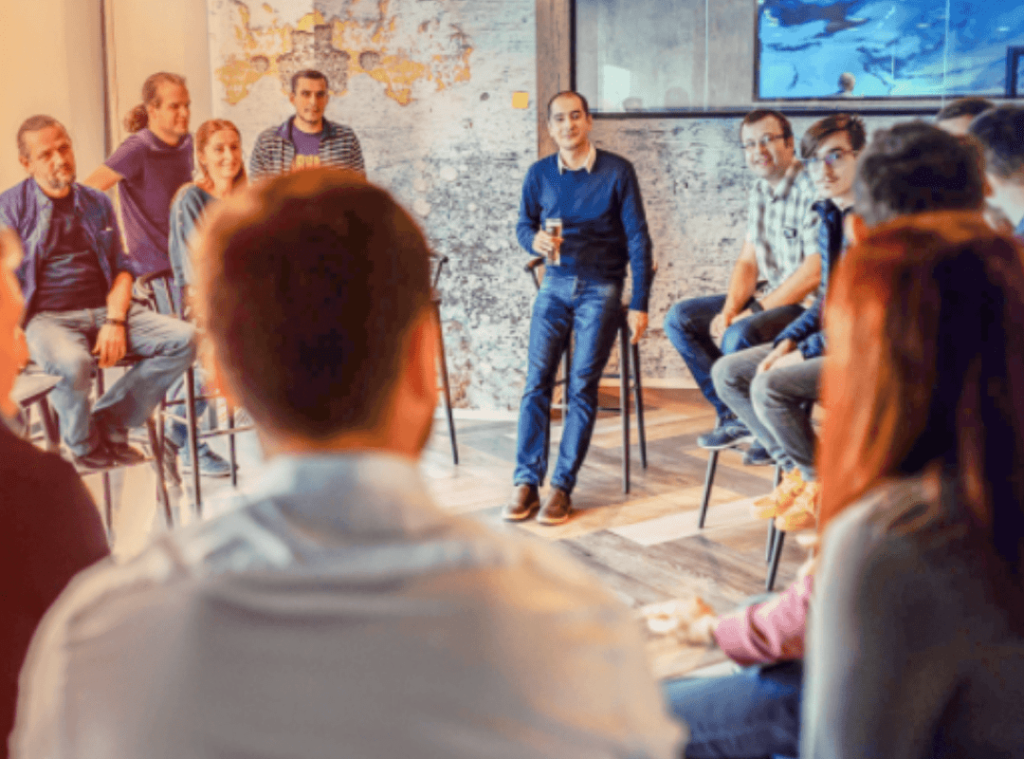 UI Path is the first Romanian decacorn (company exceeding the value of US 10 B). The Romanian RPA producer is for the second year in a row on this position, a signal for the fact that the software industry is about to topple the oil and gas one.
Founded by Daniel Dines and Marius Tirca, UI Path had a turnover of EUR 9,673,314 and a loss of EUR 158,645,495 in 2019. According to the latest statistics, UI Path has over 2,500 employees. UI Path was listed on New York Stock Exchange.
2. Hidroelectrica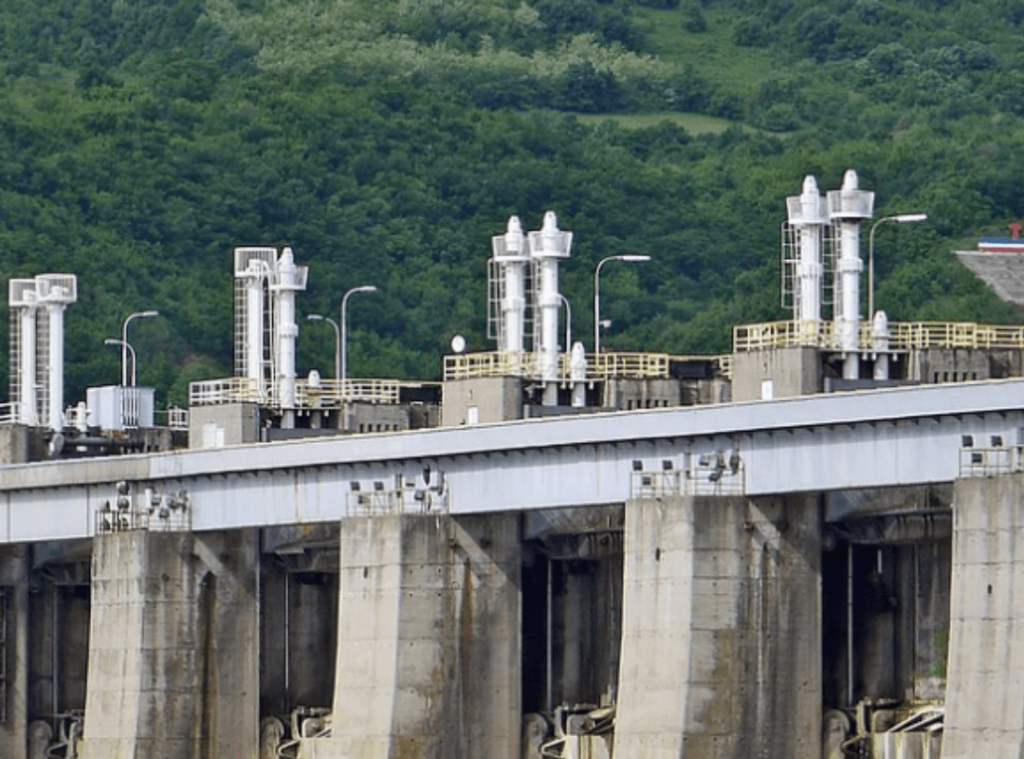 The Romanian leader in electricity generation, Hidroelectrica reached an EBIDTA of 71% of the turnout figure in 2020, becoming the most profitable company in Romania. The Romanian Government announced its intention of selling 10-15% of Hidroelectica, through an IPO procedure but so far the intention has not been integrated into a strategy.
In 2020, having more than 3000 employees, Hidroelectrica had a turnover of EUR 780,705,019 and a profit of EUR 295,204,085.
3. OMV Petrom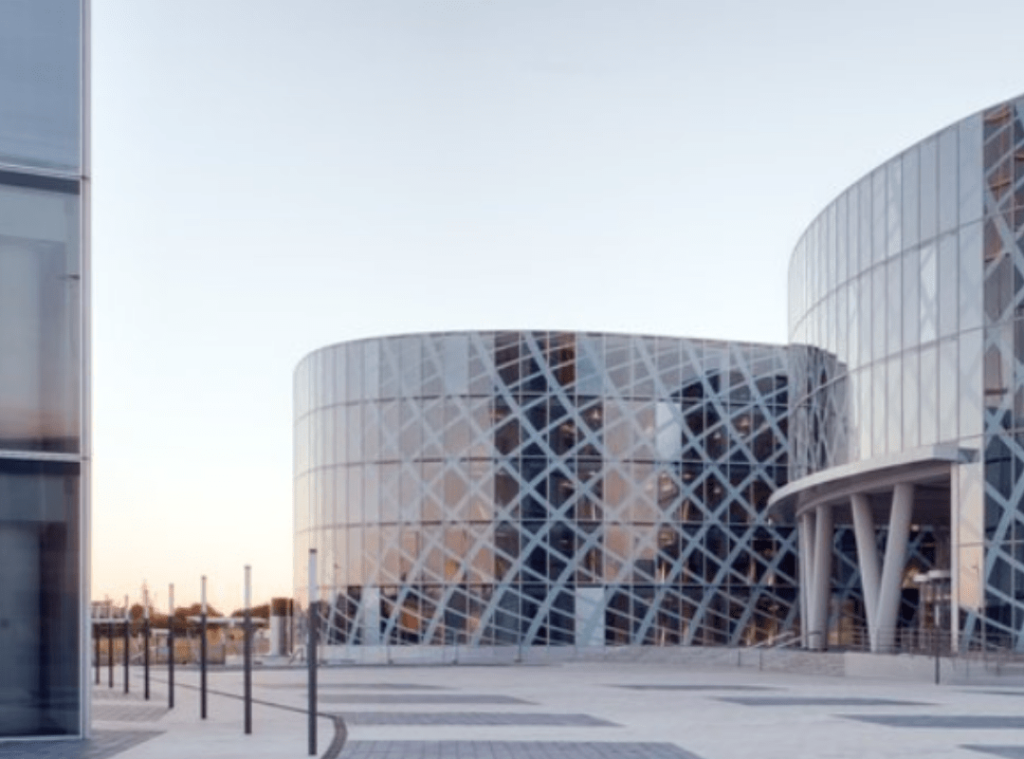 For years, OMV Petrom was seen as the most valuable company in Romania. Yet, the top has recently changed and the oil and gas giant left room for the others. OMV Petrom is about to become even more valuable in the next years, due to its 50% participation in Neptun Deep offshore block.
Recent financial studies from 2020 have shown that OMV Petrom has a turnover of EUR 3,007,678,665. The company has a profit of EUR 305,717,272. Currently, there are more than 10,000 employees working at OMV Petrom.
4. eMAG (Dante International)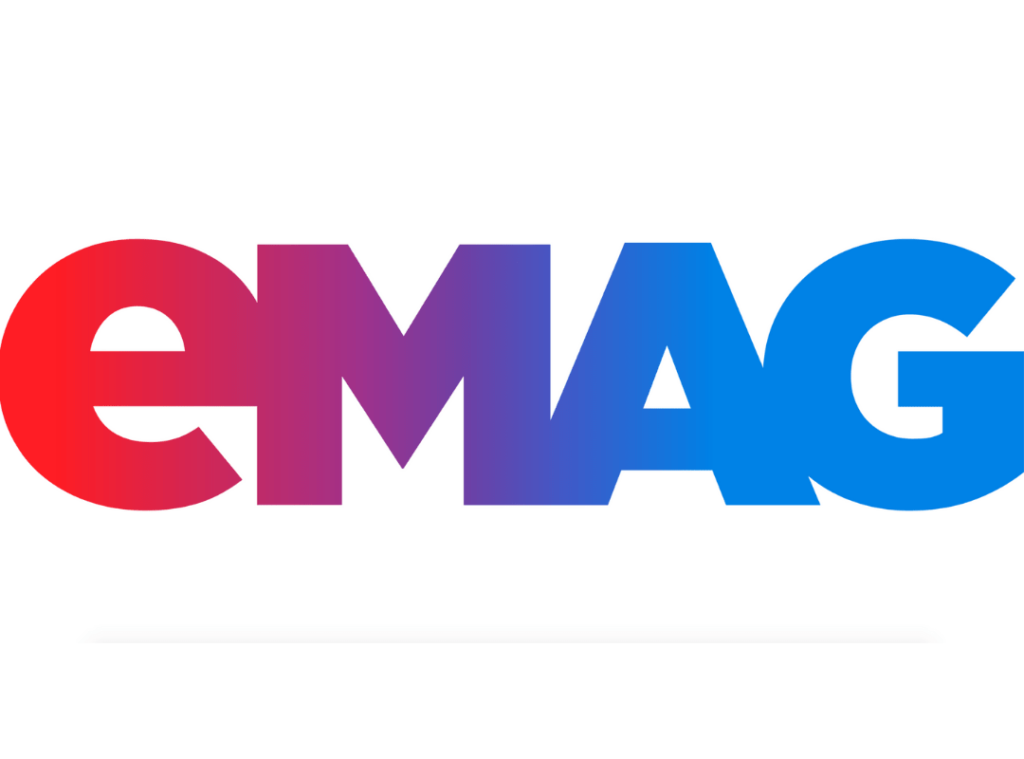 eMAG is the biggest Romanian online retailer. Recently, eMAG became quite an international brand, as it opened warehouses in Hungary and Bulgaria. eMAG is going to increase its value each year, along with the e-commerce market in Romania, now exceeding EUR 5 B.
In 2020, eMAG had a turnover of EUR 1,366,391,999, with an existing profit of EUR 26,190,397. There are more than 7500 employees working at eMAG.
5. Dedeman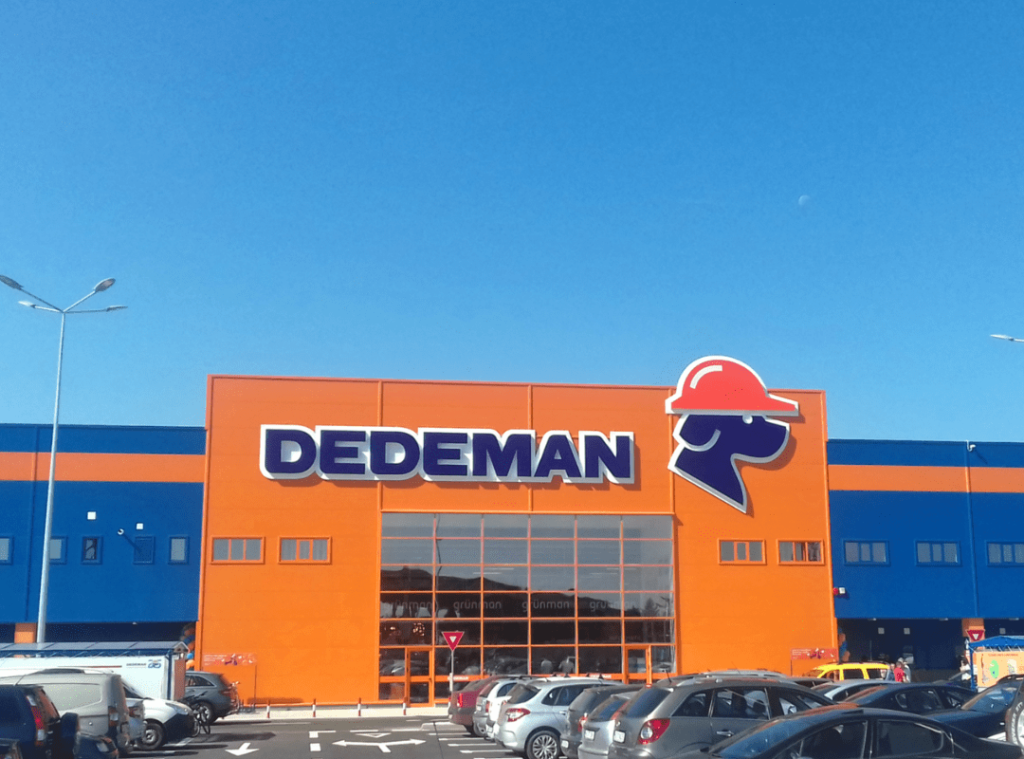 Dedeman is a hypermarket chain with 100% Romanian capital offering home improvement and do-it-yourself goods. The motto is "Dedicated to your plans". It is based in Bacău, Northern Romania, and operates 54 stores in the country.
The latest financial studies from 2020 illustrated that Dedeman had a turnover of EUR 1,846,215,297. The company has a profit of EUR 333,460,441. Approximately 10,000 people are employed at Dedeman.
6. Banca Transilvania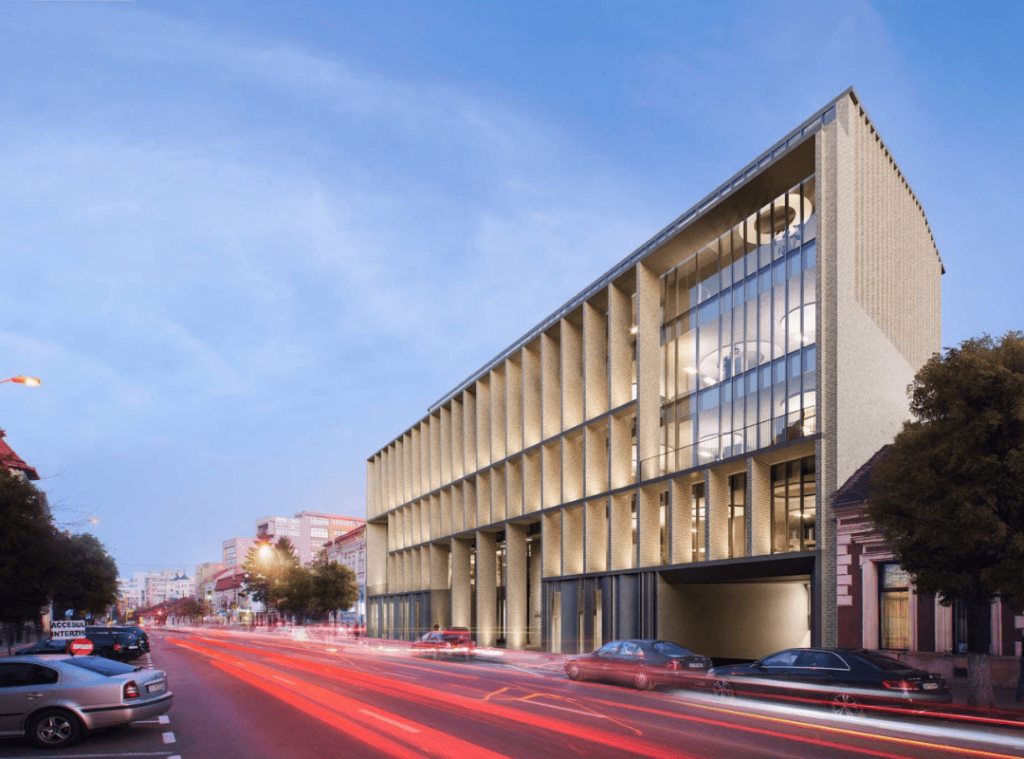 Banca Transilvania remained one of the few banks in Romania still owned by Romanian investors. In recent years, Banca Transilvania initiated projects to help Romanian entrepreneurs. Also, it acquired, along with EBRD, shares in Viktoriabank, becoming the co-owner of the Moldovan bank.
In 2020, Banca Transilvania had a profit of EUR 243,391,655. In 2020, there were around 10.000 employees hired at Banca Transilvania.
7. Kaufland Romania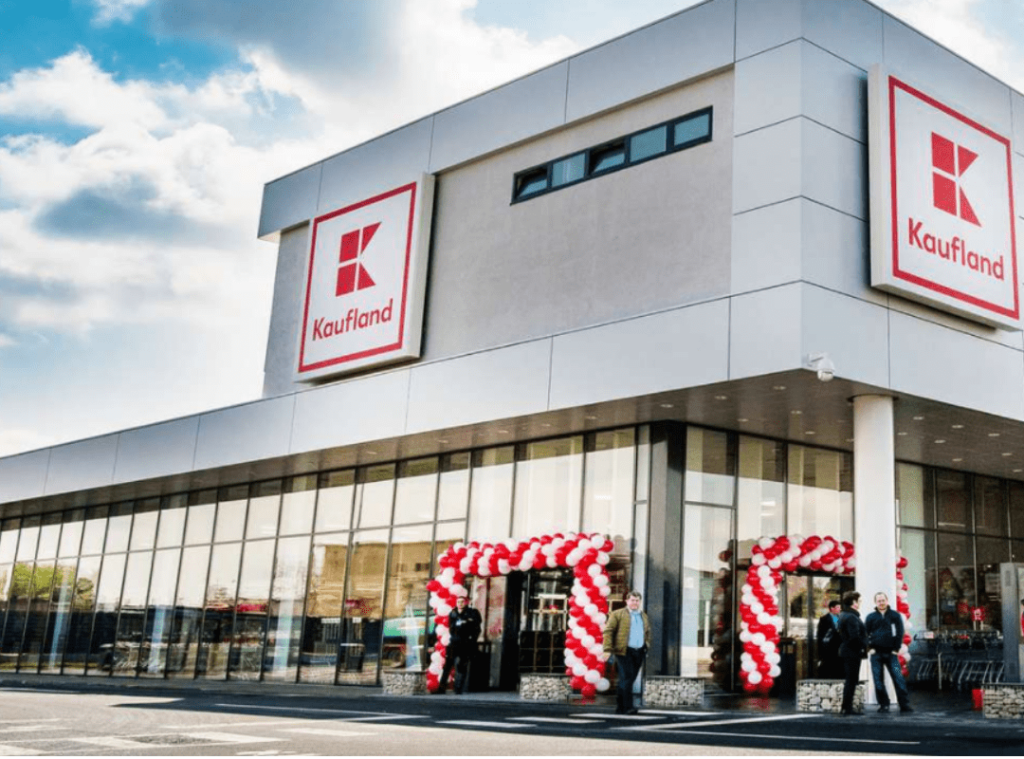 Kaufland is the German hypermarket chain, part of the Schwarz Gruppe which also owns Lidl. In Romania, both Kaufland and Lidl are amongst the most profitable hypermarket chains, expanding their business annually with new stores. The chains have taken advantage on the Romanian market of the increasing purchasing power of Romanians and of the increasing private consumption.
Recent financial searches showed that Kaufland has a turnover of EUR 2,609,307,141 and a profit of EUR 225,949,139, both in 2020. The average number of Kaufland employees is 15,000.
8. Romgaz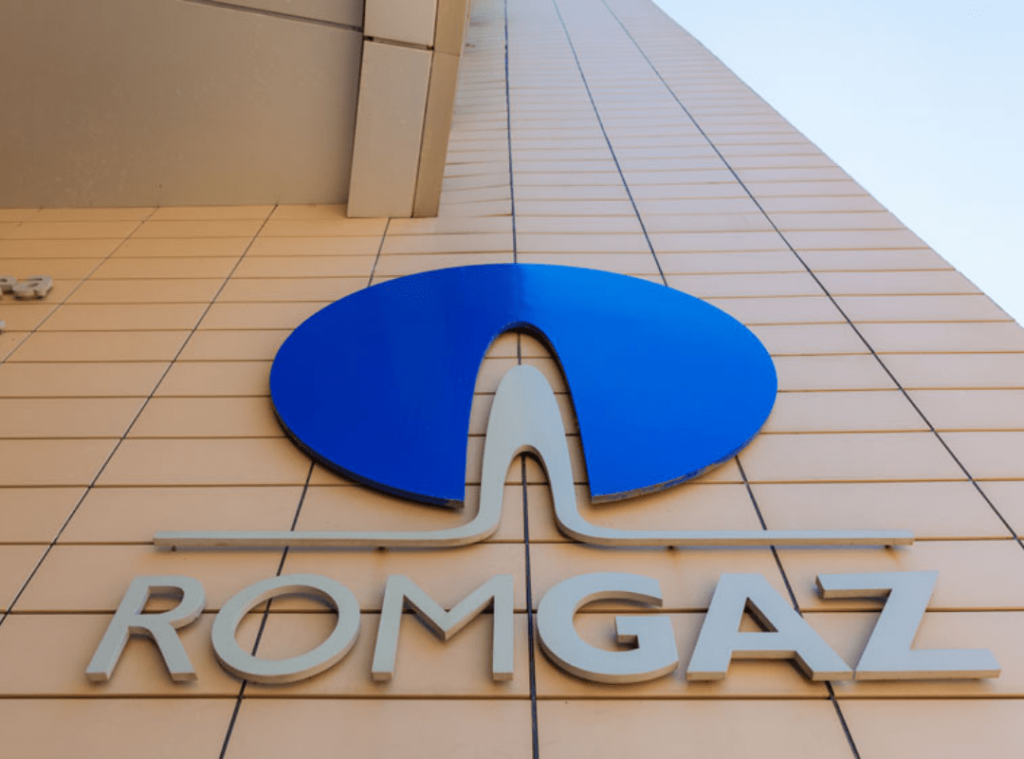 According to the Romanian Minister of Energy, Romgaz eyes on Exxon's 50% stake in Neptun Deep offshore block. The project's current shareholders are ExxonMobile and OMV Petrom, each one holding 50%, but ROMGAZ wants Exxon's stake after the Polish PGNiG withdrew from the negotiations.
With a turnover of EUR 798,095,843, Romgaz has a EUR 294,519,987 profit in 2020. More than 6,000 people work at Romgaz.
9. BCR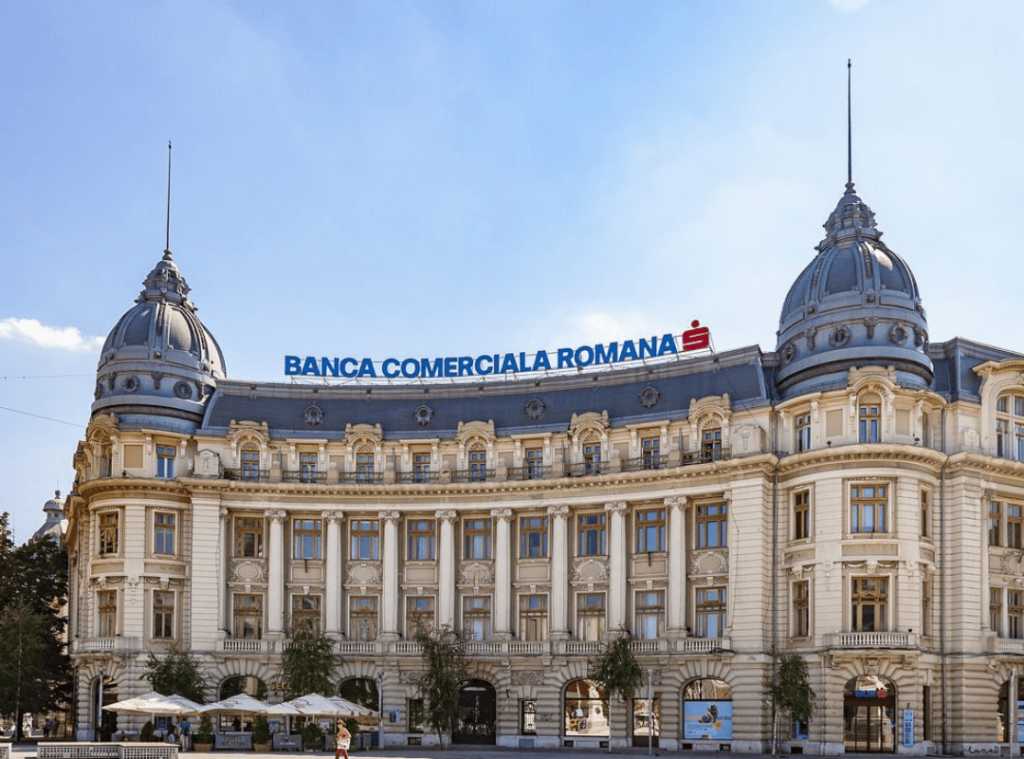 BCR is owned by Erste Bank, the biggest banking group in Central and Eastern Europe. This helped the Romanian bank to offer its clients some of the most appreciated fin-tech app on the local market, George, but also to offer the Romanian start-up entrepreneurs the option of being financed through BCR-INNOVX.
Founded in 1990, Banca Nationala Romana had a profit of EUR 168 mil in 2020. In the same year, BCR had a turnover of EUR 731,031,991. During this year, BCR had 6,000 employees.
10. Orange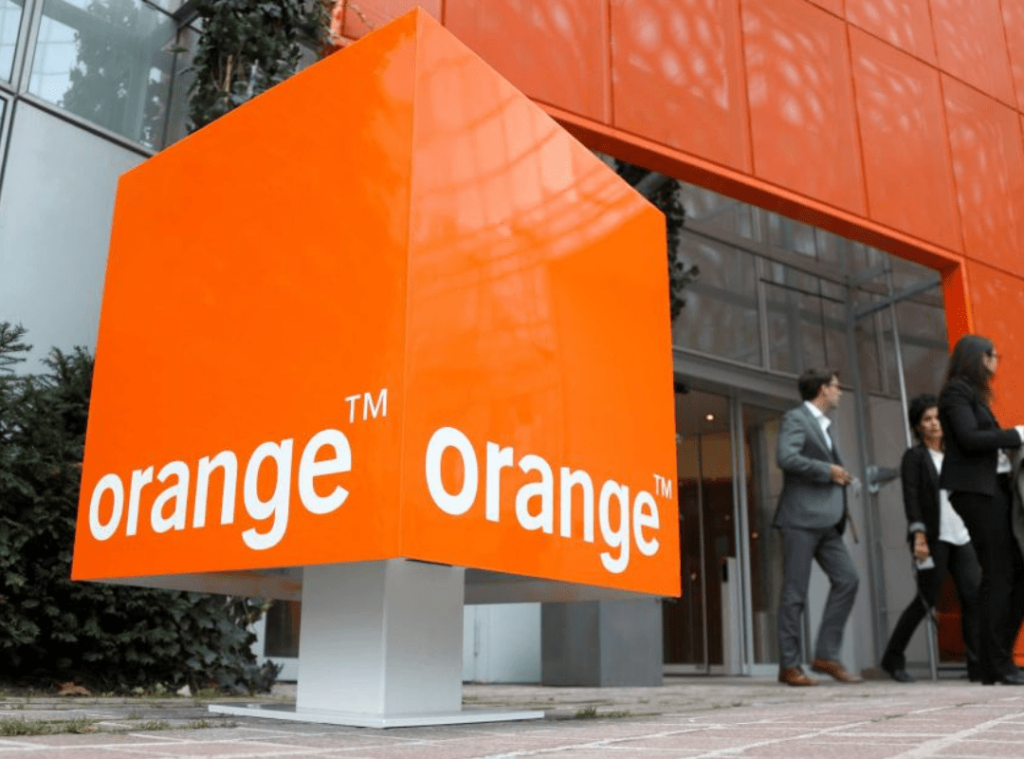 Top 10 most valuable Romanian companies would have been incomplete without a communication company, and Orange proved to be the most valuable this year. With almost 11 million clients, Orange Romania is the biggest player on the mobile phone and communication services market.
Without any surprise, Orange had a turnover of EUR 1,144,361,458 and a profit of EUR 111,570,654 in 2020. Orange has an average of 2.500 employees.