According to a recent Avison Young report, the modern industrial stock in Romania surpassed 5.4 million square meters with the delivery of about 200,000 square meters of class A industrial supply in the first half of 2021.
Iuliana Bușcă, Head of Industrial Agency at Avison Young said that "The industrial developers have plans to deliver another 450,000 sq. m of class A logistic space by the end of 2021, which will mean that 2021 will probably be just as prolific as the previous two years, continuing the impressive growth trend. This evolution should be in line with the last few years. For example, in 2020, two-thirds of the deliveries of new stock occurred in the second half of the year. The developers appear to continue to secure plots of land for development."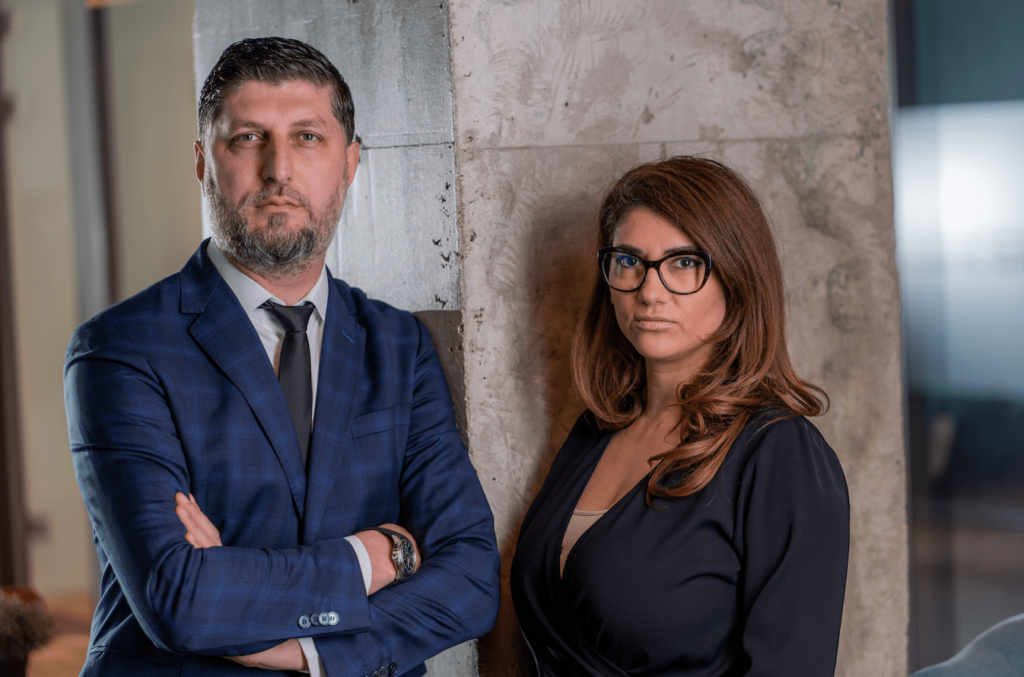 Modern Industrial Stock Market Forecast for 2021
According to the Avison Young research, roughly 350,000 square meters of contemporary industrial and logistic space were leased in the first half of 2021, which corresponds to around 340,000 square meters leased in the first half of 2020.
Manufacturing demand increased in the first half of 2021, as did retail demand, rising from 13 percent in 2020 to 18 percent in the first half of 2021. According to the Avison Young analysis, eCommerce demand is increasing at an exponential rate, rising from around 3% in 2020 to 9% in H1 2021.
Bucharest attracted 66% of the demand in H1 2021, a decrease from 72% in 2020. Deva, Timișoara and Pitești also attracted significant demand.
In terms of vacancy, the decline in speculative developments results in a narrowing of the supply-demand gap, which, along with the fact that developers are attempting to fill existing buildings, places downward pressure on the vacancy rate, which is now on a downward trend. The overall vacancy rate in Romania is 6.0 percent, while the vacancy rate in Bucharest is 7.1 percent, according to Avison Young's analysis.
Also, Avison Young's experts observe that tenants' requirements for industrial and logistic space are becoming more specific, geared towards saving energy: isolation, lighting, charging stations for electric vehicles, etc.