Fancy living in a small Romanian village? Why don't you purchase a whole one? Now, you can purchase an entire tiny Romanian village for only € 750,000.
The announcement, published by Sotheby's Romania, displayed a rural complex restored in 2014 but in the pure traditional style the old Romanian houses had. The estate is in Maramures, Romania, a beautiful area with lovely traditions and welcoming people.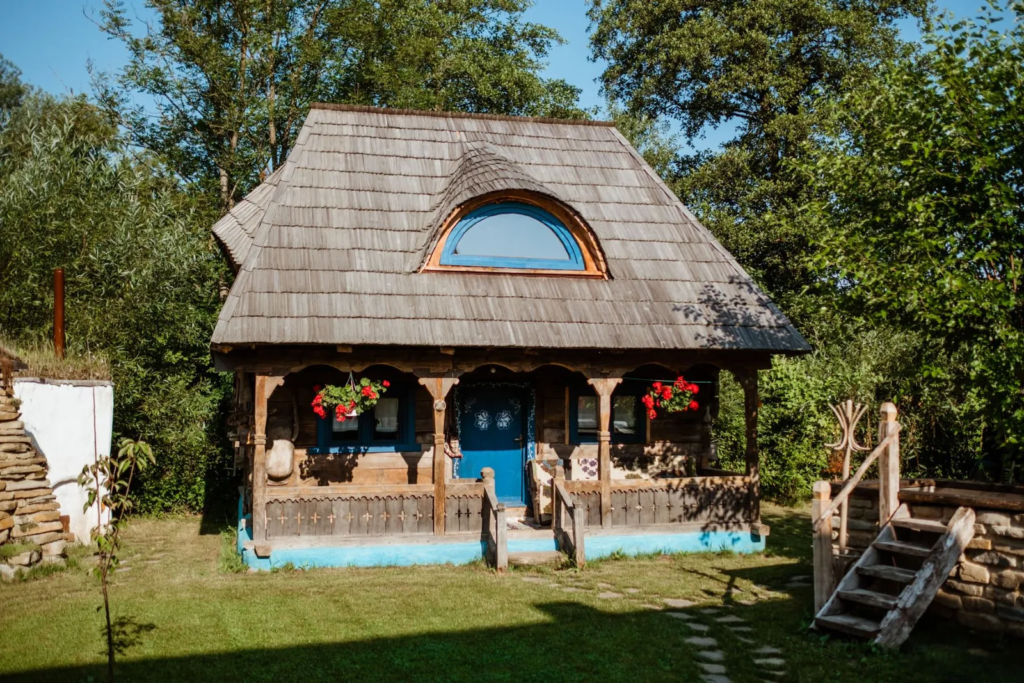 In Feresti, where Romanian traditions are still alive, the folk costumes are proudly worn, and the households hide stories behind the monumental wood gates, a unique ensemble of traditional houses is waiting to reveal itself in front of the lovers of beauty. The ensemble is made of almost 2400 sqm of land. It includes five carefully restored houses, a pond with sturgeons, carp and trout, a storeroom made of stone, a wooden timber pavilion, a sauna, a hot tub and a barbeque zone. Next to the other houses, benefiting from a zip line and a specially designed barbeque zone, the tree house is ready to be discovered in the wooded area (1500 sqm). The entire ensemble offers 22 beds, ideal for families eager for nature and relaxation or those who want to disconnect from daily life.

Sotheby's Romania announcement
The unique interiors add value to the estate's location, and the whole complex can be transformed into a rural resort and attract international tourists to this remote village.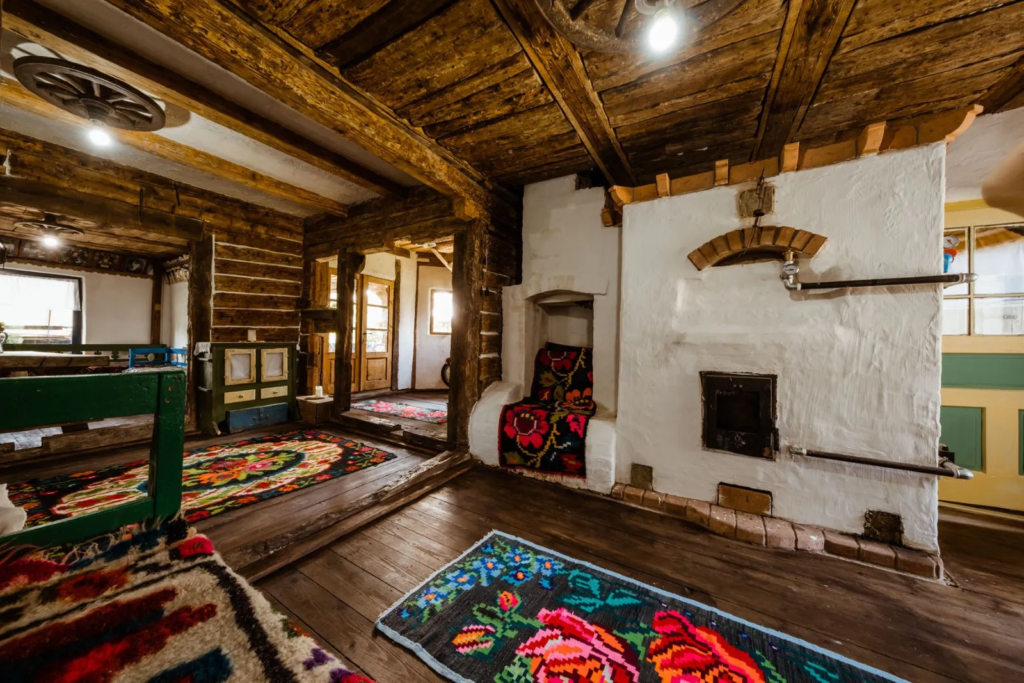 Also, the whole rural landscape makes you want to live here on vacation for at least a few weeks a year.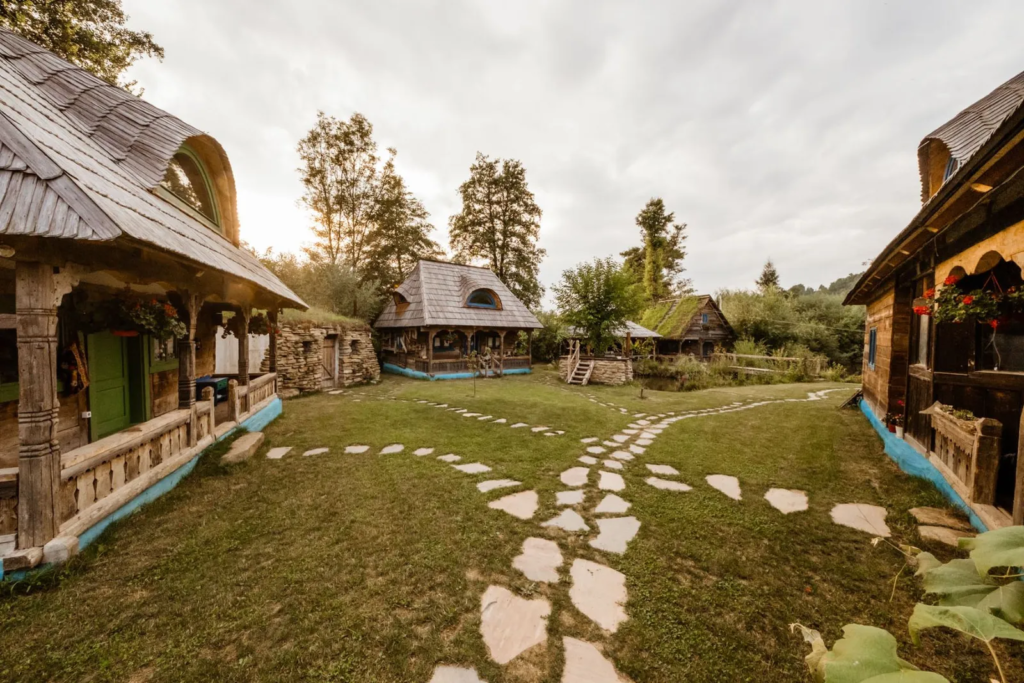 You wouldn't be the first buyer of such a property in Romania. Years ago, the very King Charles of Great Britain bought an entire village in Viscri, Transylvania, which now is one of the most sought-after rural resorts in Romania.
Romania has a vast potential in that direction – rural tourism, rural landscapes, and hospitality. Yet, Romania doesn't fully take advantage of this potential, and most times, the foreigners buy land and properties and offer the international tourists an attraction.