Game changer for individual investors and the startup investment industry, as SeedBlink, the Romanian platform for crowdfunding, launches a secondary market for individual investors in European startups.
SeedBlink, the European co-investment platform in tech startups, has launched its digital secondary market after obtaining the EU Passport per the European Crowdfunding Service provider regulation (ECSPR) licensing. Before the launch, several pilots were run with existing shareholders. With this version, all verified users have access to a new Bulletin Board and processes to negotiate sell-buy offers privately, extending trade access for all equity rounds in the portfolio and enhancing investor control over the process.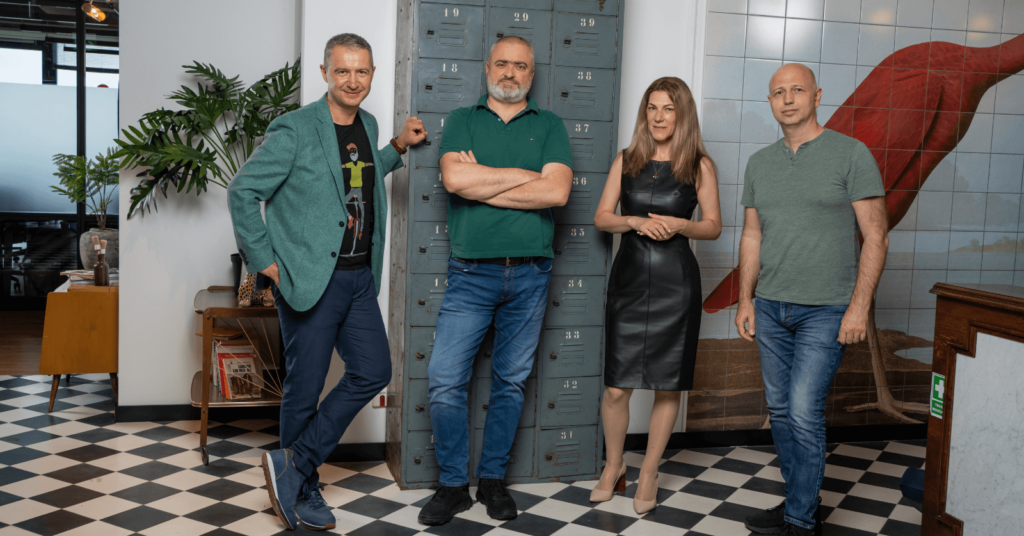 The Secondary Market, which is centred on pan-European tech-exclusive deals, is expected to offer early liquidity to individual investors in startups, an otherwise illiquid asset class, to free up capital while allowing buyers to invest at various risk profiles and take part in projects they might have missed on the primary market.
Clients of SeedBlink may at any moment electronically register an interest in participating in the Secondary Market as a buyer or a seller on the platform, together with the quantity and price per unit they wish to sell or acquire. The price can be negotiated between buyers and sellers through offers and counteroffers. To secure ownership transfer, activities will be carried out by SeedBlink once every three months, streamlining the procedure for investors.
With the recent Benelux expansion and the existing CEE offices, SeedBlink consolidates its position as the go-to platform for European tech startups. The secondary market will further reduce barriers between individual investors and opportunities for startup investments.
Liquidity was the most sought-after feature for individual investors to diversify further their portfolios with startups. Platforms like ours enable individual investors to participate directly in startups backed by VCs as primary transactions. We are contributing to further democratizing the industry by elaborating on secondary investments, also called secondaries.

Andrei Dudoiu, SeedBlink's founder and Managing Partner
The secondary market is made possible by the ECSPR regulation, which defines clear procedures around the primary and secondary markets throughout Europe, creating a safe environment for cross-border startup investments.
The platform's European tech-exclusive focus and the direct negotiation capabilities set it apart from other secondary markets. Together with a carefully selected pool of investors and tech enthusiasts, our offer consists primarily of VC-backed deals. The current investment threshold is a minimum €2,500. Still, introducing a secondary market will remove the investment ticket size, enabling more people to create wealth by investing a fractional amount in equity projects with unprecedented access to curated European early-stage tech companies alongside institutional investors.

Carmen Sebe, SeedBlink's CEO.
In a world where digital disruption impacts every aspect of life, SeedBlink's secondary market is set to revolutionize the startup investment ecosystem by providing early liquidity and reducing barriers for individual investors.
About SeedBlink
SeedBlink is a tech-specialized venture investment platform that enables business leaders to fund top-tier European tech startups and scale-ups alongside established institutional investors. SeedBlink's mission is to build an efficient investment infrastructure for individual and institutional investors to work together to fund innovative European technology companies.