Currently, there are 39 Romanians blocked in South Africa after the European Union decided to forbid any flight coming from that country. The decision was taken after the African country discovered the new strain of the coronavirus, Omicron. Romania did the very same and the citizens already in South Africa at that moment were left without any regular possibility to return home.
Out of these 39 Romanians, 31 were the professional rugby players and staff from Romania's champion club, Baia Mare. They took part in a strong rugby tournament in South Africa, "Toyota Challenge Cup," and other teams.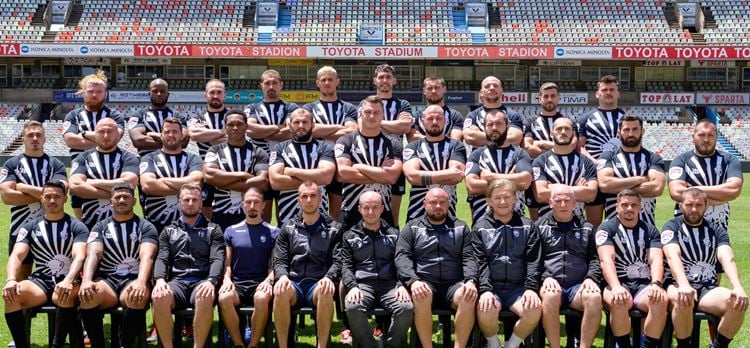 Romania's Government sent a charter to take back home all the Romanians. According to the official statements, the plane should lend in Romania on Tuesday, November 30th, one day before December 1st, the National Day. By their return, all the Romanians will stay in compulsory quarantine for 14 days.
Because of this unexpected event, the final of the Romanian Rugby Cup, scheduled for December 11, was postponed.