How to Web conference, one of the leading start-up events in Europe, is one of the preferred ways for the young businesses to get counseling and support for pre-seed and seed financing. In fact, How to Web has become recently the way to make it to your financing rounds or to your business angels to invest in your start-up.
Recently, How to Web's founder and chairman, Bogdan Iordache, former partner at Gecad Ventures and founder at Conectoo, one of the innovative e-mail marketing services, thought about offering a perspective over the evolution of the start-up financing over from 2017 to 2020.
The report analyses around 150 transactions from 2017-2020. We skipped the UiPath's transactions, as these sum up to 1 billion Euros, while all the rest Romanian financing transactions sum up to only 80 million Euros. If we had included the UiPath, this would have been a report on UiPath alone. They deserve a separate report.

Bogdan Iordache, founder and chairman at How to Web for ZF live
The Romanian Venture Report 2020 shows an increase of the total value of the transactions, each year, but also an increase of the total number of the transactions. In 2020, Romanian start-ups gathered EUR 30 million in 59 transactions, as compared to 2019, when there were EUR 28 million from 39 transactions.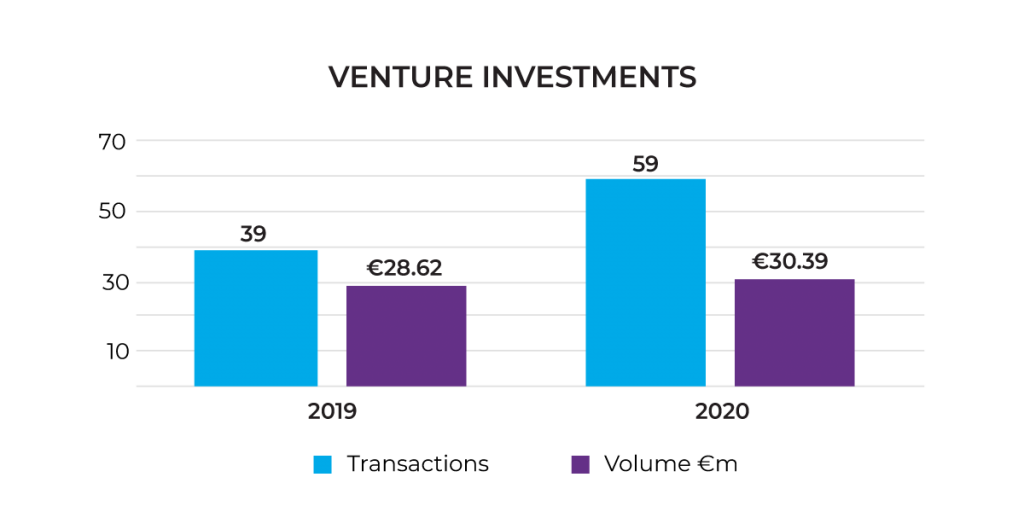 While both the number of the transactions and the total investments visibly increased, the average investment level per transaction for the 1st time invested startups round stayed just above 300K from 2018 to 2020, almost half than in 2017: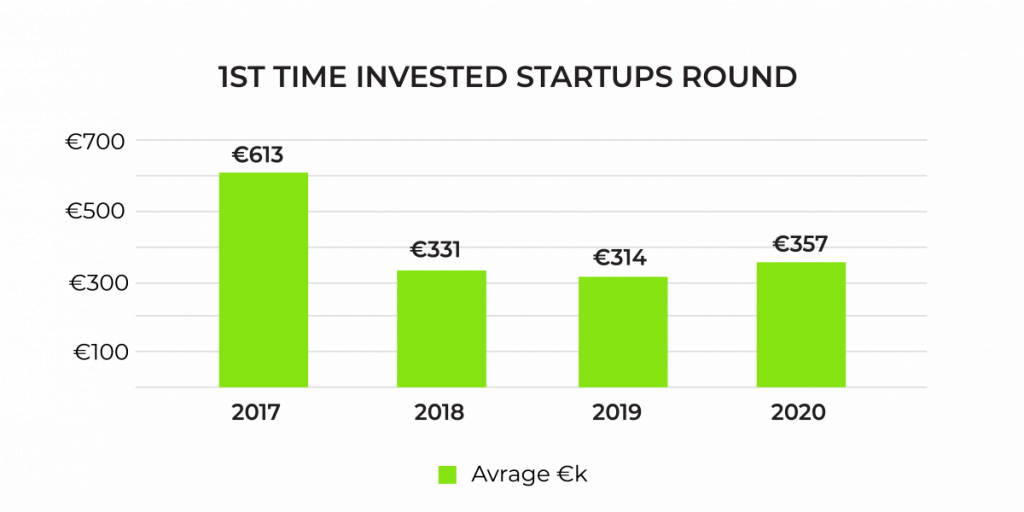 The good news is that in 2020 there was an increase of the number of Romanian start-ups which received financing for the first time: 39 as compared to 18 in 2019. It seems that the UiPath's success inspired a lot of young Romanian entrepreneurs to innovate and to take part into these financing rounds.
Interesting enough, at the moment there are three Romanian start-ups which accumulated together 35% of the capital invested in the financing rounds and 100% of the capital invested by foreigners in these rounds: TypingDNA, Deepstash and Soleadify. Promising young start-ups for a generation who already gave UiPath to the world, the first Romanian decacorn.
You can read the entire Romanian Venture Report 2020 by accessing this link.