Romanian students from Cluj-Napoca, Western Romania, won the international competition for seismic design. The competition was held in the United States: Seismic Design Competition, between June 27 and July 1.
The competition is a prestigious one for undergraduate students from technical universities worldwide, and the Romanian team managed to outrank many other famous universities, most of them from the US.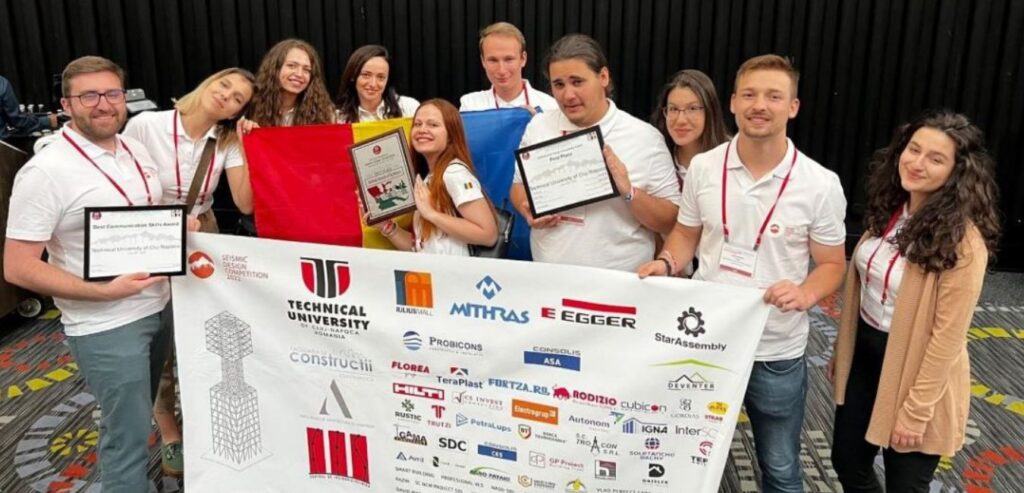 The performance of the Romanian students is more remarkable as another Romanian team, from Bucharest, ranked third in the same contest.
Romania has all the reasons to have winning teams in the seismic competitions. Romania is one of the most active seismic places in Europe, with Bucharest being the riskiest capital in Europe from this perspective.
The last devastating earthquake in Romania was in 1977, March 4, when thousands of buildings and apartments suffered following a 7.4-7.5 earthquake on the Richter scale. A similar quake would produce extensive damage to the old buildings that haven't had their core structure strengthened yet.