Softronic, the Romanian locomotive producer, has just confirmed a deal with the Swedish group Green Cargo. The contract stipulates the Romanian part is to deliver 100 Transmontana locomotives until 2030, meaning 10 locomotives each year.
The contract comes after the Swedish group has already bought in the previous 3 years other 16 Transmontana units produced by Softronic. This contract comes as a recognition of the quality and the reliability of the locomotives produced in Romania.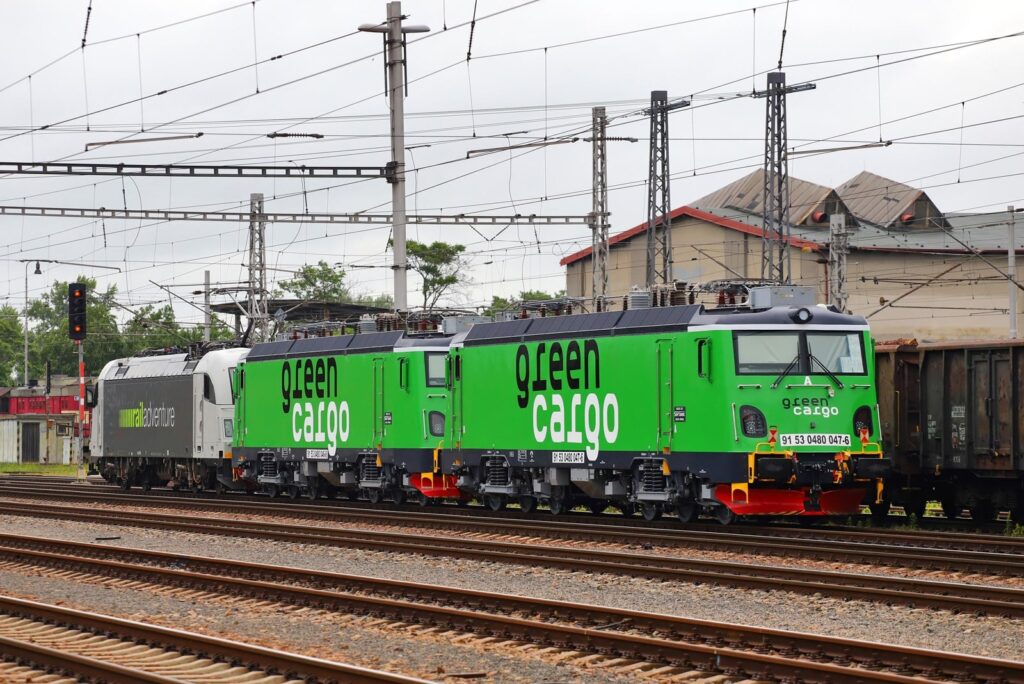 Transmontana is a very powerful locomotive, produced in Romania, able to develop 6600 kW and to reach a speed of up to 200 km/h.
Photo source: Softronic