After being in lockdown for months, not being able to run their business, restaurant owners who were allowed to open only their terraces are now being overwhelmed by the local authorities' representatives who come and check the legality of their daily activities. Sometimes, this happens more than once a day and the restaurant owners started sharing on social media the abuses of the authorities. Yet, they have found an ingenious way to protest against the authorities with what it's called "The white ribbon protest".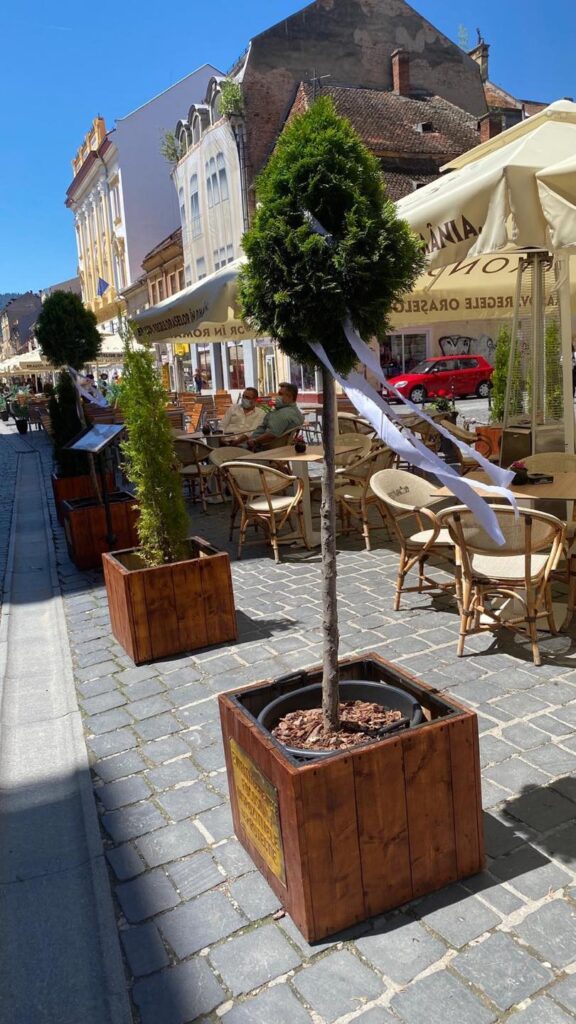 Practically, they hang white ribbons at the entrances to their locations, one for each "visit" paid by the local authorities in the last three weeks. Most of the ribbons bear the names of the institutions that stepped in for checking their activities.
The restaurant owners said that the situation is not new, only that now is a very difficult period. The COVID-19 pandemic has greatly reduced their clientele and, in addition, they have to make investments in the materials needed to protect their clients and their staff against coronavirus: gloves, masks, disinfectants, in addition to ingredients, salaries, taxes and work permits.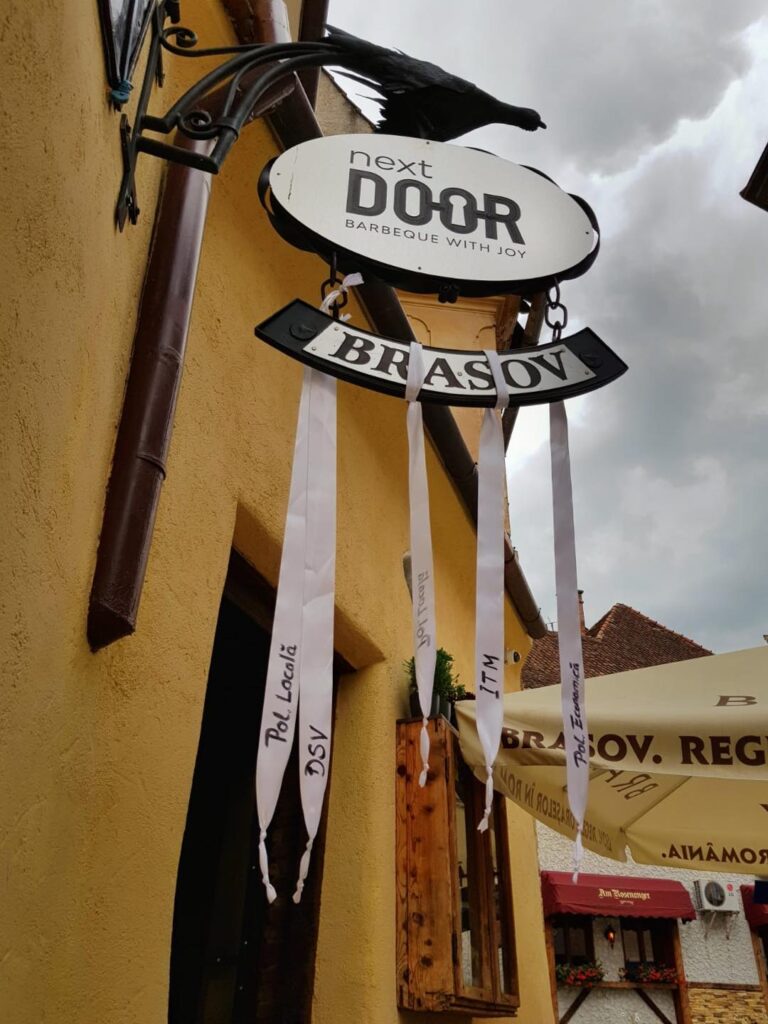 Restaurants will not open too soon
Romania is in the midst of coronavirus crisis, and the number of new coronavirus infections is growing day by day, according to the authorities. Although many have been waiting for the restaurants to reopen a few weeks ago, this has been repeatedly postponed by the Government.
At the moment, only the terraces are open, which represent only a third of the market of bars and restaurants in Romania. Experts say that despite the efforts of the entrepreneurs from the hospitality industry, about 30-40% of them could remain permanently closed.
Photo source: https://www.facebook.com/breaslacarciumarilorbrasov/