On Wednesday, August 11, Romanian PM Florin Citu admitted that he was charged for drunk driving in the United States 20 years ago. According to the records of the Iowa Court, Florin Citu was sentenced to spend 2 days in jail. He was also fined 1,000 USD for this serious misdemeanor.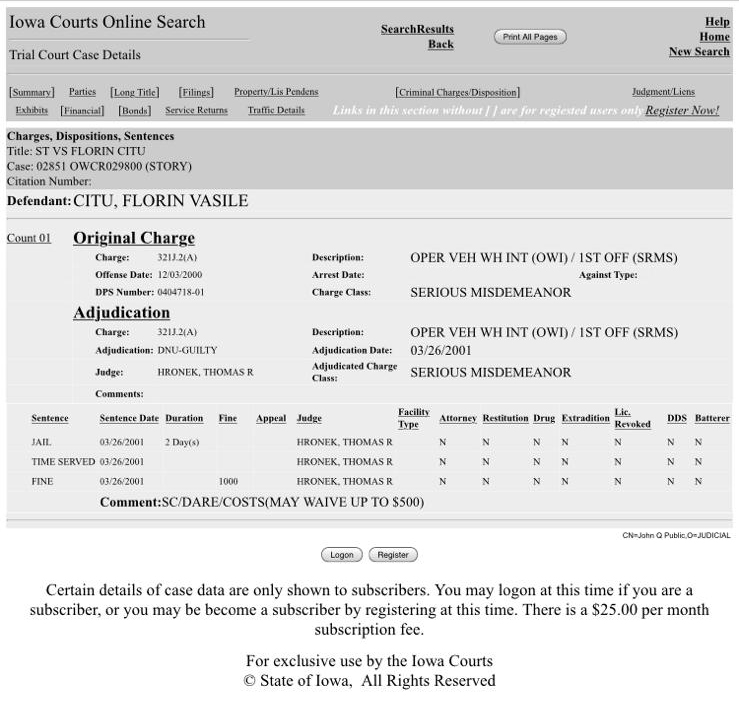 Florin Citu went to university in the US in 1992. He studied economics at the Grinnell College in Iowa. After graduation, he continued with a master's program and a doctoral program at Iowa State University.
It was a mistake for which I paid so much. I had to sell my car and I walked for a year. It's not something to be proud of.

Romanian PM Florin Citu about his time in jail
The information appeared in the local news platform Flux24. The context of this scandal is the internal elections within the National Liberal Party which are to take place in September. Florin Citu enters the internal elections against Ludovic Orban, the former PM and the current leader of the Liberal Party.
It is interesting that during four election campaigns against the Social Democrats this information did not appear and it now appears during the internal competition in NLP – National Liberal Party.

Romanian PM Florin Citu about the context of the scandal
The scandal is expected to weaken Citu's popularity before the internal elections.