Six museums from Romania participate in an exhibition in New York with a selection of 60 prehistoric artifacts.
A selection of 60 prehistoric and protohistoric artifacts from the Neolithic, Bronze Age, and up to the second Iron Age is on display in New York at an exhibition in which six museums from Romania are taking part.
The exhibition entitled "Ritual and Memory: The Ancient Balkans and Beyond" represents a cultural occasion held in New York, within the Institute for the Study of the Ancient World (Institute for the Study of the Ancient World) New York University, according to a press release from the National Museum of Romanian History (MNIR).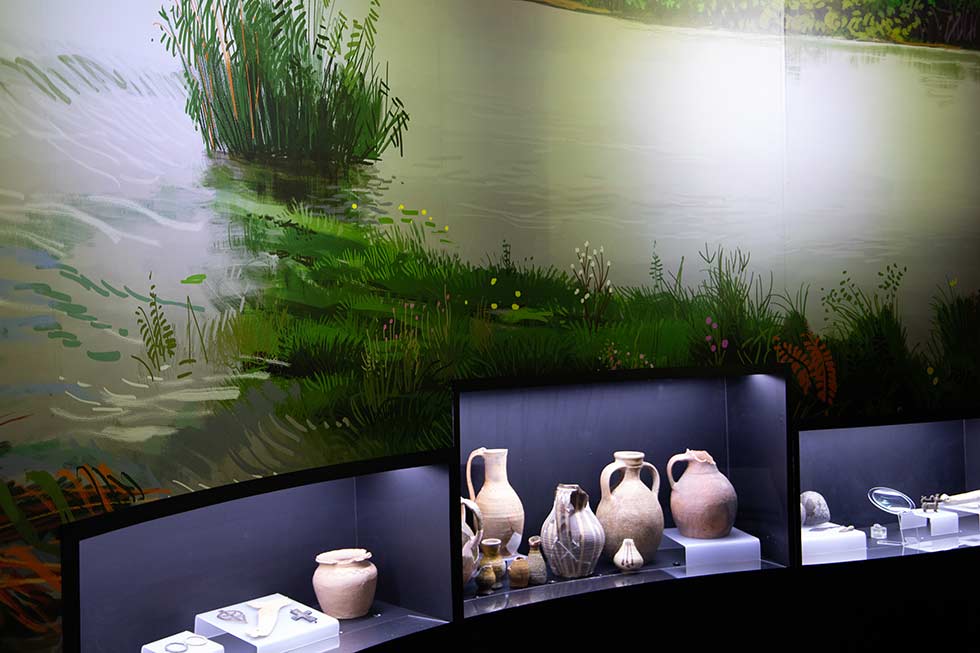 This exhibition, a component of the global "The First Kings of Europe" exhibition project, is on view from September 21, 2022, to February 19, 2023.
The Field Museum (Chicago, USA), in partnership with more than 20 other museums in South-East and Central Europe, spearheaded the international cultural project "The First Kings of Europe," which was held in two US cities—New York and Chicago—as well as one in Canada—Gatineau.
According to Agerpres, the exhibition brings together more than 750 significant cultural artifacts from the collections of museum institutions in Albania, Bosnia-Herzegovina, Bulgaria, Croatia, Kosovo, North Macedonia, Montenegro, Romania, Serbia, Slovenia, and Hungary. It is being presented for the first time in North American museums.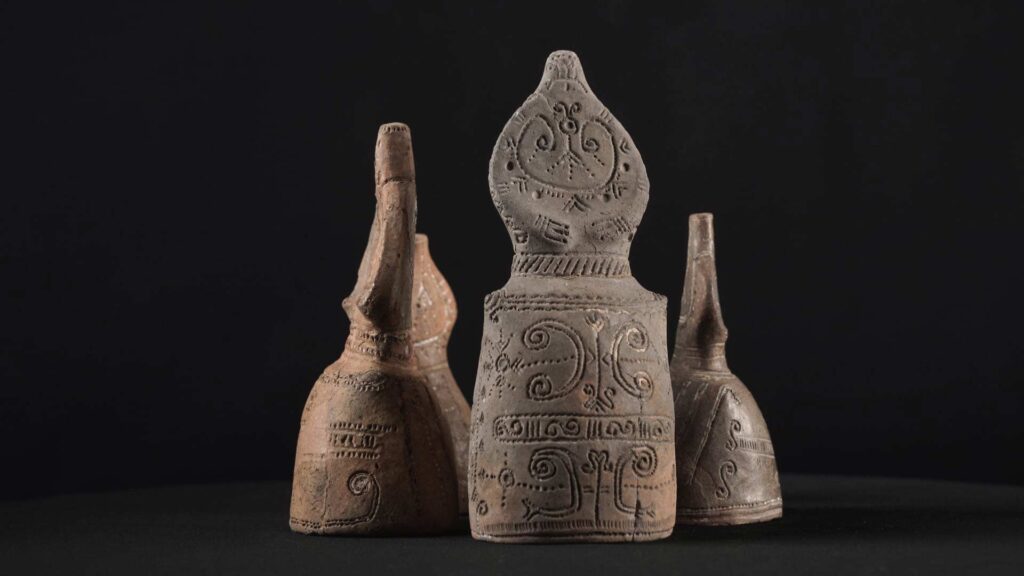 The exhibition provides a unique opportunity for specialists and the North American public to learn about pre- and protohistoric archaeological artifacts from the region between the Carpathian Mountains and the Balkan Mountains by taking advantage of temporary loans of some cultural assets from the heritage of some European states. According to the MNIR press release, although many American museums have artifacts in their collections that date back to the ancient Greek, Roman, Egyptian, Near and Far Eastern civilizations, as well as to other cultures on other continents, prehistoric and protohistoric artifacts from southeast Europe are essentially unknown and rarely displayed in this cultural setting.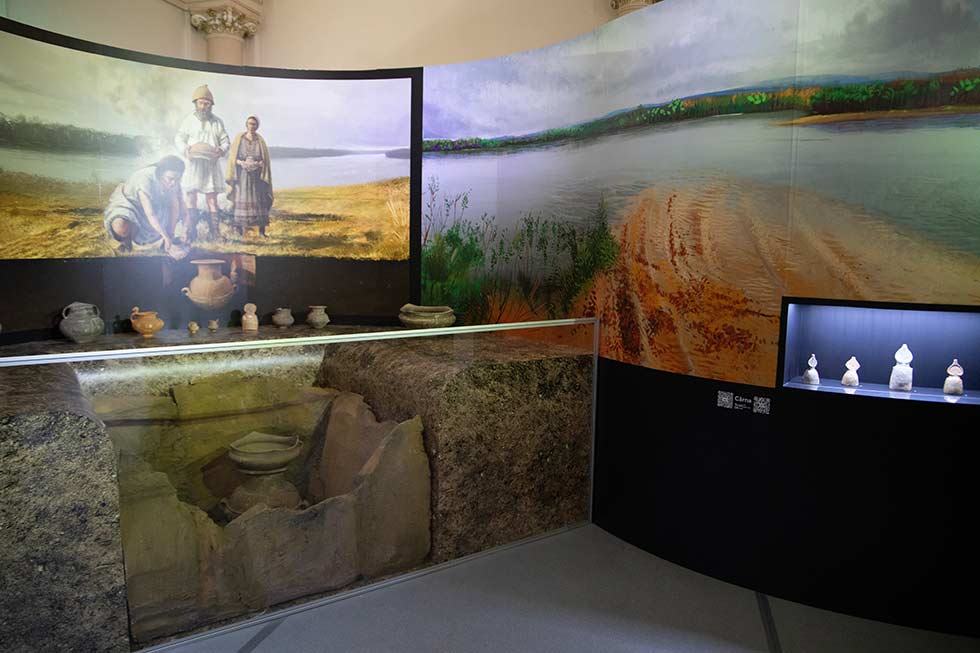 The exhibition's theme emphasizes a deeper understanding of prehistoric civilizations through our interpretations, going beyond what can be learned about them solely from traditional interpretations of ancient texts and considering recent findings from anthropological research and multidisciplinary studies.
In a time when there are unheard-of opportunities to discover fresh viewpoints on the earliest stages of history in this region of the world, the exhibition "Ritual and Memory: The Ancient Balkans and Beyond" and the global project "The First Kings of Europe" of which it is a part mark a particular moment of cultural cooperation between the United States of America, Canada, and Southeast Europe.