Romanian inventions did change the world we all live in. They are more or less famous, and, as happens with inventions, few know that Romanians are their inventors. This post offers documented information for all those who want to learn more about the Romanian inventions still used.
Romania is a country where inventors came up with many discoveries that made life easier. Most people consider Romanian inventions are inventions that changed our lives. Nowadays, people use this mind-blowing discovery in their daily life. We are sure that you already have some in your mind.
In this article, we tried to summarize the most relevant discoveries from the last centuries. Ultimately, we came up with a list of the top 10 Romanian inventions. We hope this article will make you gain some essential knowledge.
Top Romanian Inventions
3D Movies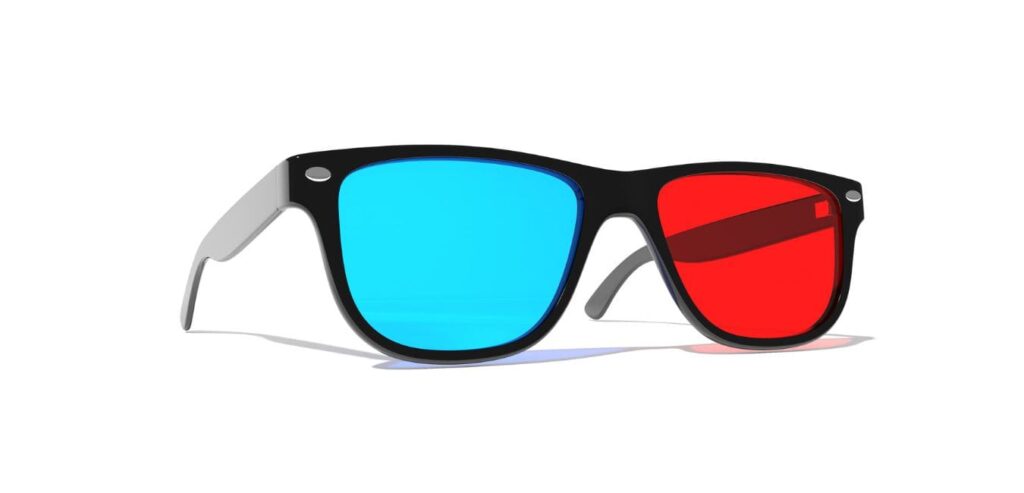 In these days, all cinemas screen 3D movies. Lately, this market has suffered a tremendous evolution. But who invented 3D movies? Let's go back in time to the inter-war period when Theodor Ionescu was a well-known Romanian physicist. In 1926, he invented a microphone based on current emitted by heated bodies. However, he didn't stop there!
In 1946, he obtained a patent for 3D imaging in both cinema and television. Even if the 3D images came to life earlier, thanks to Sir Charles Wheatstone, Theodor Ionescu was the one who adapted a patent for cinema and television.
Fountain Pen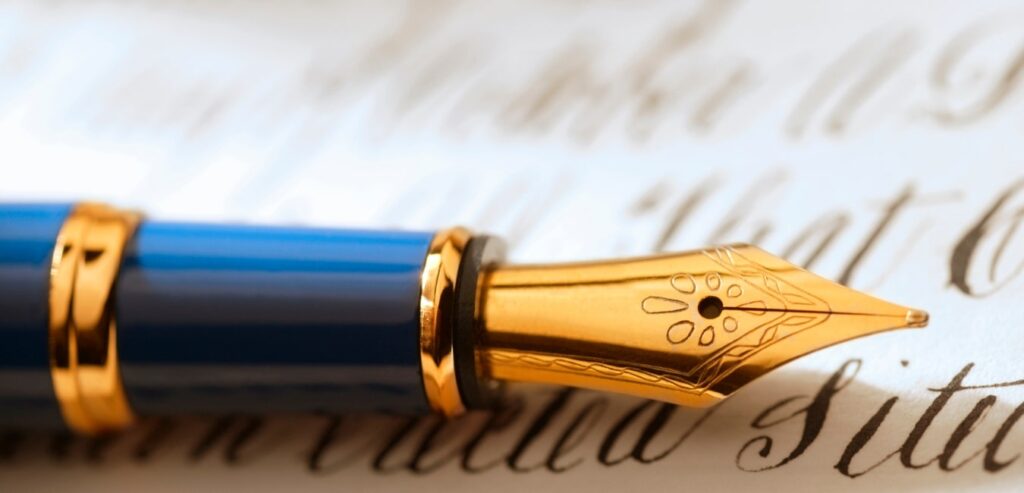 Undoubtedly, all of us have used a fountain pen at some point in our life. Have you ever wondered who invented the fountain pen? This type of pen, which needs to be constantly refilled with ink, was invented by Petrache Poenaru. In 1827, while he was studying in Paris, Petrache Poenaru invented the first fountain pen in the world. Soon, the French Government registered his invention as a "never-ending portable pen, which recharges itself with ink".
Why was the fountain pen called that? The expression "fountain pen" came up due to the pen's functionality. When you used a fountain pen, you no longer had to dip it in ink. The ink simply came out as if its source was a fountain of ink.
Insulin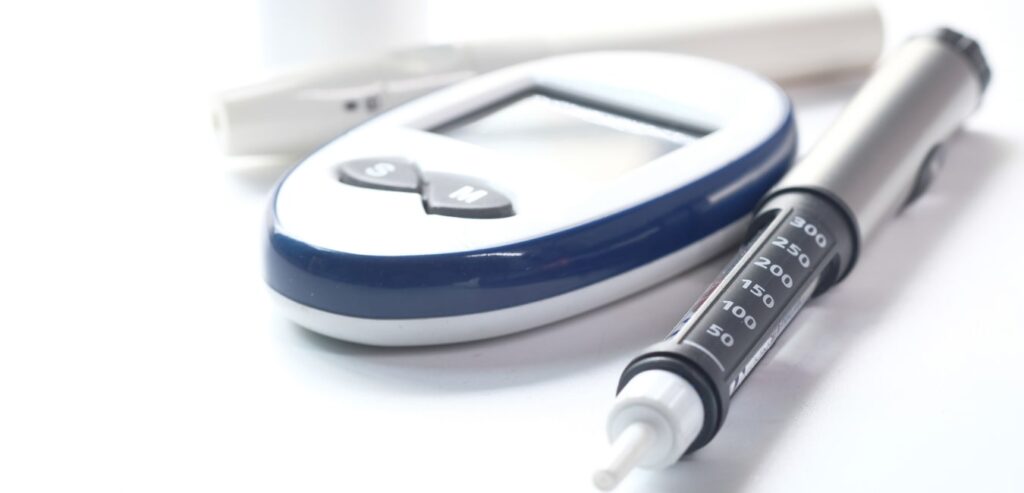 Without any more words, we are sure that you heard about insulin. If it doesn't ring any bells, insulin is used nowadays to treat diabetes.
In 1916, Nicolae Paulescu developed a pancreatic extract, which was injected into a dog with diabetes. The results were astonishing! The pancreatic extract, insulin, proved to normalize the blood sugar levels of the diabetic dog. He is considered the Romanian inventor of insulin.
In 1921, Nicolae Paulescu patented the discovery and published several articles in the biology section of a French magazine. The articles are as follows: "The effect of the pancreatic extract injected into a diabetic animal by way of the blood", "The influence of the time elapsed from the intravenous pancreatic injection into a diabetic animal" and "The effect of the pancreatic extract injected into a normal animal by way of the blood".
Regardless of his efforts, Nicolae Paulescu was not recognized for his discovery. The reason behind that is that some Canadian researchers (Frederick Grant Banting and John James Rickard Macleod) published a 1922 paper regarding the use of insulin on people. Contrary to Nicolae Paulescu, they claimed to have tested the substance on people. Therefore, they were the ones rewarded for the discovery of insulin.
It will be no surprise for you to know that this issue remains controversial today.
Hyper CD-ROM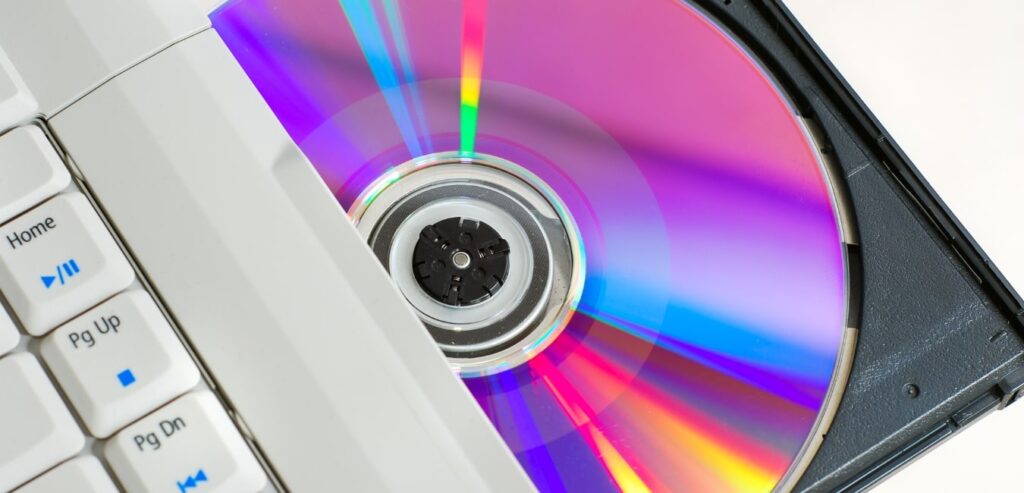 If we take a look back in time, we will realize that most of us used CD-ROMs as a storage information method for our computers. During current times, CD-ROMs have become old-school. With the advance in technology, we now use Google Drive, USB sticks or other data storage methods.
As you might have guessed, another Romanian scientist invented the Hyper CD-ROM. His name is Eugen Pavel, and he created optical data storage with a capacity of 1 mil GB. Eugen Pavel was a Romanian physicist who obtained his doctorate in physics. Moreover, he holds approximately 62 patents.
In 1999, Brussels displayed the Hyper CD-ROM in the 48th World Innovation and New Technology exhibition. Several countries like Canada, the US, Israel, and Japan recognized his invention.
Airjet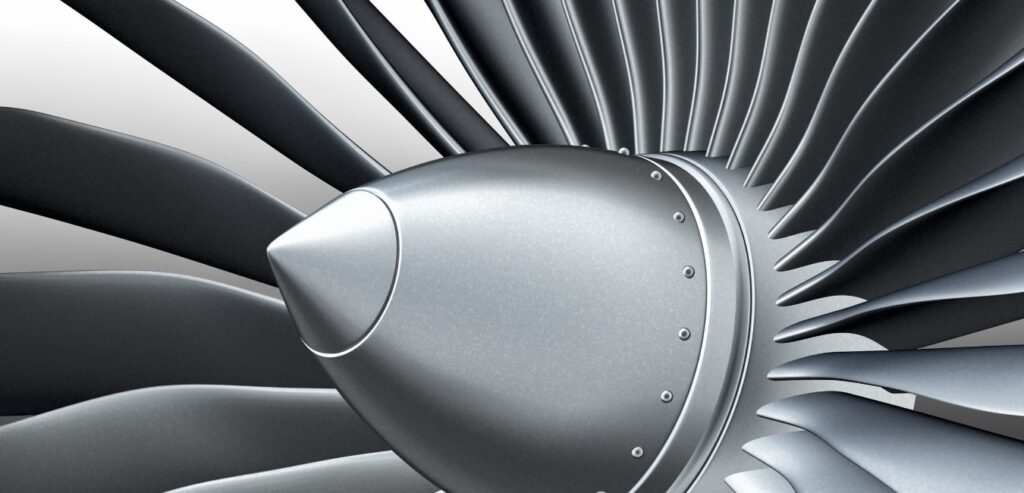 In our times, traveling with an airplane or simply seeing an airplane is easy-peasy. Nevertheless, not many people know how it came to life. "Did a Romanian invent the airplane" is probably the most common question.
During the 20th century, Henri Marie Coanda built an experimental aircraft called Coanda 1910. In the mid-1950s, it already holds the title of the first-world air jet. Henri Coanda was a Romanian inventor and an aerodynamics pioneer.
In 1910, he produced a jet propulsion system adapted for jet aircraft. Romanians have honoured Henri until now. To illustrate that, take a look at the Romanian airport. As you noticed, it bears his name – Henri Coanda Airport.
Modern Car Shape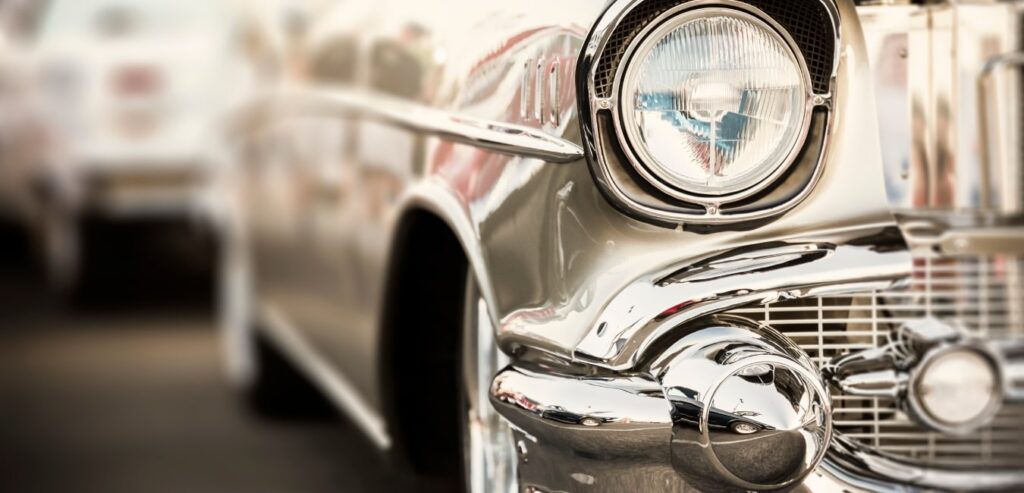 As we previously mentioned, technological advances made a lot of things easier. Cars in our times are not only modern but also powerful. However, it is obvious that cars were not like this. Cars look significantly changed thanks to Aurel Persu. He was a Romanian engineer and a pioneer car designer.
Aurel Persu was the first person to place the wheels inside the car's body. He aimed to create an aerodynamic shape of an automobile. Thus, he concluded that the automobile should have a water drop outline.
In 1924, he obtained his patent while he was in Germany. Moreover, he also built the first aerodynamic car model in Germany. What would cars look like in our century without Aurel Persu?
Anti-ageing Cream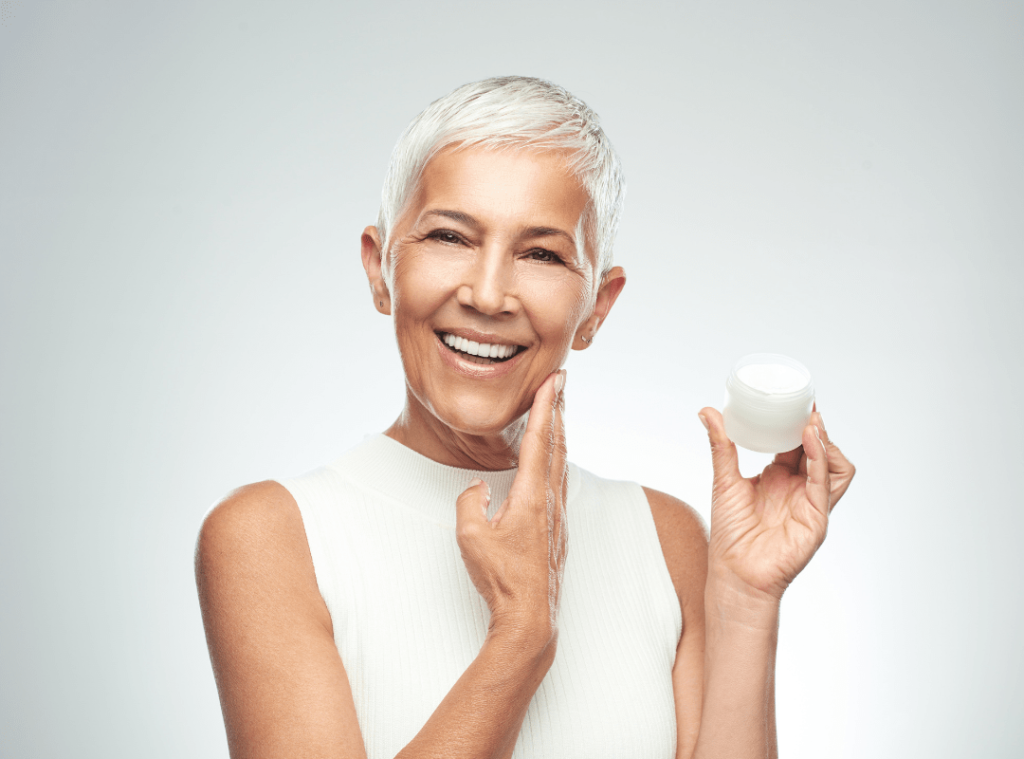 All women want to keep their young fresh look. Unfortunately, everybody ages, and our skin changes accordingly. Thus, anti-aging creams are highly demanded on the market.
Ana Aslan was the first woman that creates anti-ageing products. She was a Romanian scientist working in gerontology and geriatrics. Ana Aslan was the one who revealed the anti-ageing effect of procaine, which is found today in products like Gerovital H3 and Aslavital.
Iconic personalities like Charles de Gaulle, John F. Kenedy, Salvador Dali and Charlie Chaplin used her creams.
Lastly, in 1952, Ana Aslan established the first Geriatric Institute in the world.
Ejection Seat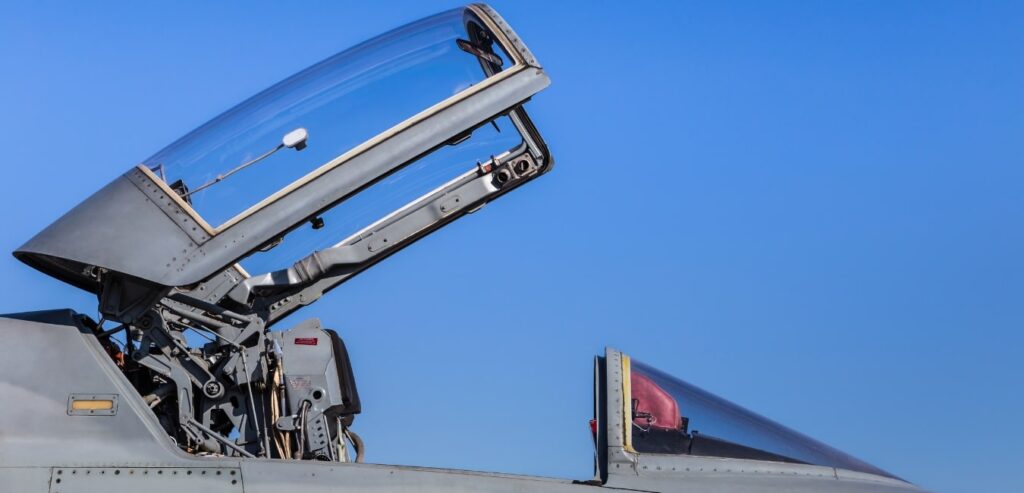 Have you ever seen a movie pilot who uses the ejection seat to parachute himself out from a falling airplane? We are sure you know what we are talking about. The parachuted chair was a previous design of what we call today's ejector seat.
Anastase Dragomir was the one who invented the famous "catapultable cockpit". All his life, Anastase Dragomir worked in France in different aircraft factories. This was the time when he managed to create a system responsible for saving the passenger's lives in case of unexpected accidents.
In 1929, they tested their invention on an airport from Paris, following another one in Romania. Both of his tests were successful.
Cervical Cancer Screening Test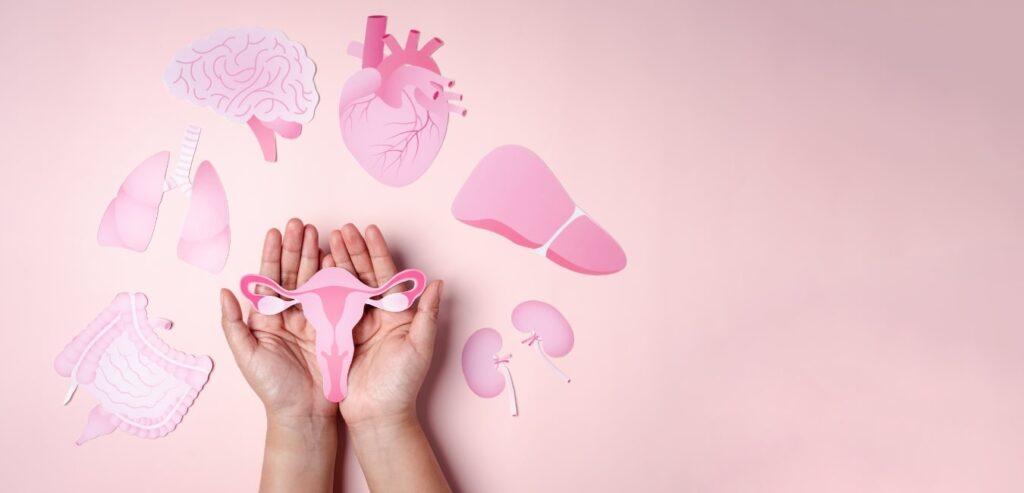 The cancer screening test has saved the lives of many women throughout time. History shows that Aurel Babes and Georgios Papanikolau discovered the cervical screening test independently. Surprisingly, they did their discovery almost simultaneously.
Georgios Papanikolau took the award for the invention. However, it was Aurel Babes who made a huge discovery. He realized that a platinum loop from the screening test could determine the presence of cancer cells. In 1927, he published his research. Yet, the cervical cancer screening holds the name of Papanikolau, not Babes.
Reaction Engine
Alexandru Ciurcu was one of the inventors of the reaction engine. For those who don't know, the reaction engine is a type of engine that uses propulsion by expelling reaction mass.
Alexandru Ciurcu made this discovery together with the French journalist Just Buisson. Alexandru Ciurcu was a Romanian publisher. In 1866 he demonstrated how to power a boat using rocket propulsion. They believed that future aircraft would use this kind of reaction engine.
Romanian Inventors: Who are the Romanians famous for their inventions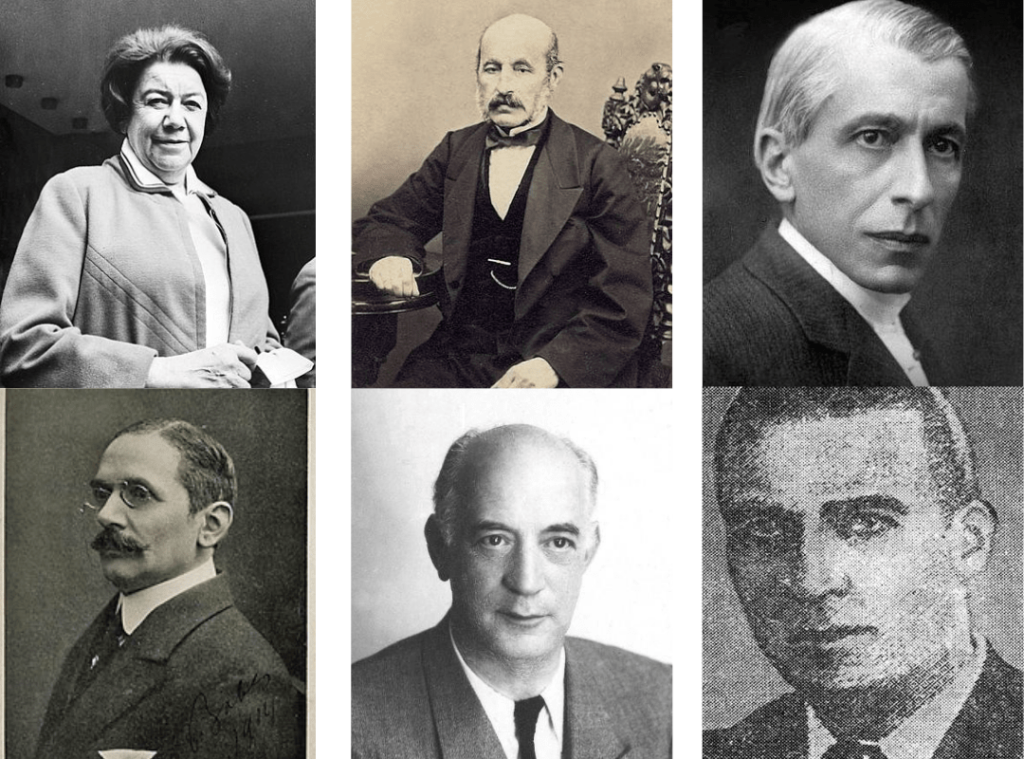 We want to make things easier for you, as a result we will sum up the top 10 most famous Romanians and their inventions.
Theodor Ionescu invented the 3D movies.
Petrache Poenaru invented the fountain pen.
Nicolae Paulescu contributed to the invention of insulin.
Eugen Pavel invented the Hyper CD-ROM.
Henri Marie Coanda invented the aircraft.
Aurel Persu built the first aerodynamic car model.
Ana Aslan invented the anti-ageing cream.
Anastase Dragomir invented the ejection seat.
Aurel Babes contributed to the cervical cancer screening test.
Alexandru Ciurcu was one of the inventors of the reaction engine.
How Romanian inventors changed the world with their inventions and ideas
Romanians envisioned many things that have daily use in our lives. The advancements made today are based on the old-fashioned inventions made by Romanians. Without Romanian scientists and engineers, people wouldn't have anti-ageing creams, pens, 3D movies, reaction engines or even insulin.
If Romanian people have invented so many things so far, who knows what will Romanians scientists will invent in the future?