This is a surprise for locals too, but Romania ranks in the top 15 rainiest European destinations with two cities, Brasov and Cluj-Napoca. This is the conclusion of a study conducted by Holidu.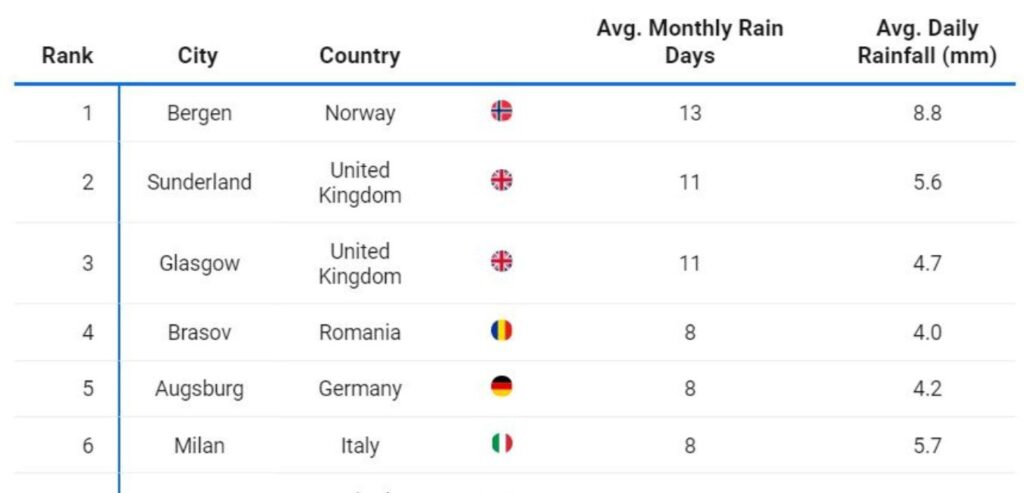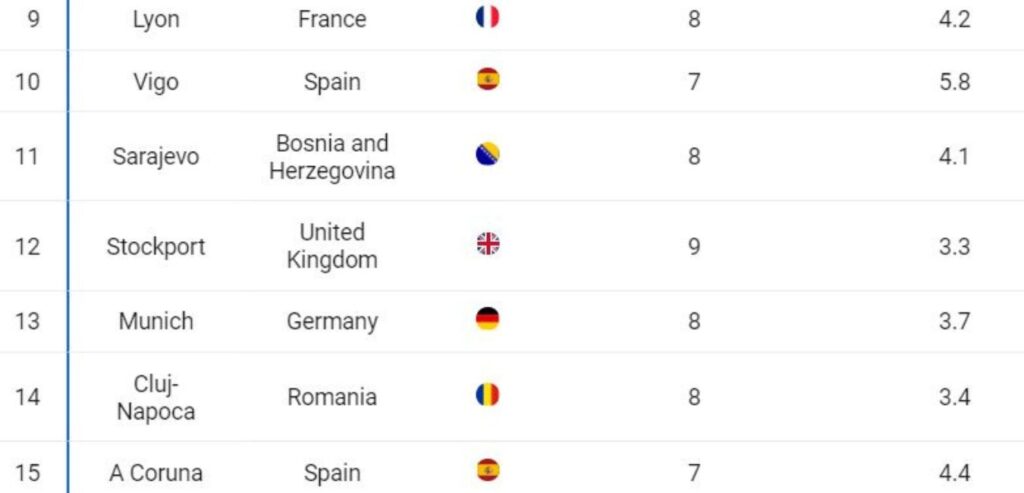 This is not something you'd like to hear about your travel destination, but tourists shouldn't be discouraged by this. These are two of the most beautiful cities to visit in Romania.
Brasov attracts so many tourists because it has an ideal position, surrounded by mountains. The towns and medieval walls are still accessible, hiding a story full of history and culture, Brasov being one of the best-preserved cities. Brasov is also, a suitable destination for those who want to get lost on the streets with medieval aesthetics, but also for those who want a little adventure in the fresh air.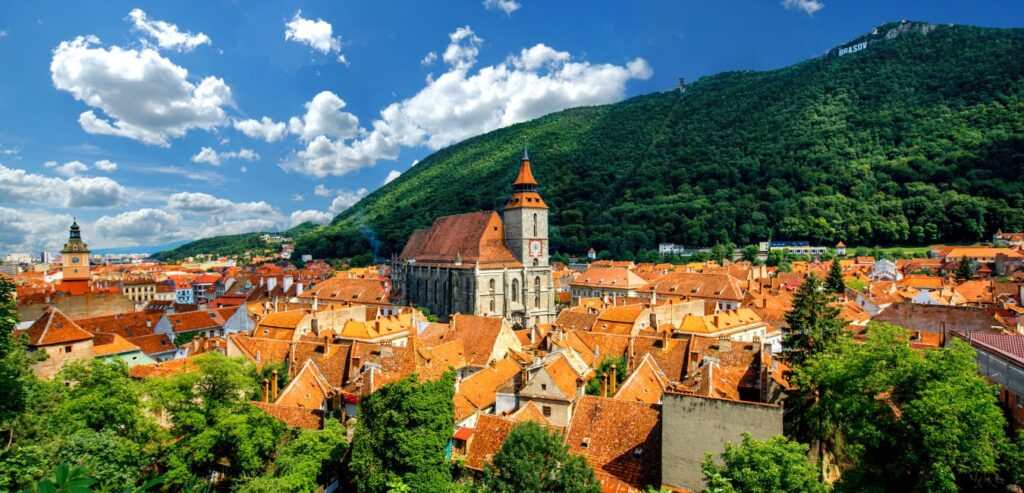 Cluj-Napoca is the second-largest city in Romania, with a history of over two millennia. The city is nicknamed the heart of Transylvania or the Treasure City, because it represents one of Romania's most important academic, cultural and industrial centers. The younger segment of the Romanian population often calls it the Youth Cultural Capital. Here tourists can enjoy all types of activities, from getting lost along the medieval architecture all around the town, enjoying the beautiful parks, having a taste of the Transylvanian nightlife with all the available parties and international festivals that take place in the city, learning about the local culture and history at heritage museums and galleries, and many more.