After 111 years of existence on the market, Clujana Company has stopped its business activity. The company was a factory established in 1911 in Cluj and reached to become one of Romania's symbol companies. Clujana was the biggest factory for leather and shoe-making in the country.
The odds don't look good for the company, given that it experienced being a step away from disaster on a few previous occasions. The factory is owned by the Cluj County Council, which further owns 93,4412% of Clujana's Shares.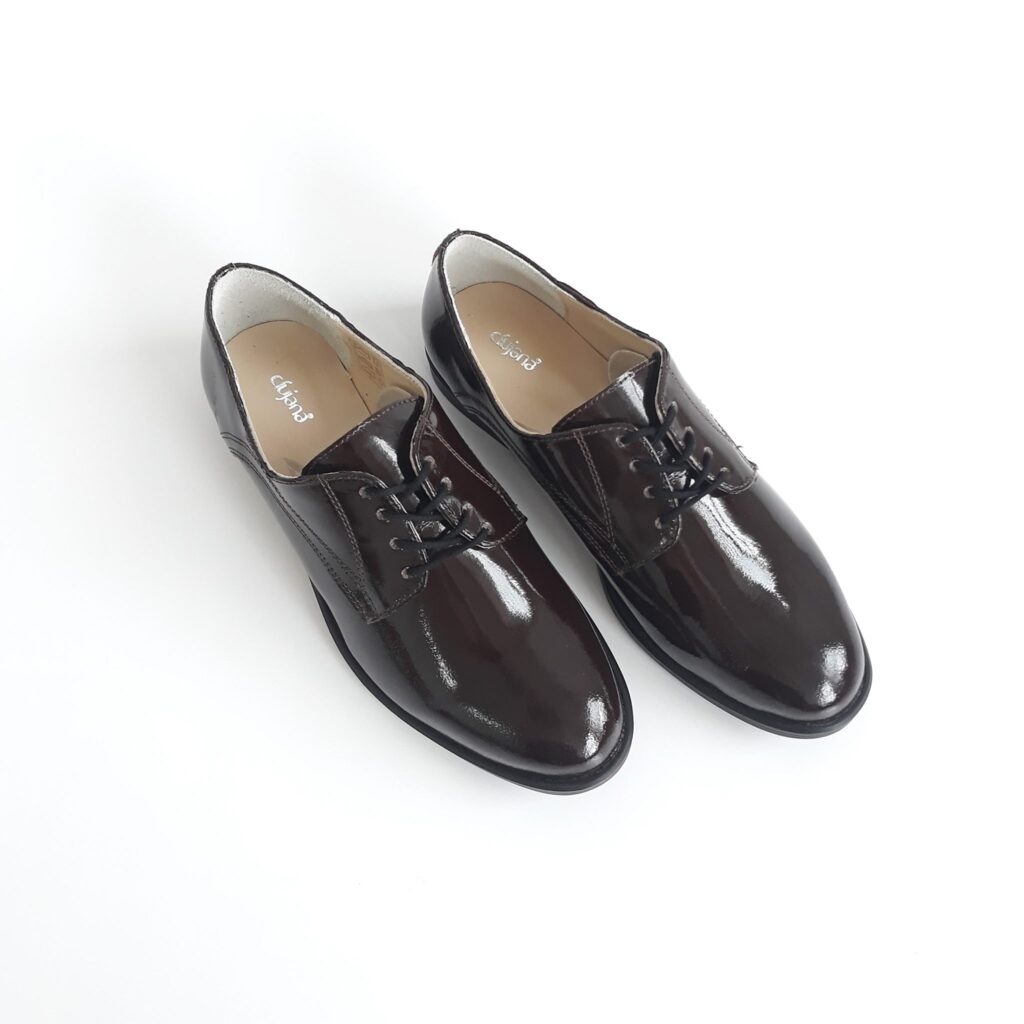 The firm has undergone insolvency, but the county institution has not been able to find the best alternatives for its recovery in the past 30 years. It is truly devastating. Romania's current market nurtures the optimal environment for foreign companies and business investors, however, it isn't the same landscape for Romanian companies. One such example is the Clujana factory, a heritage 100% Romanian Capital factory that reaches the brink of collapse.
"We are not the factory owners. During that privatization, I received some shares of Clujana from Property Fund in custody. We are not majority shareholders, we are practically not owners, the State as a whole is a shareholder. Basically, the State through the Ministry of public Finance is a shareholder, we only have the right own the buildings, the factory itself remained a private one, it functioned according to the rules of the market economy".

Alin Tise, President of Cluj County Council
He refused any claims that it had to do with private real estate interests in the Clujana factory's building and surrounding property. Moreover, he was opposed to the factory's privatization, he asserted that just the company's name could be bought because the land, building and any tangible assets were held by the Cluj County Council.
Even if the situation is sombre and the context behind the company's inactivity is still not fully disclosed, hopes are still present regarding the company's resurrection if the necessary renovations, investments, and resizing are done according to current financial issues, debt and the activity situation of the industry.
*Article photo source: Clujana Facebook*