Romania will start the procedures to withdraw from the International Investment Bank. The Romanian Government speaker made the announcement on Saturday, February 26.
The bank was established in 1970 by the then communist states of the USSR, Hungary, Czechoslovakia, Bulgaria, Romania, Cuba, Mongolia, and Vietnam.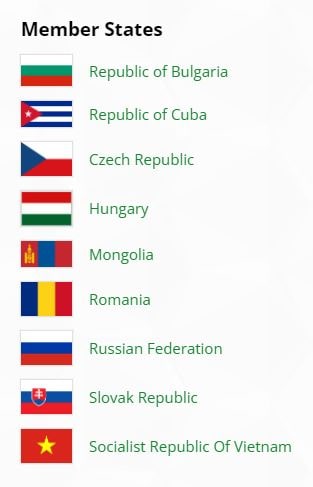 The goal of this bank during the communism was to help the COMECON member states. COMECON was an economic organization from 1949 to 1991 under the leadership of the Soviet Union that comprised the countries of the Eastern Bloc and several socialist states elsewhere in the world.
The International Investment Bank is currently active, and the Russian Federation is its biggest shareholder, with 45,5%. Romania's participation in the bank reaches 6.8%, while other countries are Russia (45.5%), Bulgaria (12.80%), Hungary (12.14%), Czech Republic (11.34%), Slovakia (6.52%), Cuba (1,63%), Vietnam (1,11%), and Mongolia (1,03%).
Last year, the former Russian PM Florin Citu brought the subject to the public and criticized the country's participation in the International Investment Bank. At that moment, Romania was ready to invest an additional EUR 14.3 million in the bank, after in the past it had invested other amounts in increasing its participation.
Romania wasn't the country to initiate this withdrawal, and it is not the first to adopt this measure. The credit for this movement, especially if other member states adopt it, should be attributed to the Czech Republic, which called on Friday for the other member states to sanction Russia for the invasion and withdraw from the International Investment Bank.