The Romanian men's volleyball team won the Silver League competition on June 19 in Budapest, defeating the Finnish team 3-2.
The national team received a cheque for EUR 50,000 and promotion to the Golden League due to this victory, which came after more than two hours of play (2 h 13 min).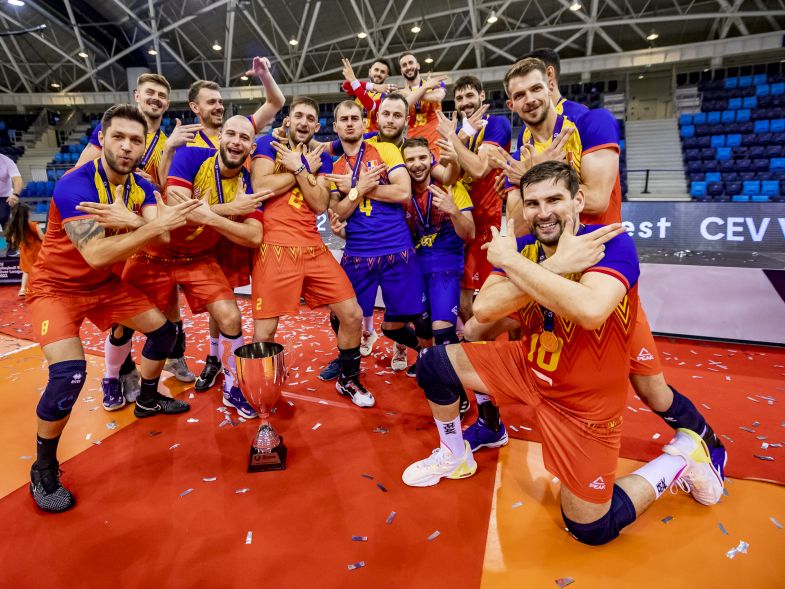 Sergiu Stancu's side won 15-13 in a tiebreak after rallying from 0-1 and 1-2 deficits in the sets.
Marian Bala and Robert Adrian Aciobanita led the Romanian team with 14 points each, followed by Rares Balean with 13 points and Robert Calin with ten.
Antti Sakari Maekinen (21 points), Aaro Nikula (18 points), Jiri Haeninnen (10 points), Nuutti Niinivaara (10 points), and Severi Savonsalmi (10 points) led the Finns in scoring.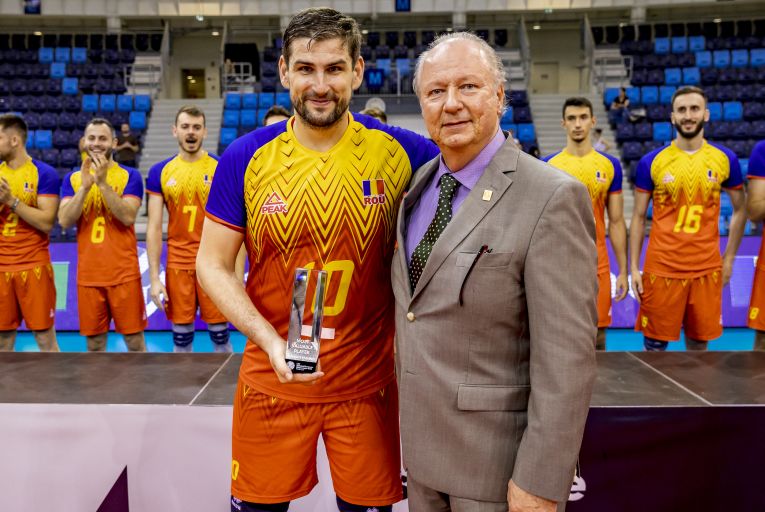 Milan Rajkovic of Croatia and Rene Cinatl of the Czech Republic served as referees for the match.
Northern Macedonia also won the tiny final, defeating Hungary 3-2.
Romania defeated Hungary 3-0 in the semifinals in Budapest, while Finland overcame Northern Macedonia 3-1.