Romania wants to spend EUR 300 million on Israeli tactical drones to equip the army. The components will be made entirely in Romania.
Romania is increasing its military power and investing in new military acquisitions. However, there are some conditions, according to the Government Decision of August 2021.
For the Romanian Army to increase its forces by equipping military drones, the components must be manufactured in Romania, with testing and maintenance provided by national defence industry operators.
Which drones qualified so far?
One of them is produced by Elbit Systems, an international business founded in Israel. Elbit has a component factory in Bacau (north-eastern county of Romania), and also it has launched an assembly line in Măgurele, a satellite city of Bucharest.
Hermes 450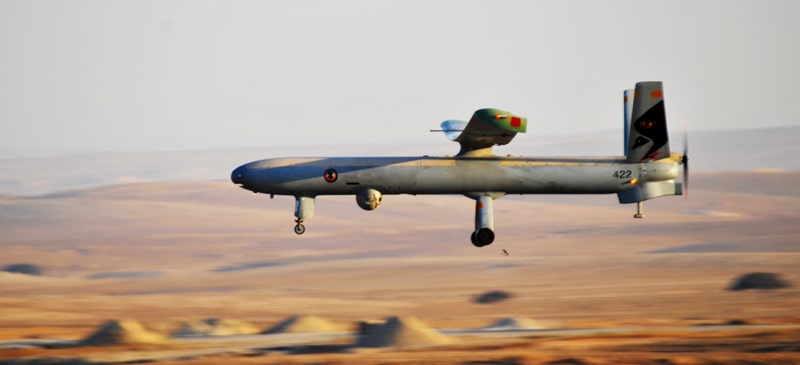 Elbit has proposed the Hermes 450 drone, which they plan to manufacture in Romania. It's six meters long, travels at 176 kilometres per hour, reaches 5,500 meters in altitude, has a range of up to 300 kilometres, and can carry up to 180 kg.
In reconnaissance and surveillance missions, the Hermes 450 is built for long-term tactical missions and can stay in the air for up to 30 hours. It can, however, be converted into a communications relay and used as an attack aircraft by equipping it with two Hellfire air-to-ground missiles, which are specifically developed for high-precision assaults.
Tactical Heron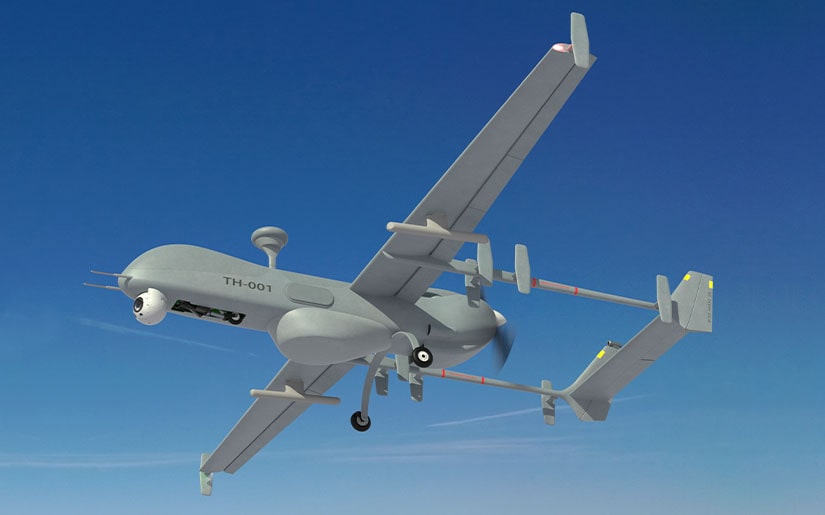 Israel Aerospace Industries (IAI), the second company in the tender, has recently joined the Romanian market. In October 2021, and signed a drone-production cooperation agreement with IAR-Brasov.
Tactical Heron is the model they propose, which they also intend to manufacture in Romania. They are, however, discussing a model that has a slightly more extensive range than the Hermes 450.
The Tactical Heron is 8.5 meters long and powered by a Rotax engine with a top speed of 207 kilometres per hour. It has a 52-hour flight time, can fly at 10,000 meters altitude, and can carry payloads of 180 kilos.
Tactical Heron's take-off, landing, and remote control are all entirely automated, so it no longer needs ground backup.
Over 50 clients worldwide put the drone through 1.7 million flight hours of testing.
These are the two choices available to the Ministry of National Defense, which is now going through a tender analysis procedure.
UPDATE: According to the local newspaper Capital, only Elbit qualified for the next round, as IAI hasn't been able to accomplish all the conditions of the offer.
Photo source: IAI