Romanian's Southern Carpathians were listed among the best eco-friendly places in 2022. The Romanian mountain range is placed 4th in the top 50 locations by the global travel site Big 7 Travel for this year's holiday destinations recommendation.
As the site Big 7 Travel mentioned, the Southern Carpathians, known as a "wilderness arc in the heart of Europe," covers roughly one million hectares of wild rivers, forests, and vegetation. It supports various animals, including wolves, lynx, brown bears, and feral cats, although their populations have declined due to intense hunting in recent decades.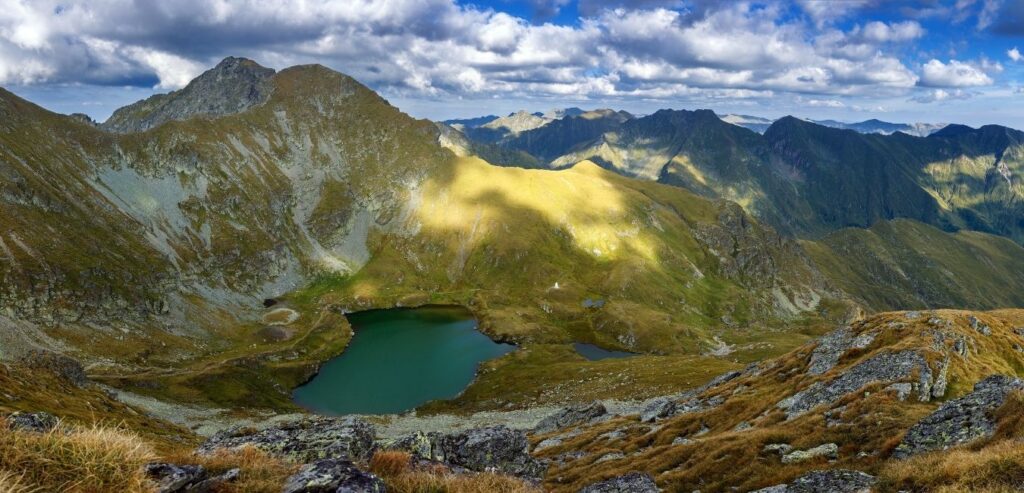 The article also mentioned the WWF Romania and Rewilding Europe programs that have teamed up to return European bison to the region while assisting local businesses in developing a nature-based economy. WeWilder, a local organization, is working with the community to reimburse anyone who loses crops to bison, which may also stray into the village. Visitors can schedule a wildlife safari through the European Safari Company, Rewilding Europe's tourism arm, for a genuinely immersive experience.
Bhutan is the most environmentally friendly country, with Botswana, The Gambia, Romania's Southern Carpathians, and Costa Rica following closely. Slovenia, Portugal's Azores Islands, Scotland, Uruguay, and Estonia are top 10.
Although the beauty of the Carpathians is unmatched, a paradise region in the heart of the wild nature of Romania. It represents an ideal place to relax, connect with nature, return to the past, and an extraordinary place for an unforgettable vacation.