Romania is one of the best places to retire in the world. This results from a study conducted by Enjoy Travel, a platform for car rental comparison that teamed up with Big 7 Travel to identify the best countries to retire in the world.
Surprisingly, Slovenia ranks 1st this year, where expats can enjoy a relatively low cost of living and a high quality of life.
Romania ranks in 12th place, behind other European countries, such as Portugal, the Czech Republic, Spain and Hungary. The study says that Romania has one of the lowest costs of living in Europe but also boasts breathtaking landscapes and beautiful scenery.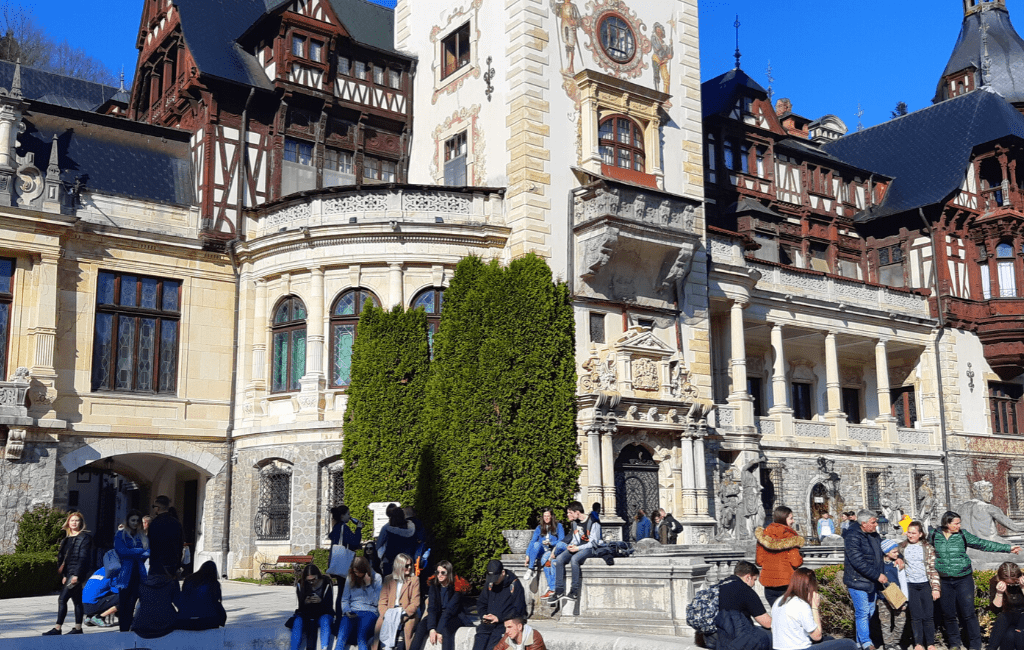 Boasting breathtaking scenery, vibrant cities and some of the lowing living costs in Europe (35), Romania is a top choice for those looking to retire early. English is widely spoken in cities and Romanian is ranked as one of the easiest languages for English speakers to learn too. Visas and residency permits are easier to get hold of than in most European countries and yearly temperatures average a comfortable 12.8 C. Outside of the city centres, there are fairytale landscapes, Saxon villages and endless forests to explore too.

Enjoy Travel research
Romania is also one of the preferred destinations for digital nomads. The advantages the country has ahead of its competitors are enormous from this perspective: low cost of living, great food, spectacular nightlife and reliable broadband internet for all the digital nomads to enjoy an incredible work-life balance.
Will Romania become one of the preferred destinations for European seniors? It might be, provided the country invests in infrastructure and pastime destinations.