Romania has qualified for the European Men's Handball Championship in Germany: Men's EHF Euro 2024. This is quite a success for the national team trained by the famous Xavier Pascual, Dinamo Bucharest coach, as Romania returns to the final European act in Men's Handball after no less than 28 years.
The last game against Ukraine was lost, but as Austria beat the Faroe Islands in the other game, Romania's team qualified for the EHF Euro 2024. They ranked second in the group, after Austria, with the same points as all the other two teams – Ukraine and Faroe Islands, but with superior goal difference.

Romania is one of the 24 teams that qualified for the event to be hosted in six cities, with Dusseldorf, Berlin, Mannheim and Munich as the venues for the preliminary round and Hamburg and Cologne as the destination for the main round.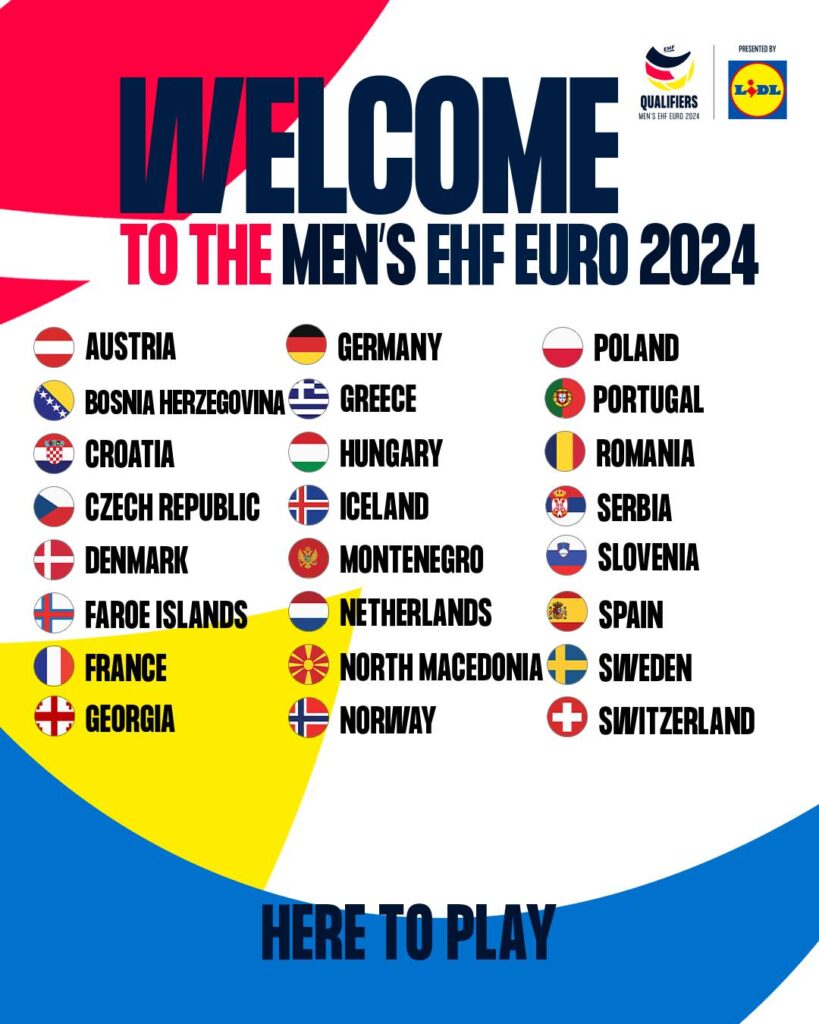 The Men's EHF Euro 2024 aims to break the attendance record for a handball match by holding the opening match of the championship inside the 50,000-seater Merkur Spiel Arena in Düsseldorf on 10 January.
Romania, under Xavier Pascual, will want to impress after 28 years of absence, and the Romanian fans of men's handball will definitely cheer their favourite team from the stands.