Romania's team suffered a humiliating defeat in a UEFA Nations League match against Montenegro on Tuesday, June 14, in Bucharest.
The Romanian national team lost again to Montenegro, this time 0-3, at the Giulesti Stadium. Montenegro scored five goals in this "double" versus Romania after their win at home with 2-0 last week.
Romanians football fans will not forget this 0-3 defeat that sends the Romanian team to the last place in the group. At the end of the game, they asked for the resignation of the coach and the Romanian Football Federation President.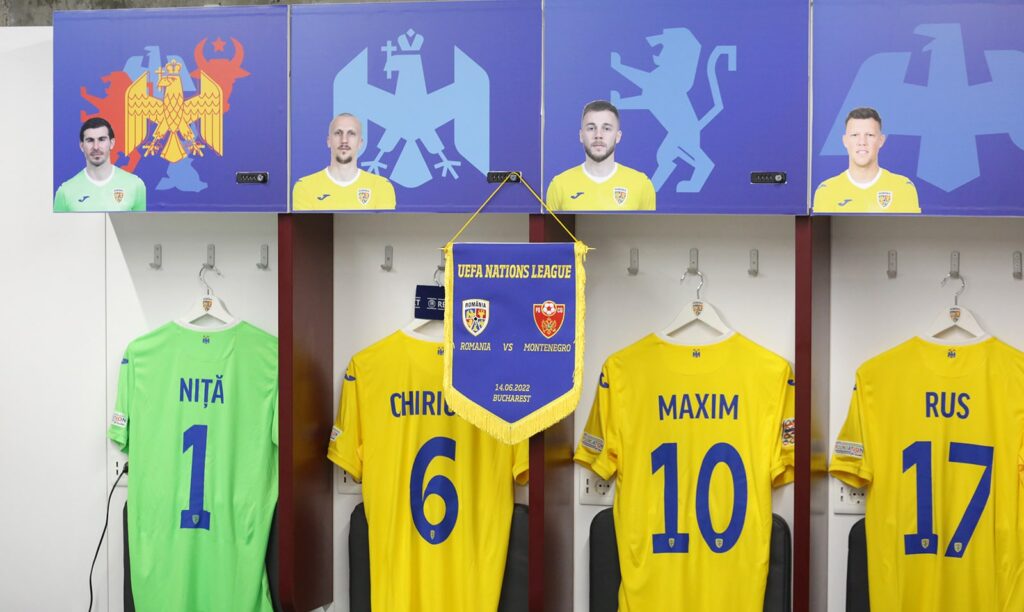 After the first victory with Finland, Romania's team was expected to have a good match on Tuesday. Instead, it disappointed again, with a second defeat to Montenegro. Romania is ranked last, with only 3 points, with Bosnia and Herzegovina leading the group with 8 points, Montenegro with 7 points, and Finland with 4 points.
Romania plays their next games in the fall. On September 23, Romania will face Finland, and on September 26, Bosnia and Herzegovina. Yet, few hopes for qualifying further.