Romania loses at home, in Bucharest, against Germany with 0-1 on National Arena. This was the second game of the Romanian team during the European Qualifiers for Qatar 2022 FIFA World Cup, group J.
After this second game in the group J of the qualifiers, Romania has 3 points, while Germany has 6 points. The next game of the Romanian national football team will be on Wednesday, away, with the Armenian national team who beat Island with 2-0 in another game played on Sunday.
For Germany it scored Serge Gnabry in 16′. The game with disputed, with plenty of opportunities to score for both teams. Romanian goalkeeper, Florin Nita, was the man of the game, as he blocked at least 4 other big opportunities of the German team. Also, the Romanian team has a few good opportunities to equalize, but their strikers couldn't get past Manuel Neuer, the German goalkeeper.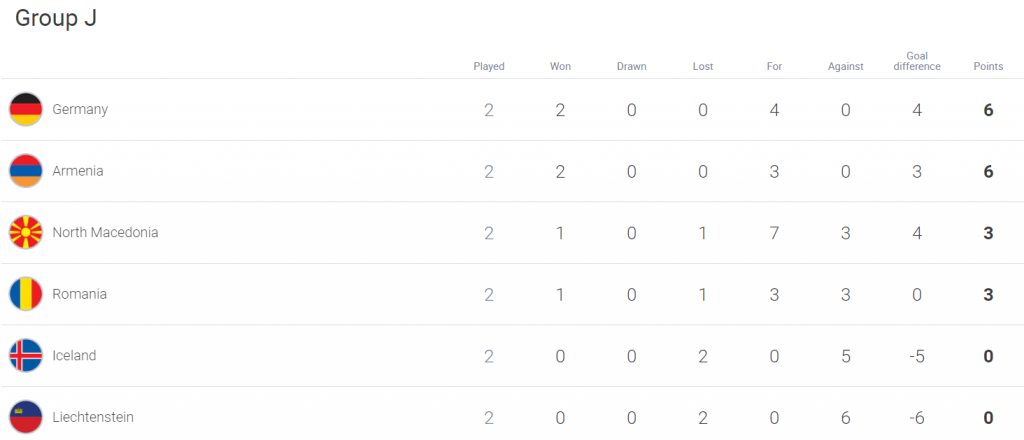 For Romania it was an interesting experiment, as the Romanian coach Mirel Radoi prepared an ultra-offensive tactic which, at least, succeeded in showing the fans a good game of their favorites, but also limited the dimensions of the score.