Former Romania's President, Traian Basescu, was sentenced for his collaboration with the communist police Securitate. Had he been exposed earlier, the politician would not have been the President of Romania, nor a member of the European Parliament, the position he currently occupies.
Law practitioners say that, for making misleading remarks, former President Traian Basescu faces jail time or, at least, loses his presidential privileges. These include a 24/7 limousine, bodyguards and other advantages offered by the state to all former presidents.
According to the High Court of Cassation and Justice of Romania, the former President of Romania, Traian Basescu, collaborated with the Communist Police after rejecting his appeal against the Appeal Court decision, which had sentenced the same. Traian Basescu denied the accusations and said he would go for the ECHR. During his political career, he had to state under oath that he hadn't been a collaborator of the communist secret police. All those statements are false following the judges' decision.
Traian Basescu is a Romanian politician who was the country's President from 2004 until 2014. Basescu also served as Romanian Minister of Transport many times between 1991 and 2000, and as Mayor of Bucharest from 2000 to 2004 before becoming President.
Currently, Traian Basescu is a member of the European People's Party, a party with Christian-democratic, conservative, and liberal-conservative member parties.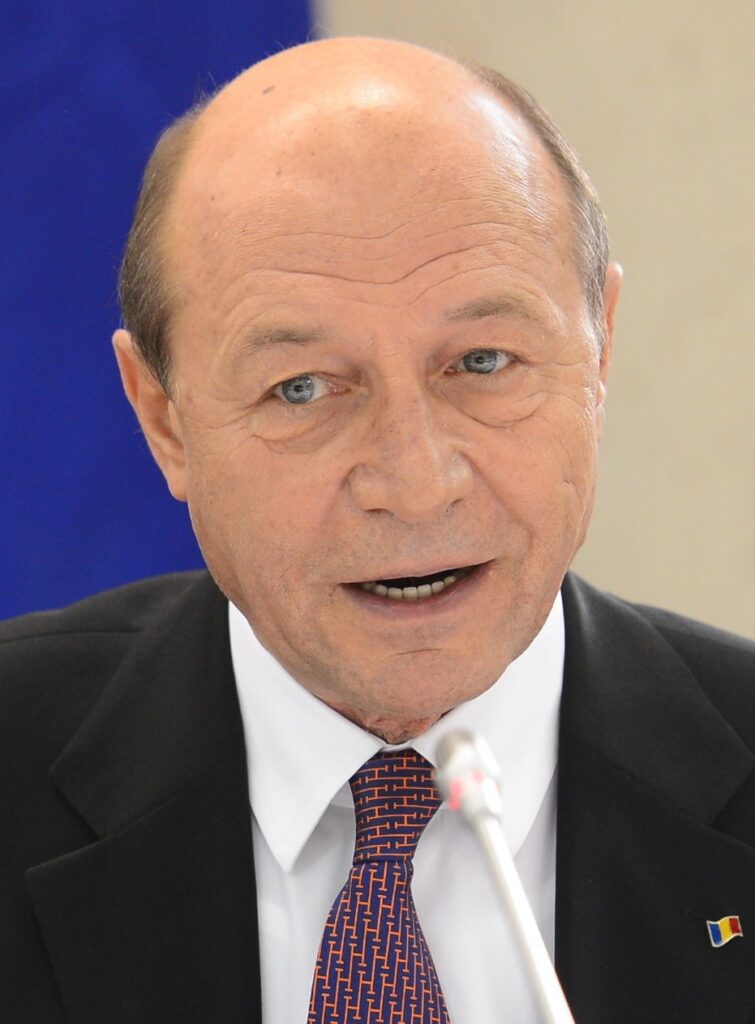 Art. 326 The Criminal Code establishes that False statements are a crime punishable by imprisonment from 6 months to 2 years or by a criminal fine. The limitation period of liability is 5 years from the date of committing the deed.

Romanian judge on the High Court's decision
During communism, the former Romanian President acted as a collaborator by offering the Secret Police information about his colleagues and other citizens, Romanians or foreign. This meant that he informed the communist police about any citizen who was suspicious in the eyes of the communist party, denouncing any wrong move against the communist rules.
About the Communist Police in Romania
The Securitate was the popular term for the Department of State Security, the secret police agency of the Socialist Republic of Romania. Previously, before the communist regime, the Romanian secret police was called State Security.
The Securitate was one of the world's most violent secret police groups under Ceaușescu, the Romanian Communist President, imprisoning, torturing, and even killing individuals.
This research is a big question mark regarding security and politics in Romania. If a collaborator of the communist police managed to remain hidden for so many years, to become President and politician with a strong presence in Romanian political life, who knows how many politicians like him are still hiding at the helm of the country today.