Romania intends to buy 18 military drones worth USD 300 million from Bayraktar, the Turkish company which also supplies military drones to the Ukrainian forces in the Ukrainian-Russian conflict.
The Romanian Ministry of Defense says that the 18 drones are included in the $300 million anticipated value along with the first logistical support package and specific training equipment.
The Bayraktar TB2 is a Turkish attack drone. This type of drone is an unmanned combat aerial vehicle with a medium altitude and long endurance that can fly autonomously or under remote control.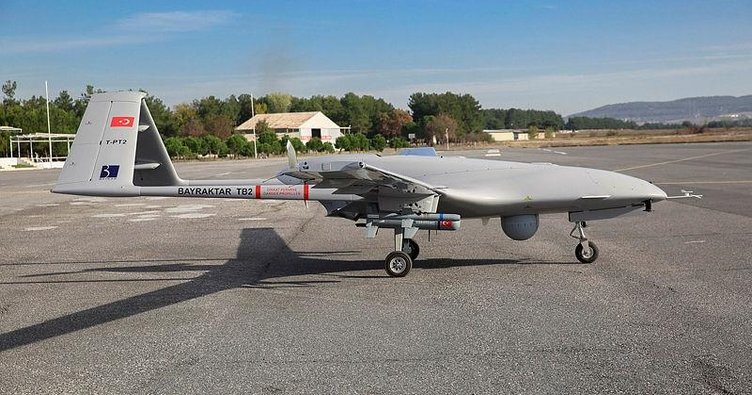 The Bayraktar TB2 is the exact aerial vehicle successfully used in combat by Ukraine against Russia-backed separatists in 2021. It proved to be highly effective and had significant achievements during military conflicts.
The cost of Bayraktar TB2 drones varies based on the equipment, starting at one million dollars and going up to five million dollars. Still, according to Bayrak's official site, the price of a single TB2 unit can reach USD 5 million, about one-sixth the cost of the U.S. built Reaper UAV.
The purpose of acquiring these drones is to implement the Capability Targets assigned to Romania within the NATO defence planning process and to contribute to the achievement of the Program's objectives regarding the transformation of the Romanian Army until the year 2040.
Photo source: Bayrak Facebook