Romanian Parliament adopted, on April 13, a law that increases the limits of punishments and fines in the case of cruelty to animals, zoophilia being introduced in this category as well.
With 281 votes, the Chamber of Deputies adopted the project that amends Animal Protection Law 205/2004. Deputies have added a new section to the statute declaring zoophilia cruel to animals. Deputies established that an animal that has been injured, tormented, or subjected to zoophilia and an animal that does not receive appropriate food and water, suitable shelter, or medical treatment is deemed endangered.
What are the amendments to Law 205/2004?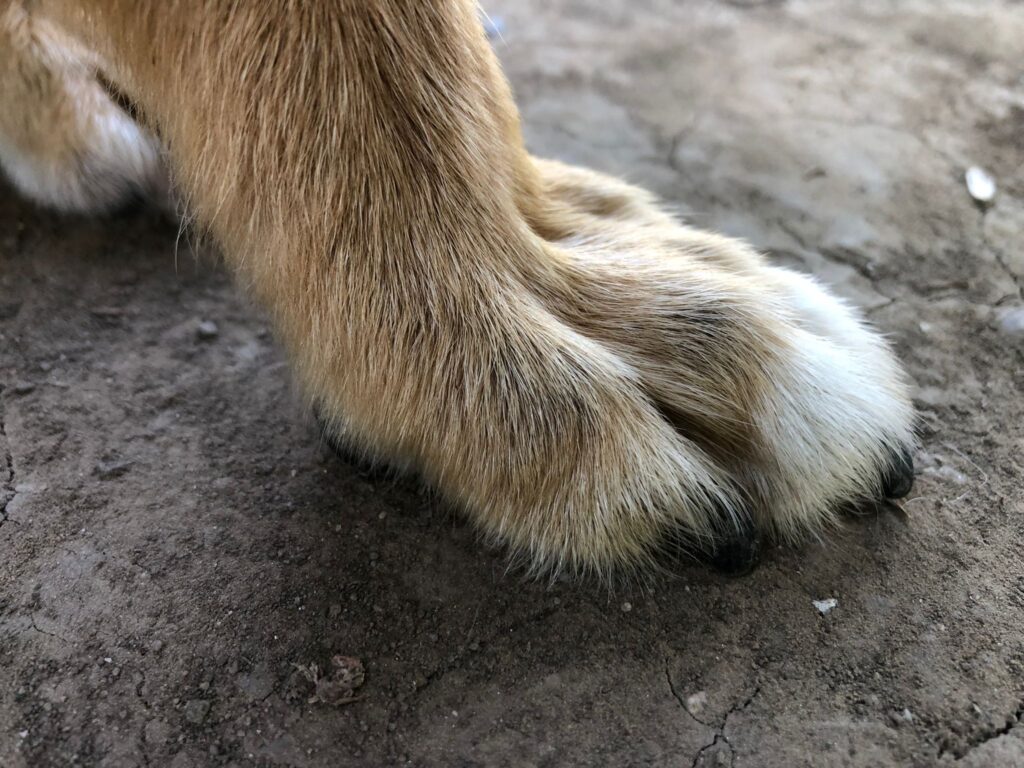 It is also mentioned in the law that the police officers of the Romanian Police who, in the exercise of their duties, find that an animal is in a situation of danger, immediately issue an order to place the animal in the shelter for a period of 45 days or entrust it to an association or animal protection foundations contracted for the provision of veterinary medical services with a veterinary office registered following the law.
According to law, the following actions constitute an offence and are punishable by imprisonment from 6 months to 3 years or a fine: a) surgeries designed to alter the appearance of an animal or for other non-curative purposes, ear cutting, vocal cords, claw ablation, beak and teeth; b) the separation of the mother chicks up to the age of at least eight weeks of life to be marketed, except for the removal of the mother chicks before the minimum species-specific period for weaning; c) the use of live animals for the training of animals or to control their aggression if it creates suffering for them;
It also constitutes an offence and shall be punishable by imprisonment from one to five years or by a fine: a) the use of wild animals belonging to the vertebrate submarine, regardless of the degree of taming, born in captivity or captured in the wild, in circus shows, travelling circuses, caravans and travelling artist troupes, as well as in any other type of performances; b) the use of tranquillizer weapons on animals in other situations than for their immobilization; c) shooting domestic animals or captive wild animals; d) intentional injury to animals;
The deputies also established that "it will be a crime and will be punished with imprisonment from 2 to 7 years: a) killing animals, intentionally, without right; b) torturing animals; c) organizing fights between animals or with animals; d) zoophilia."
In the event of a conviction for one of these offences, the court may impose a one-year to five-year prohibition on owning animals as a supplemental punishment.