Almost 350 troops and 60 means of equipment of the NATO Battle Group Romania, with France as the framework nation, 8th "Alexandru Ioan Cuza" Tactical Operative Missile Brigade and the United States Army 101st Airborne Division participate in "EAGLE ROYAL 23" Live Firing Exercise which is conducted over 2-10 February, at "General de brigadă Ion Bungescu" Air Defence Training School from Capu Midia, Constanța County.

A combat live-firing training session was organized as part of the exercise on Thursday, February 9th.
Exercise "EAGLE ROYAL 23" aims to test the artillery systems' interoperability, in a fictitious scenario, during a NATO Article-5 collective defence operation conducted on the South-Eastern Flank of the Alliance.
The training ground at Capu Midia, located in the southeast of Romania, on the shore of the Black Sea, 30 km north of the city of Constanţa, is where artillerymen and anti-aircraft missileers from the Romanian Army train. In fact, this is the only place in the country where anti-aircraft fire can be fired and where the NATO troops stationed in Romania are also training.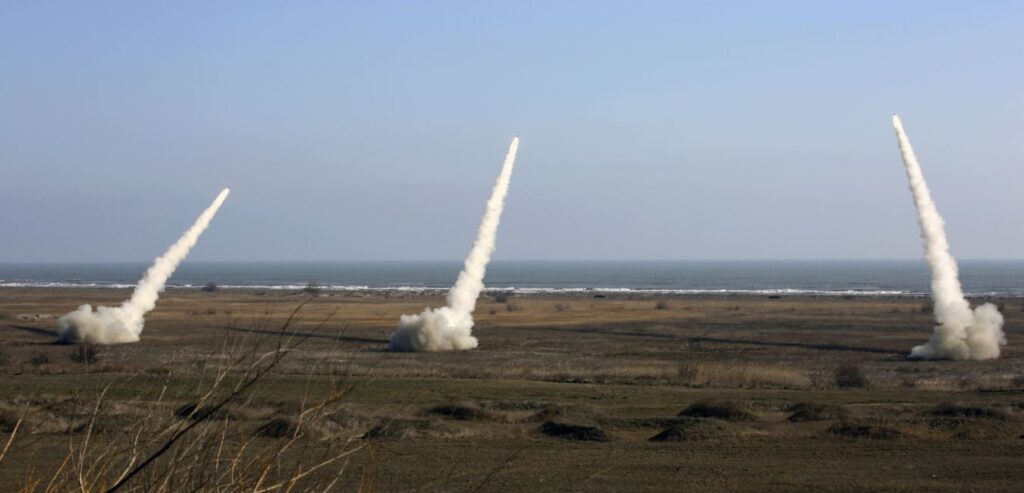 The National Training Center for Anti-Aircraft Defense at Capu Midia, the only one in Romania where anti-aircraft firing can be carried out, will have completed 73 years of existence in 2023.