In the next twelve months, Romanian software start-up Licenseware plans to expand its operations to North and South America, in addition to the European markets where it is already present, CEO Alex Cojocaru told SeeNews.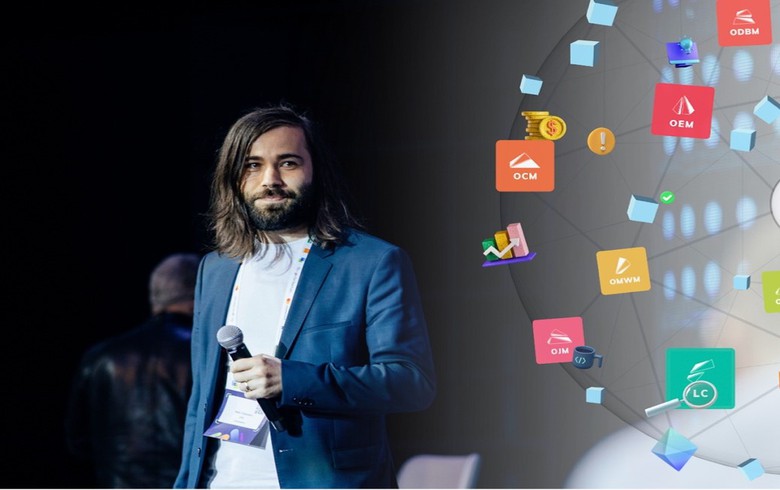 The company gathers an international sales team which will allow it to enter new markets and achieve its goal of EUR 100,000 in monthly recurring revenue (MRR). A large part of the capital raised in the last investment round will be dedicated exclusively to sales and marketing activities.

Alex Cojocaru, Licenseware CEO for Seenews
At the end of November, Licenseware raised EUR 1 million from investors in a funding round led by venture capital firm Early Game Ventures.
Licenseware is a Romanian start-up established in 2020. Initially built around Oracle software, the company provides software solutions for enterprises.