Ivan Patzaichin dies at 71. This is one of the saddest news to come in 2021 for all the Romanian and international Olympic community.
Ivan Patzaichin was one of the greatest Olympic and World champions Romania has ever had. In fact, he ranks fourth in the top of the Romanian Olympic champions by the number of medals won. His exceptional canoeing style brought him 7 medals at the Olympic Games in 1968, 1972, 1980 and 1984. Four of the medals were gold, while three were silver.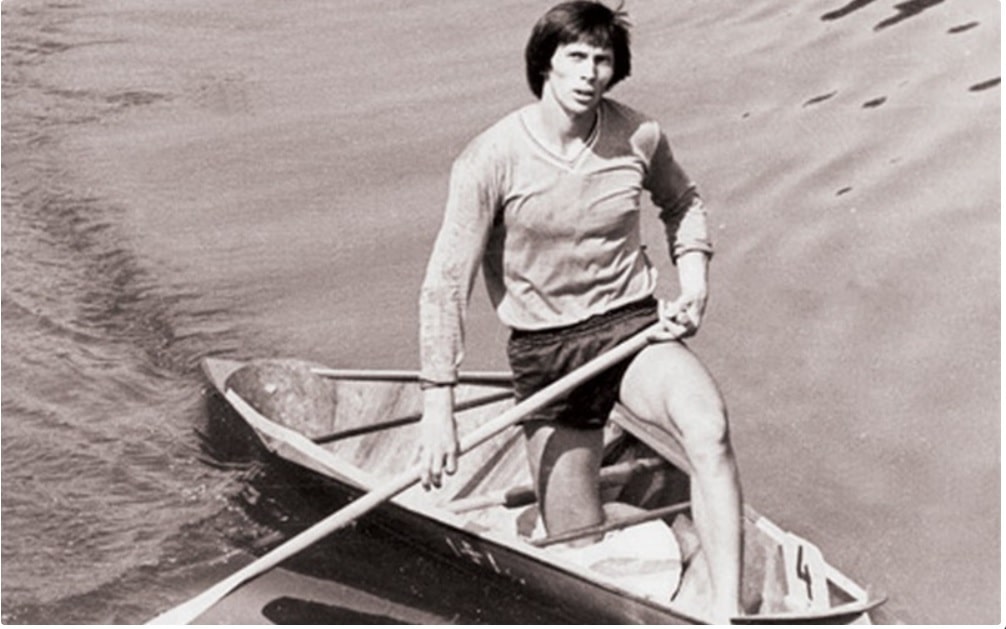 He was also one of the best canoe racers when it comes to the Canoe Sprint World Championships, where he won 9 gold medals, 4 silver medals and 9 bronze medals. He also won a gold medal at the Canoe Sprint European Championships.
For the last three months of his life, he has been in hospital. According to sources, he was suffering from an incurable condition.
His legacy in canoeing is visible. Hundreds of kids start canoeing in Romania due to his exceptional style and results and Romanian canoe sprinters are expected each year to bring medals from the competitions they race at.
May he rest in peace!
Photo source: Romanian Olympic Committee