The Invictus Games competition 2020 has officially started, and Romania is represented along with other countries. Twenty wounded soldiers are representing Romania at Invictus Games The Hague 2020 in competition with 19 other nations.
According to a press release from the Romanian Ministry of National Defense, 2022's edition, held between April 16 and 22, marks the Romanian military's third participation, following games in Toronto (2017) and Sydney (2017). (2018). The worldwide sports competition helps soldiers who have been injured in military operations heal physically and mentally.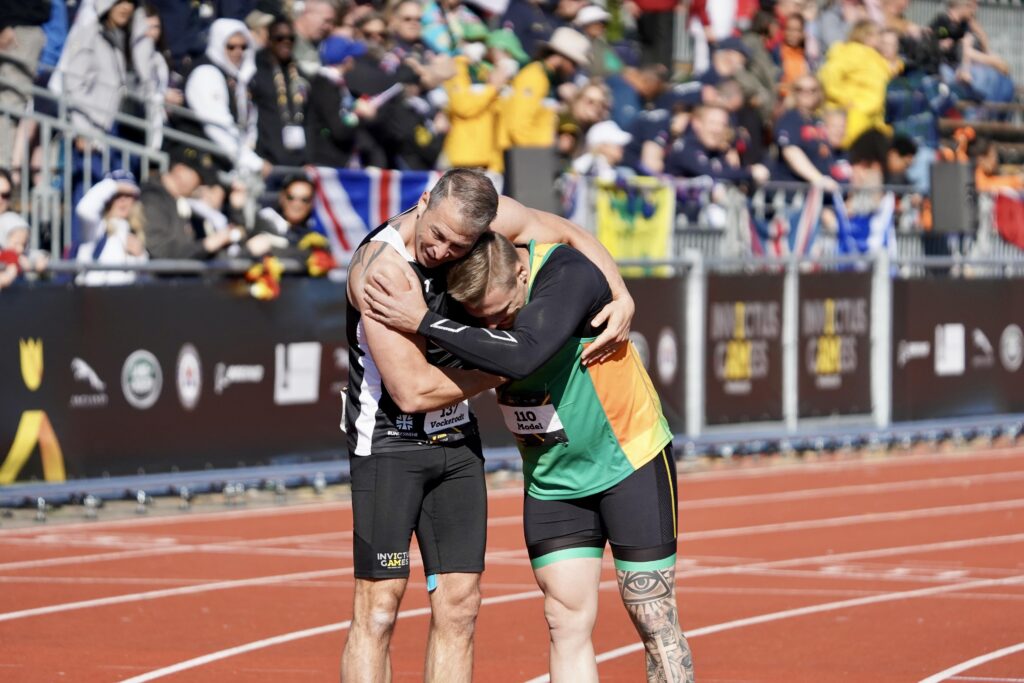 The Romanian delegation's participation in these games is a significant national opportunity supported not only by the Ministry of National Defense but also by Romanian society. According to Invictus, it's a once-in-a-lifetime chance to show what true fighting spirit, teamwork, and human solidarity mean in military terms.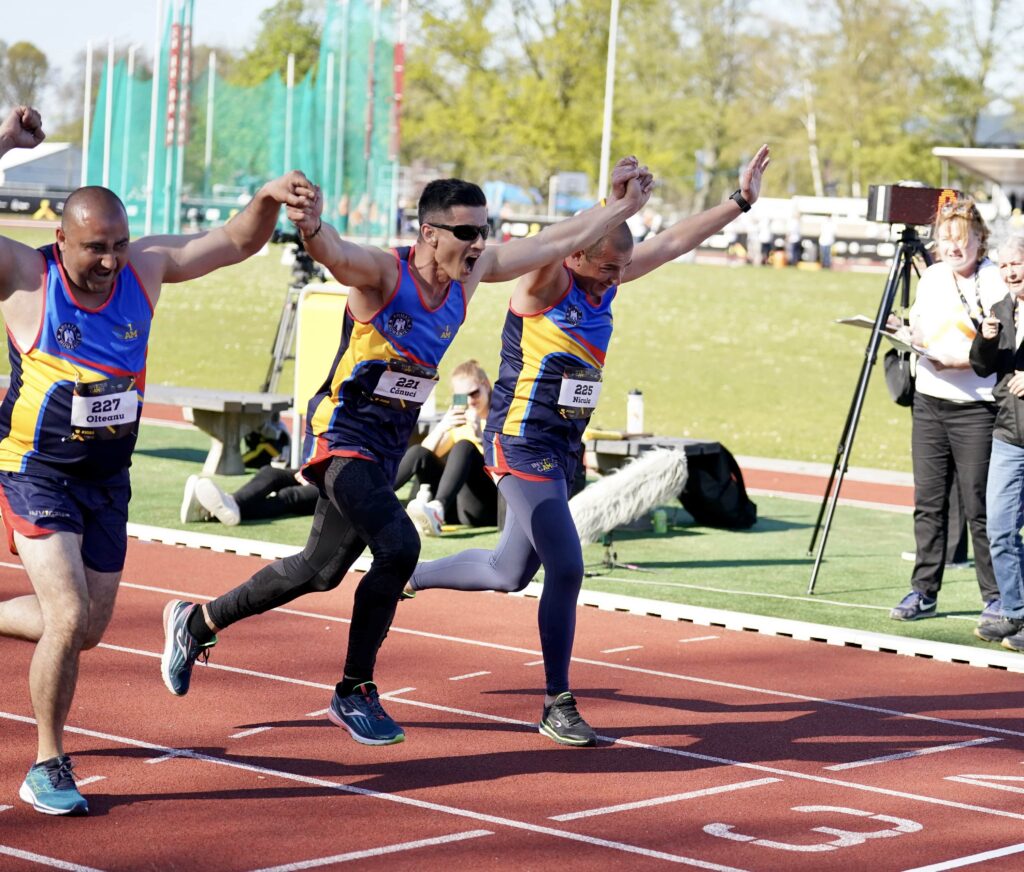 The Invictus Games is an international sporting tournament adapted for wounded or sick personnel following participation in military operations worldwide.
Here is a video showing some sequences from the first days of the Invictus Competition:
The Romanian Army is represented by a team of 20 wounded soldiers with second and third-degree disabilities or limited mobility. They will compete in seven sports, including six individual events (archery, athletics, rowing, powerlifting, cycling, and swimming) and one team event (archery, athletics, rowing, powerlifting, cycling, and swimming) (sitting volleyball).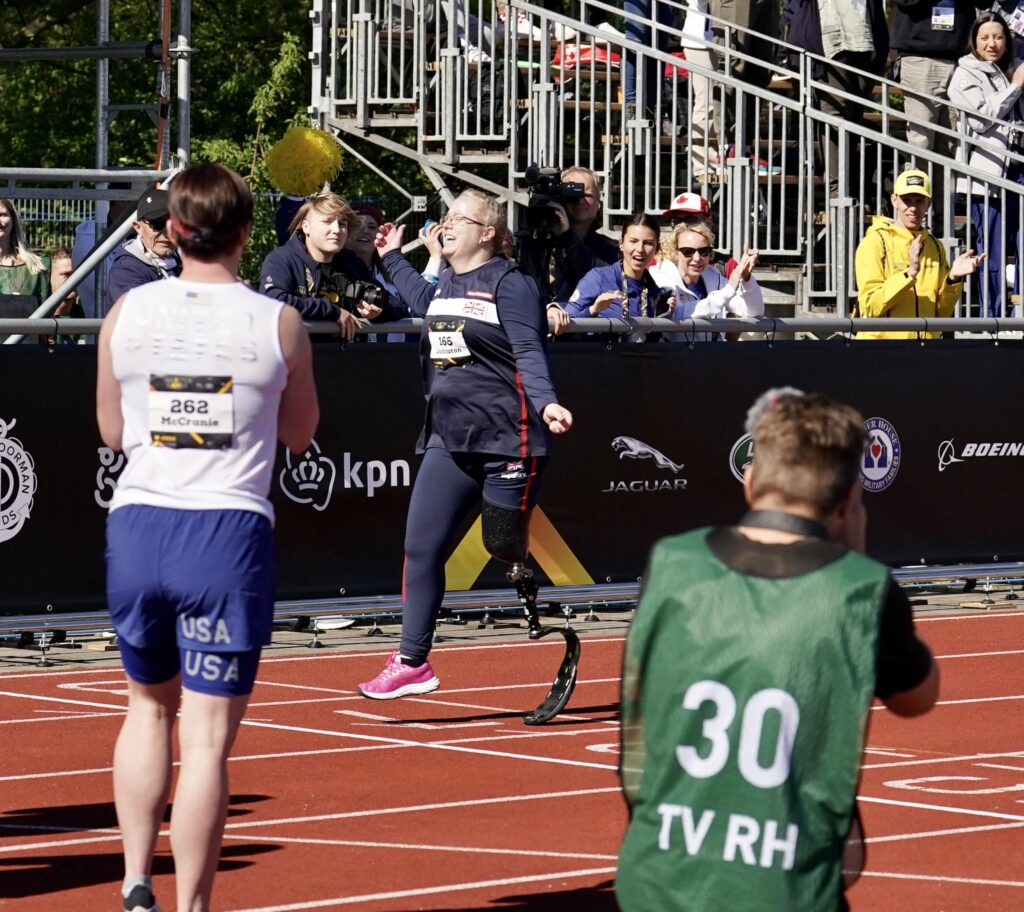 The wounded soldiers from the Invictus Games Romania Team competed in qualifying tests for the finals in archery, athletics, discus throwing, and volleyball on April 17.
Ola Sergiu, a 3rd class corporal, qualified for the 100 m athletics event final.
They qualified for the team event in both the Olympic and compound archery events' grand finals in archery. Individually, there was principal lieutenant Romilă Eduard in the Olympic archery minor final, chief lieutenant Cojocaru Emil in the Olympic archery grand final, and corporal class II Neagu Marcel in the compound archery grand final.
Prince Harry and his wife Meghan of Great Britain visited the wounded soldiers participating in the Invictus Hague 2022 Games. According to the Ministry of National Defence, the Dukes of Sussex also spoke with Romanian military members of the Invictus Games Romanian Team, smiling and encouraging them while learning about Romanian humour.