Romanian gypsies decided to go crypto digital. Precisely, their leaders announced the development of a cryptocurrency intended to help gypsies worldwide: GYPSYCOIN.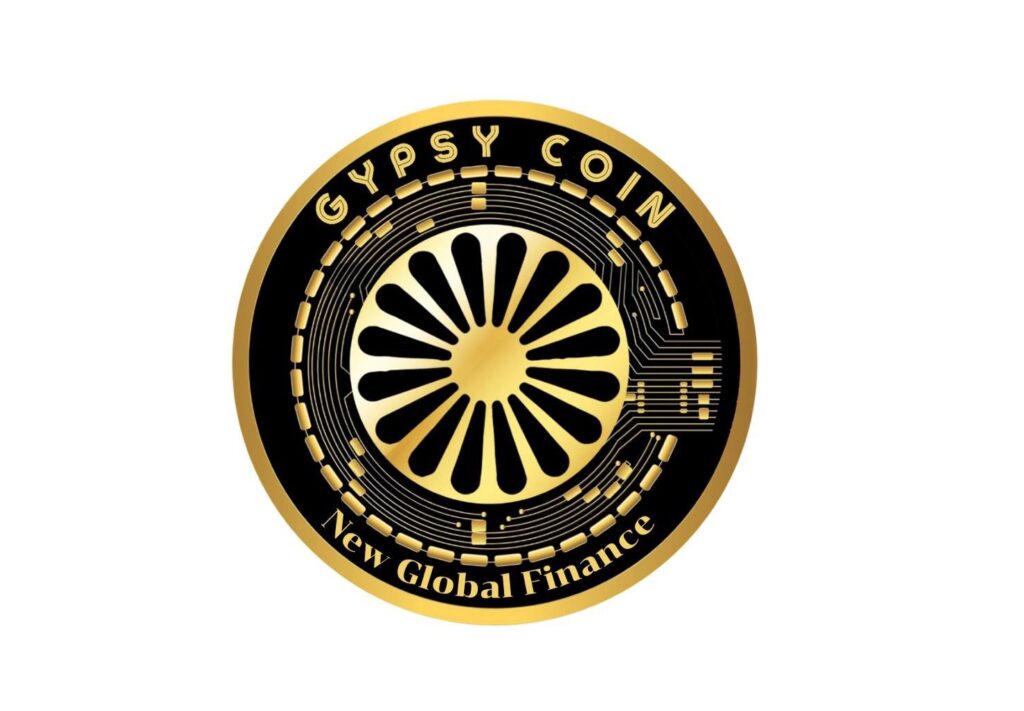 The design of this crypto coin is merging two symbols: the chariot wheel, present on the Roma flag as well, and the digital symbols of an electronic circuit.
GYPSYCOIN is basically an ecosystem meant to help the gypsy communities through trading and charity while focusing on education. As announced in the press release, the basic principles of the project are transparency, honesty and collective spirit.
The initiative belongs to the so-called King of all the Roma people, Daniel Cioaba. He entitles himself like this, but his real authority in the country and abroad is largely questionable. It is not clear yet when this crypto coin is going to be launched, if it's going to be an IPO of any kind or if the coin is going to be listed on a platform.