Google Romania celebrated its presence of 12 years in the country with an exciting news press release. According to the press release, Romania is top-ranked by Google regarding the largest engineering and development centers for portable devices in Europe, the Middle East and Africa.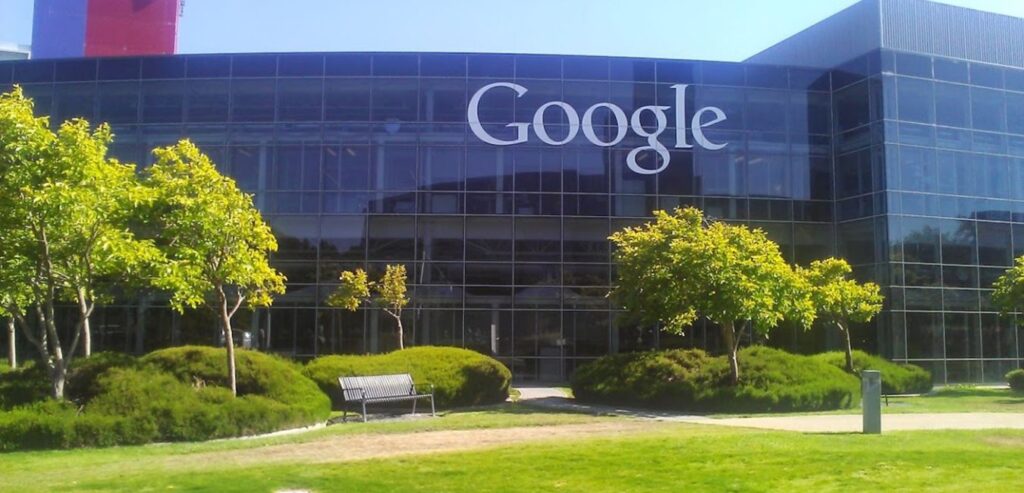 On this particular occasion, Google Romania also announced their new Bucharest headquarters inauguration. The new office is located in the Unirii Square in the city center.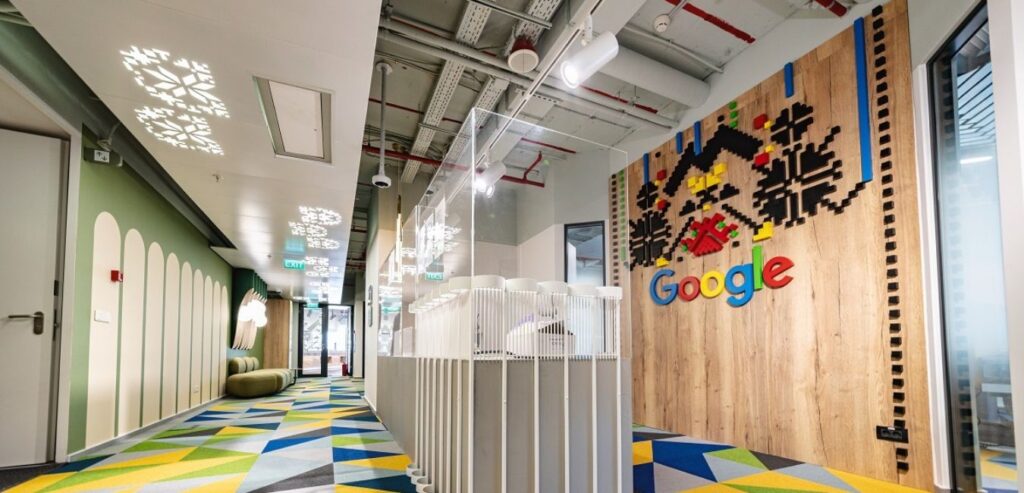 As ZiarulProfit tells us, over the past 5 years, over half a million Romanians have participated in the courses organized under the "Google – Digital Workshop" program, including over 30 online and offline courses, digital marketing, programming, and safety and career development. Moreover, ever since it launched in Romania, the giant has expanded and is constantly expanding its projects, it sustains and promotes the entrepreneurial environment and the country's economy, together with supporting and investing in digital education.