PM Florin Citu is the new leader of the Romanian National Liberal Party – PNL. He was elected with 2878 votes, while his opponent, Ludovic Orban, gathered only 1898 votes. The Congress took place in Bucharest on Saturday, September 25th.
There was no surprise, actually, as the result was expected by the political pundits. By taking advantage of the support that came from Romania's President Klaus Iohannis, Florin Citu won the internal elections categorically.
What to expect now?
Former PNL leader Ludovic Orban announced he would leave his position as the Chairman of the Chamber of Deputies. Also, he stated that between him and Romania's President there would be no collaboration from now on.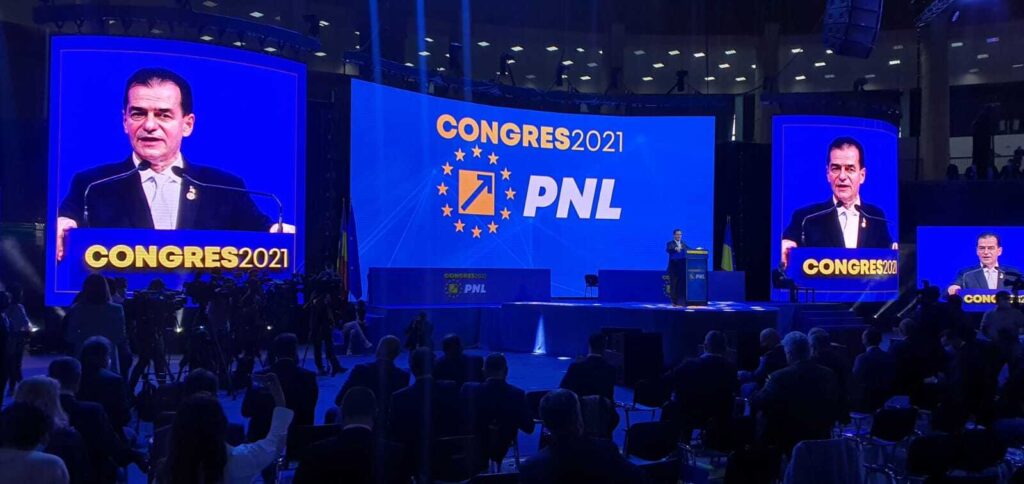 On the other hand, Florin Citu is to be overthrown as the head of the Romanian Government by the Opposition. The main party from the Opposition, PSD – Social Democratic Party, already announced the no-confidence motion. USR-PLUS, the former allies of PNL, are expected to support this motion.
For PNL to be sure of ruling the country during the next years, Florin Citu has to be ousted from office. This is the condition USR-PLUS offered to renew the governing coalition along PNL.
Meanwhile, it's hard to believe PSD really wants to take over the power in Romania. Not now, not in the pandemic, not in this complicated economic context, not when they have to wait less than 3 years, until 2024, to take over the power at all levels – general elections, European parliamentary elections, and presidency.
The fragility of the Romanian ruling coalition at the moment is to influence the credibility of the country abroad, but also the reforms. With a strong Opposition, growing month by month in the voting intention of the population, the credibility of the PNL in the country and abroad will affect the party in the medium and long term.