Some of the most famous world brands tweaked their logos in an attempt to encourage social distancing. Among them Coca-Cola, Audi or Volkswagen.
Thus, McDonalds pulled apart its golden arches in Brazil, where the authorities are overwhelmed with new COVID-19 infected cases each day: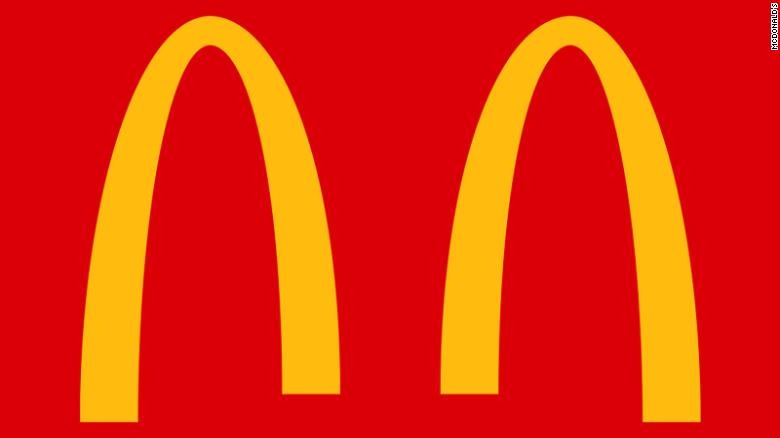 Lots of other brands follow this trend. Audi and Volkswagen, part of the same car manufacturing group, promote social distancing in the same way: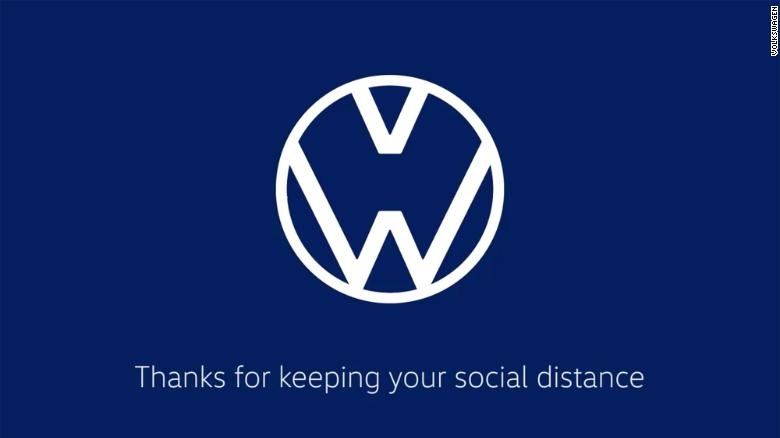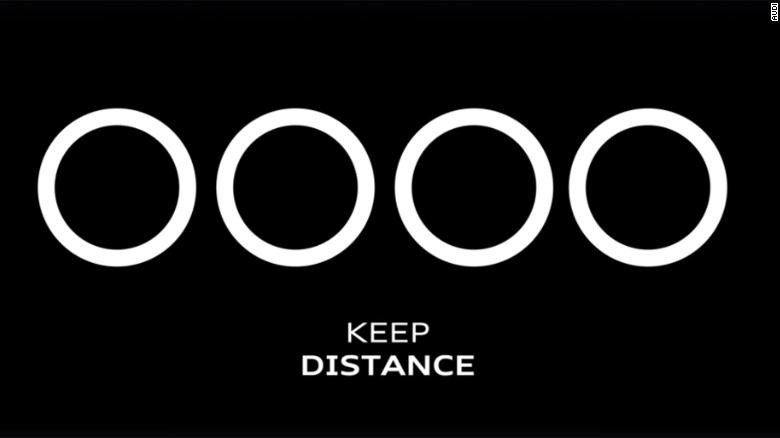 More and more brands around the world, even if not tweaking their logos, are promoting social distancing in an attempt to fight the spread of COVID-19. Does it help? We think so, especially when considering the huge number of fans some of these brands have.