The European Cybersecurity Competence Centre will launch its new headquarters in Bucharest, Romania, to support innovation and industrial policy in cybersecurity and develop and coordinate EU cybersecurity projects, as announced by Pub Affairs Brussels. The centre is located on the campus of the Polytechnic University, one of the most advanced university campuses in Romania. Euronews Romania also chose Polytechnic University as its headquarters when launching its Romanian TV station.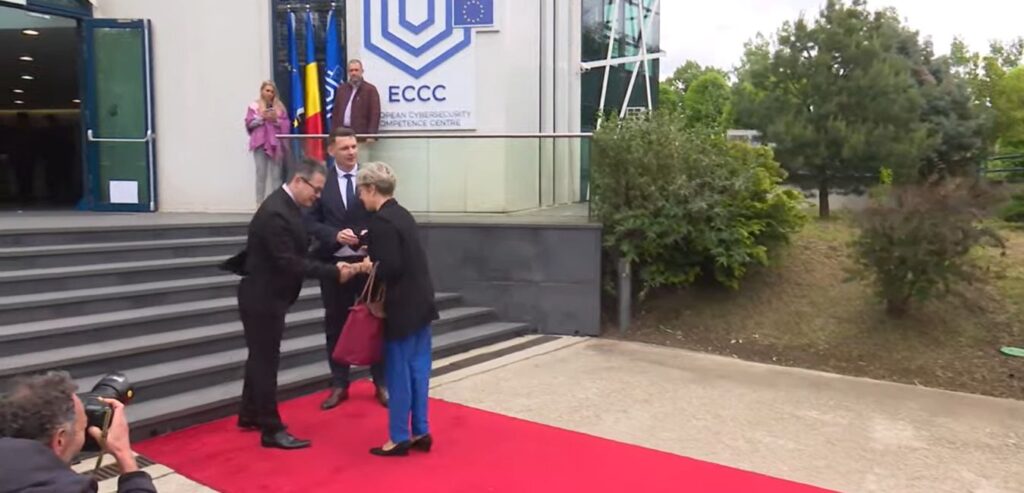 Prime Minister Nicolae Ciucă and senior Commission officials participated in the inauguration ceremony. The event was hosted by the rector of the Polytechnic University, Dr. Mihnea Costoiu, and it was streamed online on the Romanian Government's Youtube channel.
"Cybersecurity is a critical priority, and safeguarding our digital sovereignty requires joint efforts. The European Cybersecurity Competence Centre brings together top-tier experts and resources from across the EU to develop innovative solutions to cyber threats and enhance our resilience against attacks. We can build a safer and more secure digital world for all Europeans."

Thierry Breton, Commissioner for the Internal Market
The Centre is responsible for managing EU cybersecurity funds for the current long-term EU budget (2021-2027), notably adopting cybersecurity work programmes and managing cyber projects under the Digital Europe Programme and Horizon Europe.
Furthermore, it will manage projects on Security Operations Centres as part of the Commission's proposal to establish a European Cyber Shield, and it will collaborate with a network of National coordination centres aiming to build an ecosystem for cybersecurity innovation and competitiveness across the EU.
The event's symbolism is beyond doubt, as the Centre was inaugurated on May 9, Europe Day. Cybersecurity has become one of the central preoccupations in Brussels, and Romania has become the epicentre of European cybersecurity competence.