European Bars Federation, also known as FBE, represents 250 member Bars of Europe together with their 1 mil. lawyer members. On May 5, FBE adopted a resolution against Romania after a controversial sentence against the lawyer who represented his clients in a famous criminal case.
Recently, in Romania lawyers' protests came as reaction to "Baneasa Farm" criminal case judicial decision. In this case, Robert Rosu, the attorney of Prince Paul of Romania, was sentenced in December 2020 to 5 years in prison based on the illegal restitution of Baneasa Royal Farm.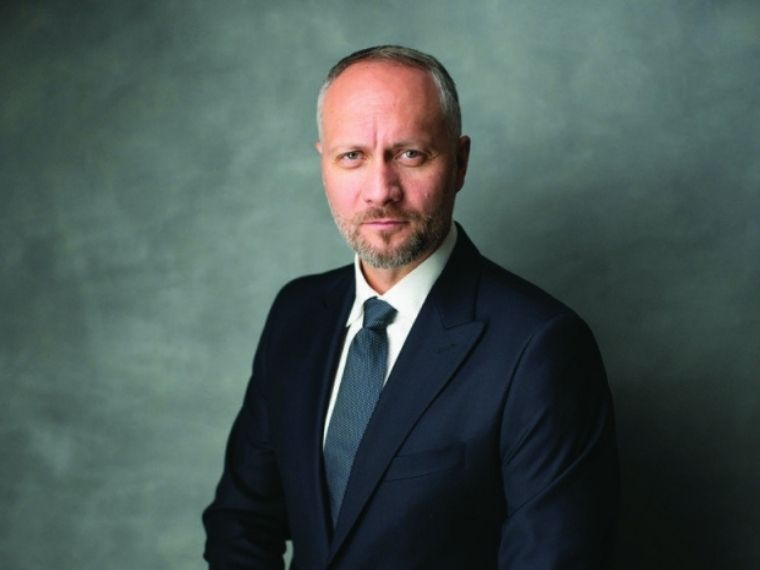 Consequently, the Romanian lawyers organized protests in order to express dissatisfaction with the court's decision to convict the attorney Robert Rosu to serve time in prison. The lawyers consider that this action is a dangerous precedent for the future of the Romanian rule of law.
"The National Union of Romanian Bars (UNBR), alongside other Romanian Bars, have analyzed the impact of the court decision in the "Baneasa Farm" case to the attorneys' independence, towards the liberty of practicing the profession and implicitly towards the citizen's right to defense. We appreciate that the approach, through qualifying as criminal deeds the actions taken by lawyers in counseling and representing their clients establishes a dangerous precedent for both the profession in general, as well as for the future of the rule of law in Romania. The right to defense, which belongs to citizens, is deeply affected, so long as their attorneys are liable of being accused and convicted because they were representing clients with unclear chances of winning regarding the claimed rights, as well as almost the entirety of rights subjected to a dispute."

In this case, there were dozens of lawyers heard as witnesses, who were asked to explain the legal reasoning, of why and how they are representing their clients. Even judges were called as witnesses against their own decisions so that the authority of a judged matter is denied. As a result, the court's decision in the "Baneasa Farm" case is not targeting a certain lawyer, but rather it affects the profession itself, the citizen's defense, justice, and rule of law. These matters can become systemic and can blow back against all citizens, who can be defenseless in the case of a claim of right (which if he asked, it would not reach a dispute) or of an accusation!"

Lucian Sauleanu, Romanian Lawyer
On May 5, the European Bars Federation stated the in a resolution concerns regarding the lawyers' rights and rule of law violation in Romania through:
Client-attorney identification
Prosecution of lawyers for crimes of opinion
Breach of the principle of the authority of res judicata
Hearings of judges as witnesses
Following Resolution 23488 (2020) and Recommendation 2188 (2020) of the Standing Committee of the Parliamentary Assembly of the Council of Europe, the Romanian authorities are demanded by the European Bars Federation to respect the rule of law, and lawyers' rights and independence.