Corporate Intelligence Agency, a company specialized in intelligence services and risk management for the private sector, points to the massive amounts of money that Romanian companies lose every year due to fraud schemes. The most shocking part is that they are mostly orchestrated by or with the help of their own employees. Unfortunately, even by 2022 this subject remains taboo for top managers.
Corporate context and facts
Statistics over the past two years and on a global scale consistently demonstrate that 98% of private enterprises have been defrauded internally. Private corruption, embezzlement of assets and substantial sums of money from the company's patrimony, and "big-scale" fraud are among the most prevalent fraud schemes at the local level.
Occupational fraud is a widespread occurrence that affects all businesses at a global level, regardless of their size or type of operation, the only distinction being the amount of losses that result. Romania is not an exception to this pattern, although a number of worring factors contribute to the local phenomenon distinctiveness.
"[…] the less developed organizational culture than in other countries, the lack of regular checks and control mechanisms over the activity of key employees within the companies. In addition to these factors, we are also talking about the reluctance of the local management to approach the phenomenon of occupational fraud like any other risk type, for reputational reasons or lack of knowledge about existing prevention solutions on the Romanian market"

Gbriel Zgunea, CEO at Corporate Intelligence Agency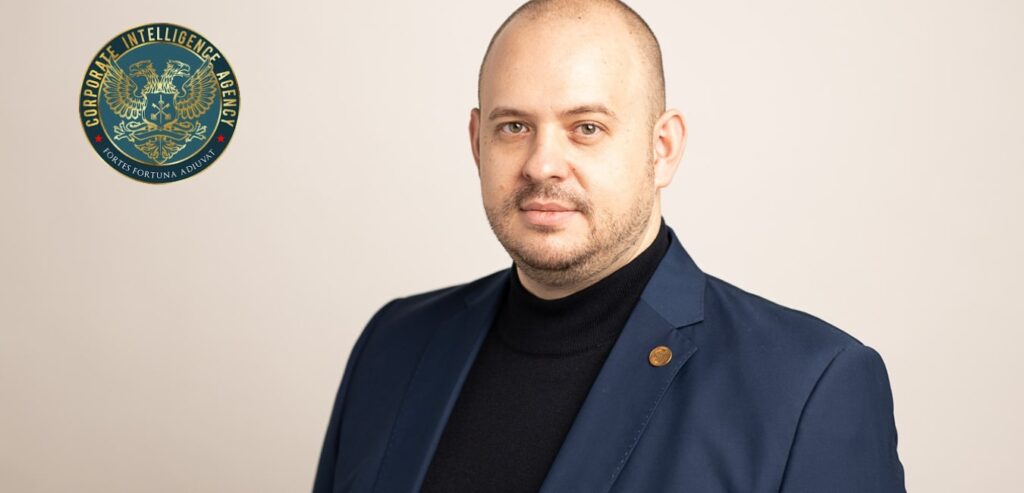 A larger perspective
According to the report released by ACFE (Association for Certified Fraud Examiners) for 2022, private corruption accounts for around 60% of all forms of internal fraud in Romania, with an overall average loss of 170,000 Euros per case compared to 40% in Western Europe.
Regarding the various fraud schemes used to steal goods or large sums of money from businesses, their distinctiveness lies in the relative simplicity of the theft technique and the ease with which they can be repeated on a large scale, without raising the suspicion of the control mechanisms set up by the businesses. In the context of warehouses or industrial facilities of businesses, these fraud schemes reach enormous proportions.
The need to eliminate fraud and the methodology
Businesses that want to successfully manage or eradicate the phenomena of occupational fraud within their businesses require a dependable partner with the necessary skills and project experience.
"Our services present undeniable advantages, given that we, as a company specialized in Intelligence and risk management services, often have legal possibilities that an employer, for example, does not have[…]. In addition, we work on the basis of a carefully prepared risk analysis through which we analyse in time the vulnerability to fraud for our clients, aiming to eliminate as much as possible potential security breaches and fraud opportunities"

Gbriel Zgunea, CEO at Corporate Intelligence Agency
He later added that from real experience one thing is clear, risk or fraud prevention is a lot better than risk or fraud managementt. This is in the sense that the first step in eradicating internal fraud within private sector organizations is to implement a fraud prevention system that is strategically planned and tailored to the business model of each company.
Last but not least, the costs associated with creating and implementing such a prevention system are significantly lower than the costs associated with a fraud case in actuality. Here, we are taking into account not only financial losses but also reputational losses and potential harsh sanctions that can be applied to companies that fail to prevent this phenomenon.