Via Transilvanica, the unique journey that crosses Romania diagonally, from the Northeast to the Danube, has officially opened.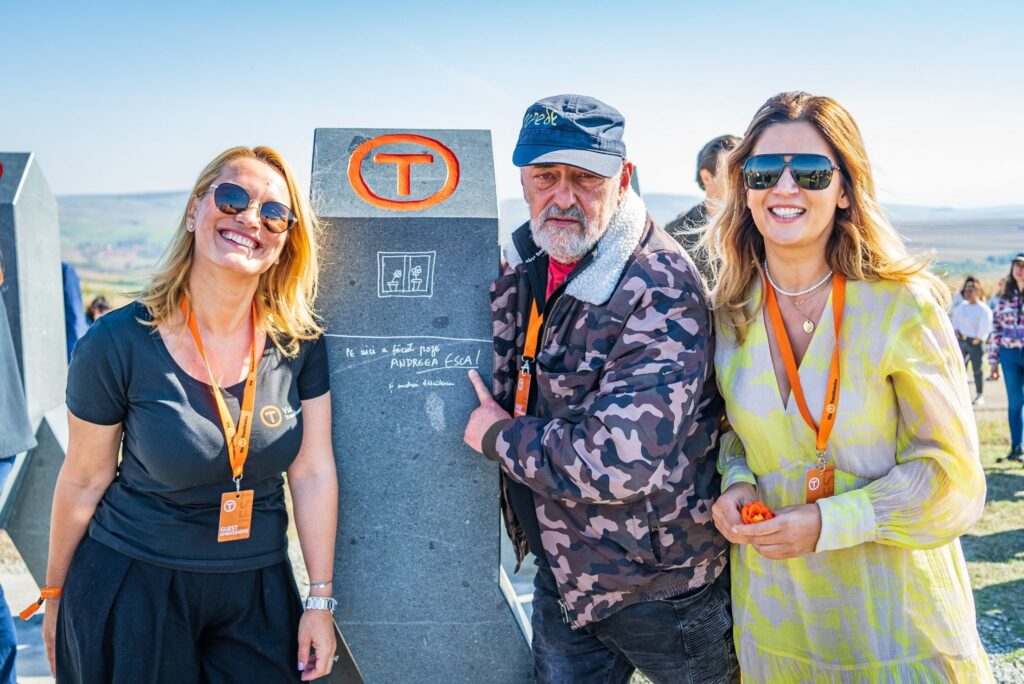 Via Transilvanica hiking trail, a smaller version of Camino de Santiago from Spain is one of the most awaited routes for travel and hiking lovers. This represents a unique opportunity to get to know Romania step by step, crossing the country on foot through traditional villages and idyllic areas in ten counties.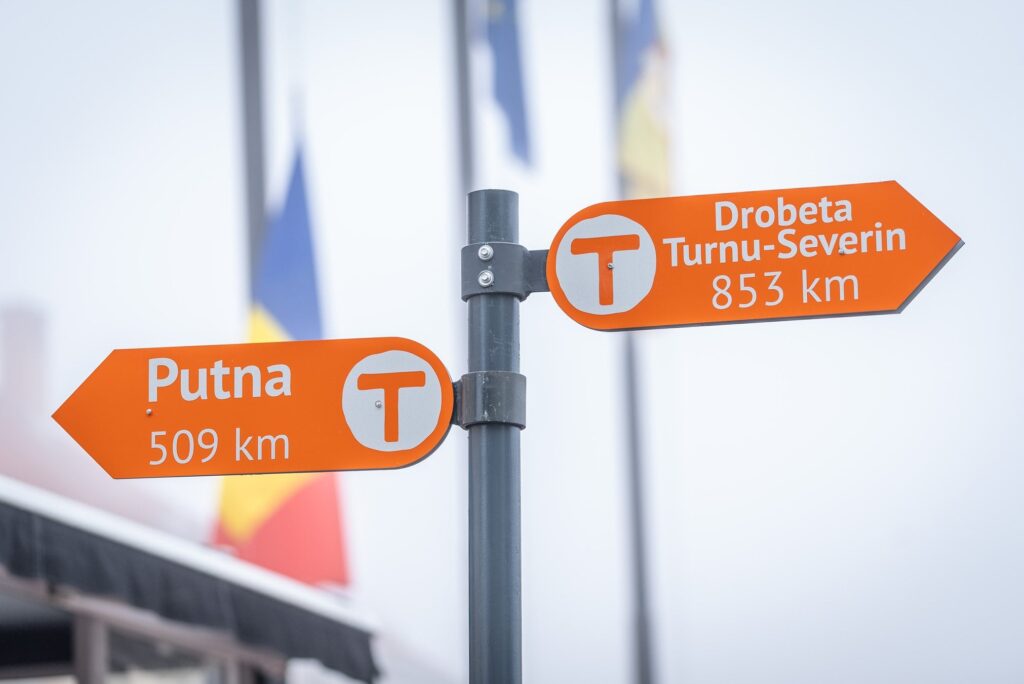 After four and a half years, Via Transilvanica is completed. The inauguration event of the route was hosted in the city of the Romanian Union, Alba Iulia. The organizers are expecting the route Via Transilvanica to become one of the famous European routes that people cover on foot. On a length of 1400 km, tourists can enjoy an authentic experience in Romania, an experience that deserves to be lived at least once in a lifetime.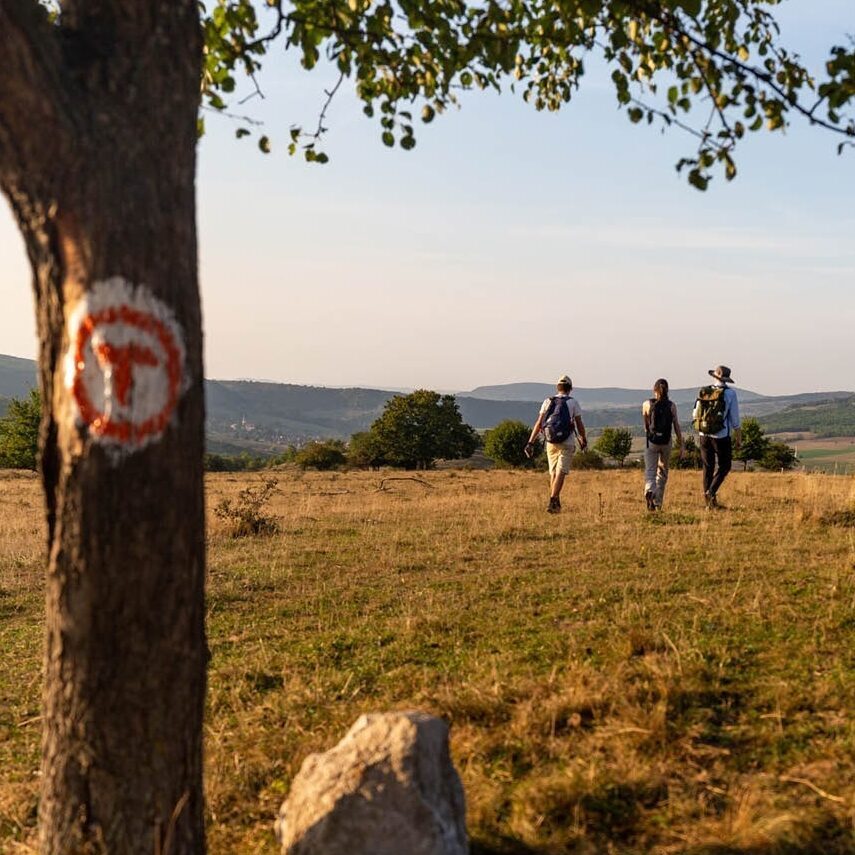 Also called "the road that unites," Via Transilvanica is a challenging but spectacular route. In this way, Romania can re-enter the international tourism map, attracting more tourists curious about Romania's hidden beauties. The fact that more and more people are harnessing themselves for this kind of adventure to rediscover the pleasure of simple things at the end of the trip represents an opportunity hard to ignore in a country with such a rich natural environment and unique beauty.