Dell Technologies, the technology giant, is coming back with its yearly Dell Technologies Forum conferences. After a period of virtual meetings and conventions, the company is returning with its in-person series of conferences all around the globe.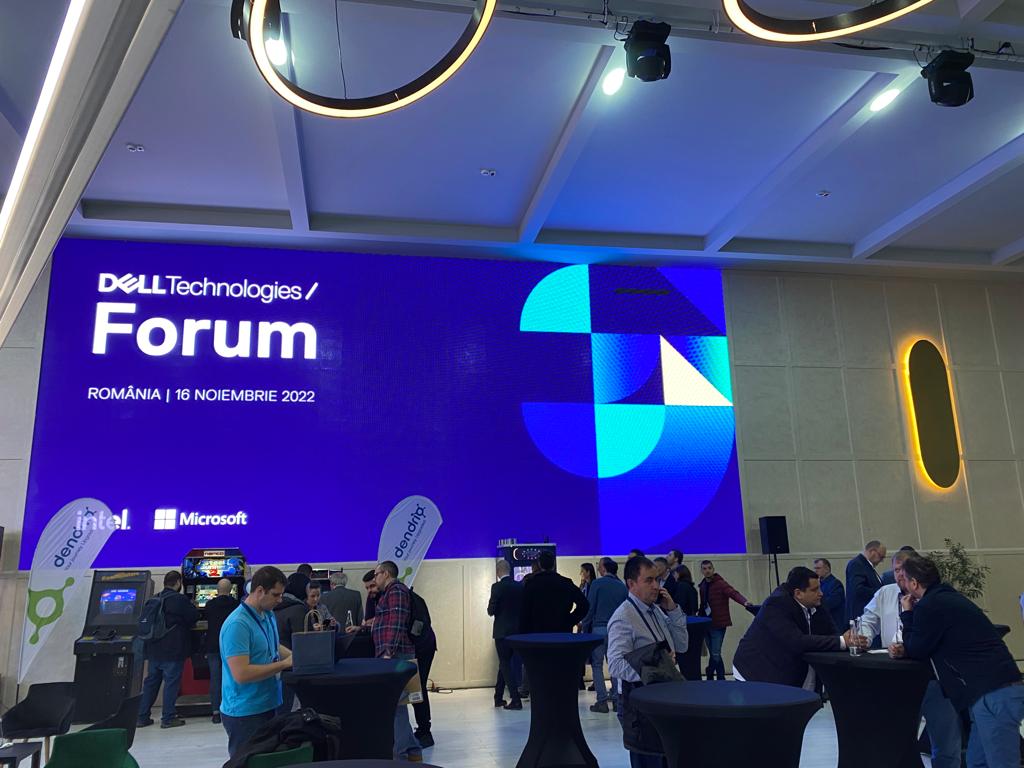 Fortunately, this year's edition also invites leaders across Romania to the Bucharest conference, which will take place today, 16th November. The forum aims to take advantage of new growth prospects, reveal the actual value of data, and enhance the pace of digital transformation of the country in 2022 and beyond.
Concept of Dell Technologies forum
This year's Dell Technologies Forum is focused on the limitless potential for innovation and the distinctive opportunities that digital technology presents for the long-term sustainability of businesses. Attendees will have the chance to observe, up close, many dimensions of the technical innovation of Dell and its partners. Dell and its team members will advise businesses on improving their cyber resilience, keep innovating while reducing expenses, and adopt new technologies and solutions to develop, adapt and grow.
The Bucharest Dell Technologies Forum will concentrate on assisting organizations in learning how emerging technologies might open up new opportunities for growth as they increasingly rely on technology in ways it could never have been predicted.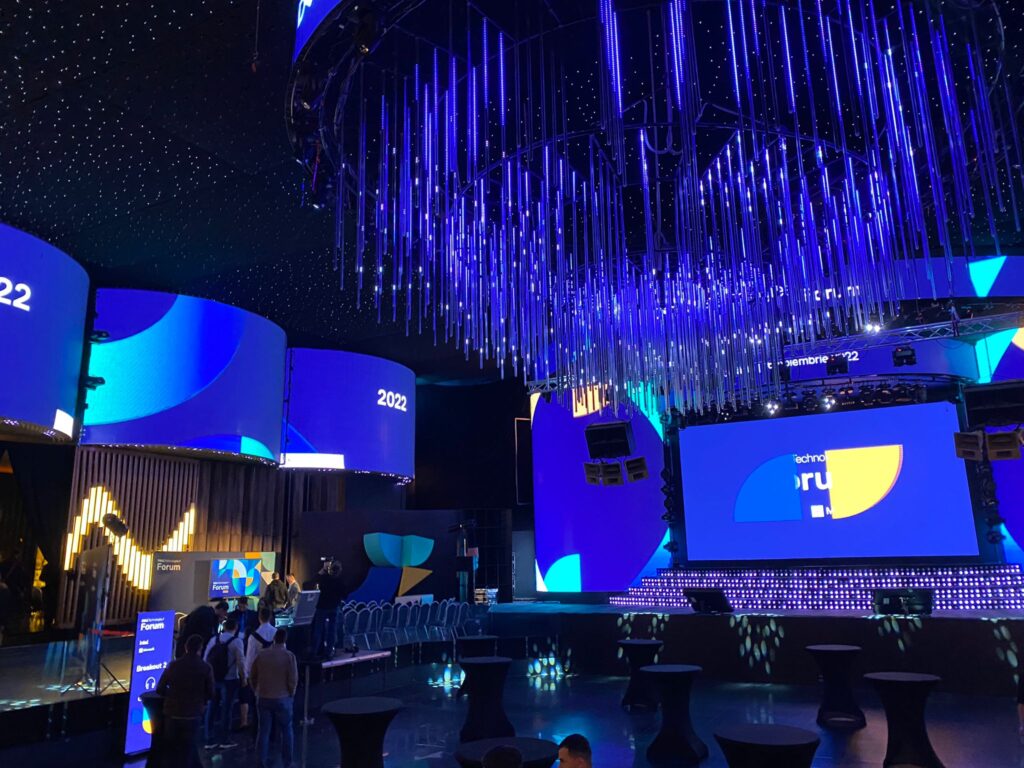 What to expect at Bucharest Dell Technologies Forum
Attendees will gain insightful knowledge from and about the domain's vast features and innovations, from multi-cloud strategy delivered as-a-service to modern, secure technologies and enabling AI decision-making. This will be done through the participation of attendees in breakout sessions, interactive experiences, and networking with technologists and industry experts.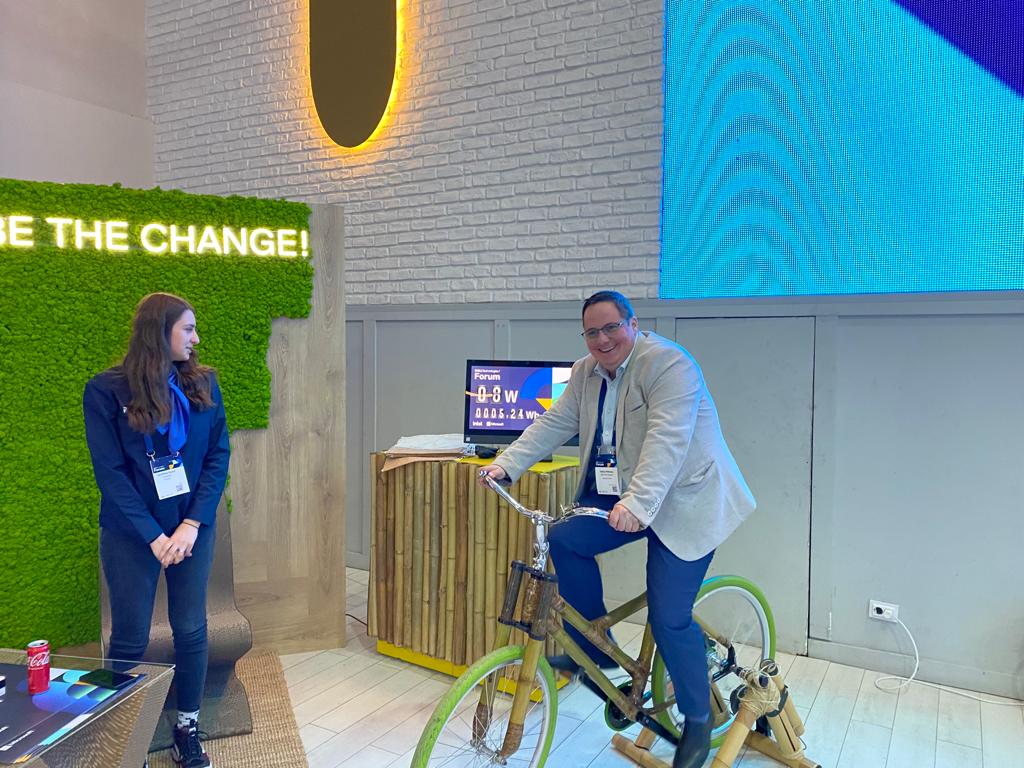 A number of keynote speakers will address the audience throughout the event, including Mr. Valentin Stănescu, General Manager of Dell Technologies Romania, who will be joined by Mr. Adrian McDonald, President of EMEA Dell Technologies, to discuss some of the most fascinating trends in the field of technology today.
The forum will also benefit from the presence of Mr. Sasho Tasevski, CEE Presales Director at Dell Technologies, who will discuss how Dell Technologies helps customers modernize their IT departments, improve cyber resilience, use cloud services, and create modern work environments, as well as Yugo Neumorni, President of the CIO Council, who will serve as the forum's host and moderator.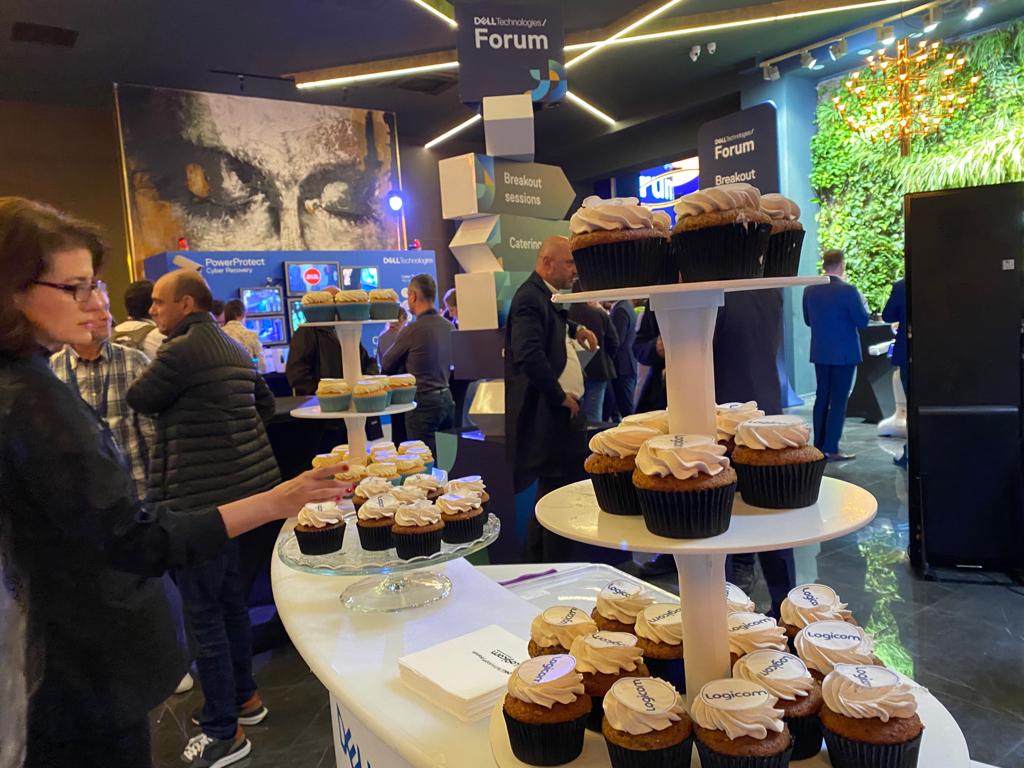 Dell Technologies organizes and manages the global forum series in partnership with Intel and Microsoft. More information about the company, the forum, its locations, dates and registration details can be found on its official page of Dell.