Two TV commercials will try to transform Brasov, the city placed in the heart of Romania, into a travel brand. Charlie Ottley, the famous journalist who's filmed "Wild Carpathia" and thus promoted Transylvania all over the world, returned to Romania to realize the most interesting spots filmed so far for Brasov. Charlie Ottley is one of the British who fell in love with Romania's travel attractions and became ambassadors of this country, along with Prince Charles or Peter Hurley, the Irishman who promotes Maramures all over the world.
Capturing all the four seasons over a period of more than one year, using new and old footage, the two spots will tell the world about the travel attractions tourists can find in Brasov.
Charlie Ottley expressed his confidence the two spots would increase the number of the foreign tourists coming into the Transylvanian city starting from next year, as they are to be broadcast on BBC World starting from this August until late December, a period when international travelers plan their vacations for 2021.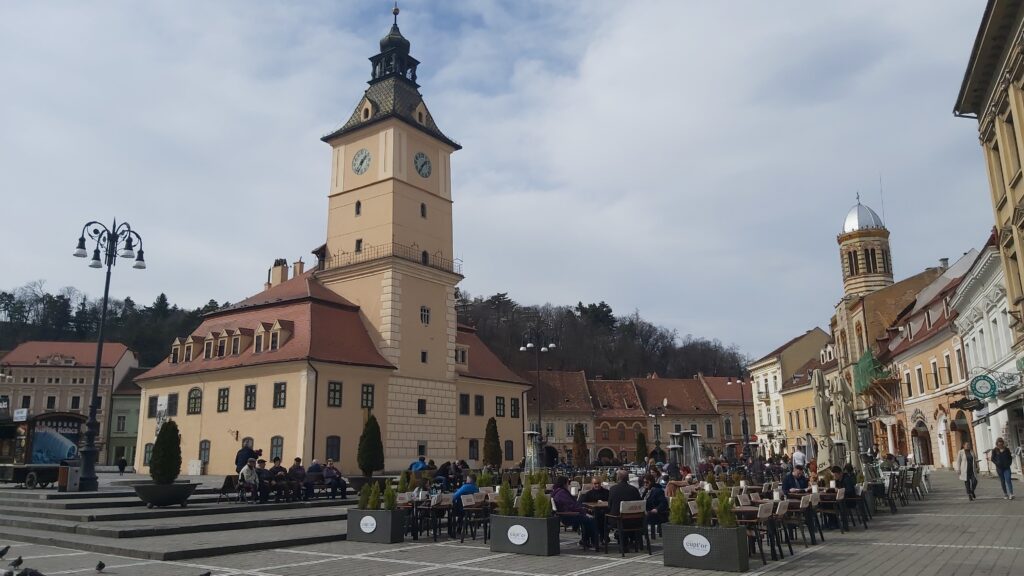 Brasov is also a popular weekend destination for the Bucharest city dwellers and it is one of the destinations to be reached from Bucharest in a one day trip.