The illustrated album dedicated to the Romanian sculptor Constantin Brancusi signed by Doina Lemny was published on June 21 in Paris during a unique event.
Romanian sculptor, painter, and photographer Constantin Brancusi developed his artistic style in France. Brancusi is known as the father of modern sculpture and is regarded as one of the most important 20th-century sculptors and a modernism pioneer.
The most famous Romanian sculptor, Constantin Brancusi, is celebrated annually on February 19. In 2022 there are 146 years since his birthday, and this album is a reminder of his exceptional talent and mastership.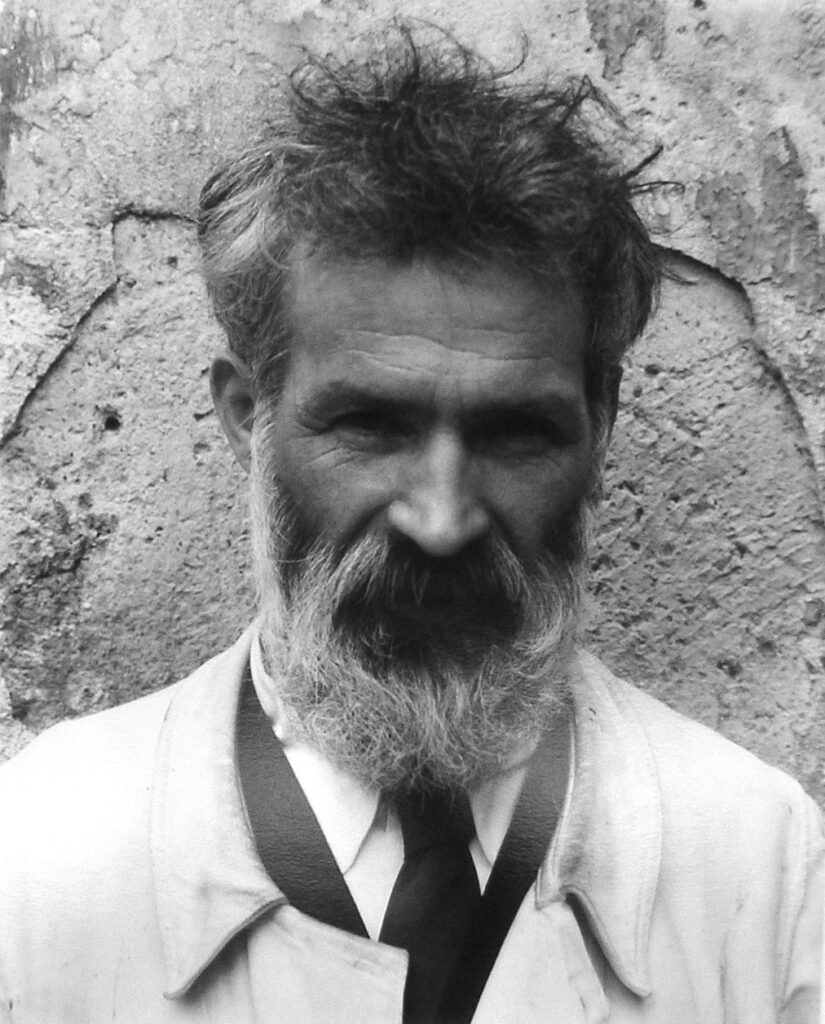 Through black and white images, the album contains 250 archive illustrations made by the artist, reflecting an intimate chronology of Brancusi's works that were never seen by the public eye.
Doina Lemny, an expert in Constantin Brancusi's (1876–1957) work, reinterprets the sculpture's output and persona in a one-of-a-kind record released by the French art publishing house Gourcuff Gradenigo. This monographic book, which is the culmination of three decades of investigation, emphasizes the particulars of the Brancusi pictures in particular.
He captures certain angles precisely to direct the gaze of the one who wants to penetrate the artist's secret. Brâncuşi said that we should look at his sculptures until they reveal their secret.

Doina Lemny
Next year, the largest Brancusi exhibition will be held in Timisoara city of Romania, the next European Capital of CultThe "Brancusi" exhibition dates are September 30, 2023, and January 28, 2024.
However, if you are curious about Constantin Brancusi's work, you can check out the virtual tour dedicated to the artist on the National Museum of Art of Romania's webpage.
Photo source: Gourcuff Gradenigo