Romania's best ski resorts is a top craved by many as the cold season is rapidly approaching and people will be hurrying towards the ski slopes, as in the rest of the country, the announced precipitations will be, most probably, scarce. Romania has fairytale-like landscapes, so if you plan to go skiing this season, check out this top.
Romania's best 8 ski resorts 2022
This year's top is compiled by World Ski Awards, the platform which celebrates excellence in ski tourism worldwide. The nominations considered many criteria for ranking the best ski resorts in Romania, and the results are somehow expected.
WINNER: Sinaia Ski Resort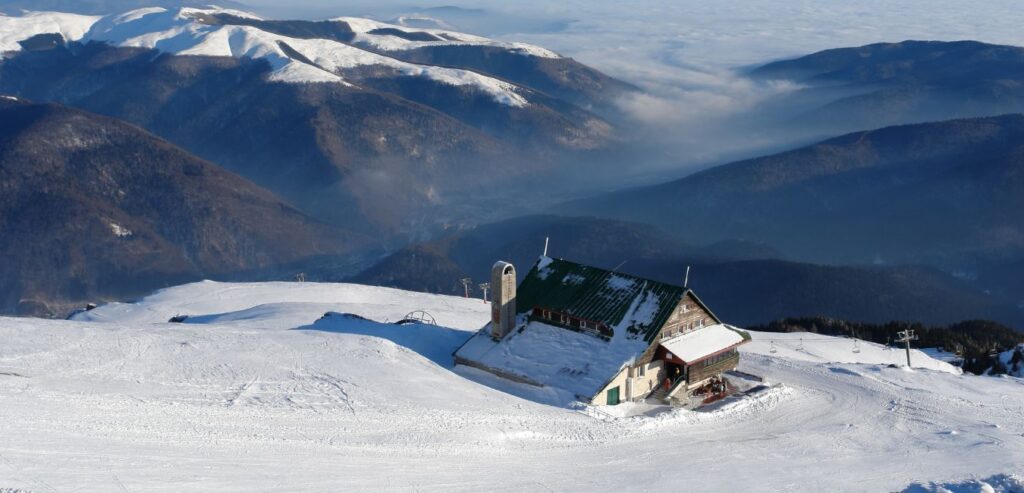 The top is being opened by Sinaia, one of Romania's most beautiful resorts, disregard the season. It has a long history, having been mentioned for the first time in the 17th century when Mihail Cantacuzino named the local monastery Sinaia after Mount Sinai. It is located in Prahova Valley, in the Bucegi mountains, at a height of 800-1000 m. It is surrounded by beautiful forests, and it is only 123 km away from Bucharest.
Sinaia is one of the resorts most locals prefer, so make sure you have a reservation when you want to spend some quality time here during winter. Expect long queues on slopes, but the landscape and the services are worth it.
Platoș Păltiniș Arena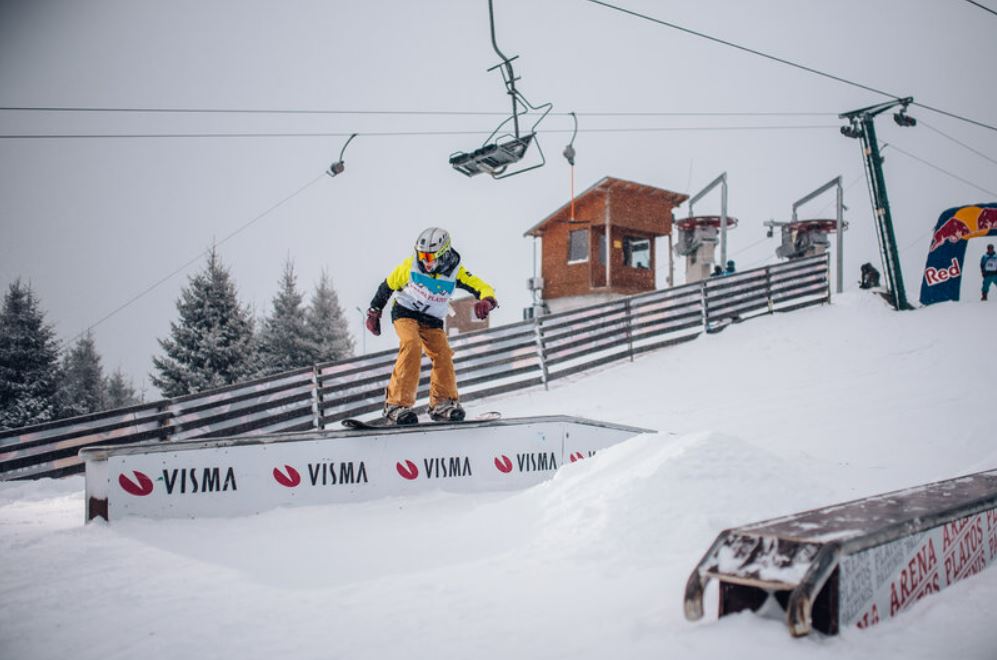 Păltiniș is the oldest Romanian winter resort. Not only this, but it is the one that is located at the highest altitude: 1442 m. Platoș Păltiniș Arena opened its gates in 2010. The resort has 3.5 km of skiing slopes and more than 20 snowblowers. There are 5 ski lifts and 1 chair lift on the nocturnal slopes. You can enjoy quality time with your loved ones at the most modern fun park in Romania, which was built on four platforms with different elements of low, medium and advanced difficulty.
Azuga Winter Resort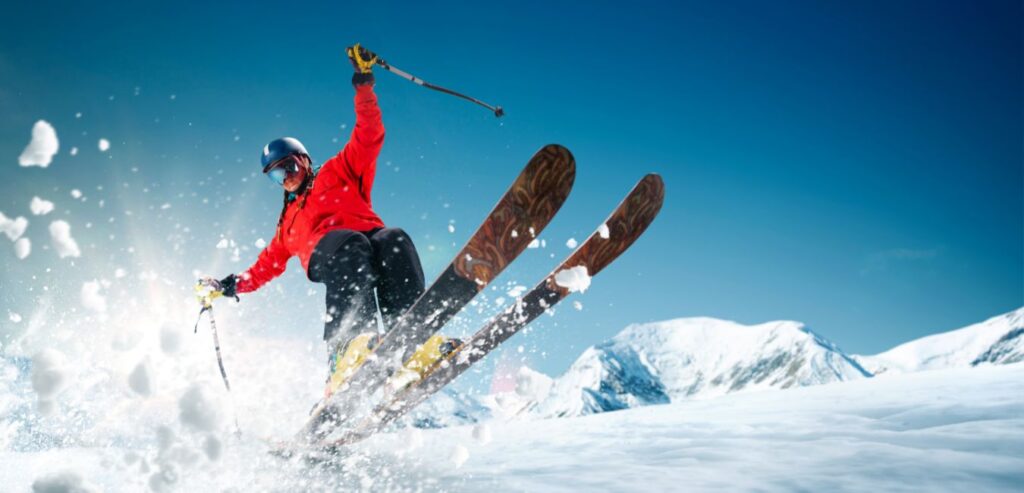 Azuga has been inhabited since the oldest times, but the first document that proves the existence of this resort was an old paper from 1815, which mentions it initially functioned as an inn. Then, in the 19th century, the city developed as an industrial center. After many years, it started functioning as a ski resort, and we must say it is one of the most beloved ones.
Poiana Brașov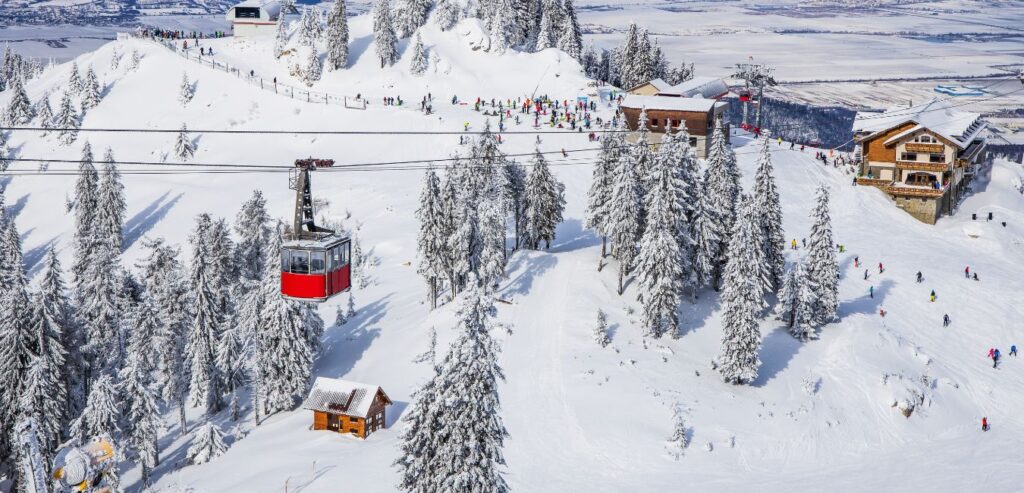 Poiana Brasov Ski Resort is located in the Carpathians, and it has an impressive ski domain: 24.5 km of slopes. It is close to the city of Brașov. Although it is one of the most luxurious resorts in Romania, meaning the prices are quite high for the locals and the services have high standards, in 2008, it was voted the most affordable European ski resort. It is well-preserved and attracted many investments in recent years. It is a beautiful ski resort where you can have fun with your family and friends, never mind the time period when you decide to go there.
Predeal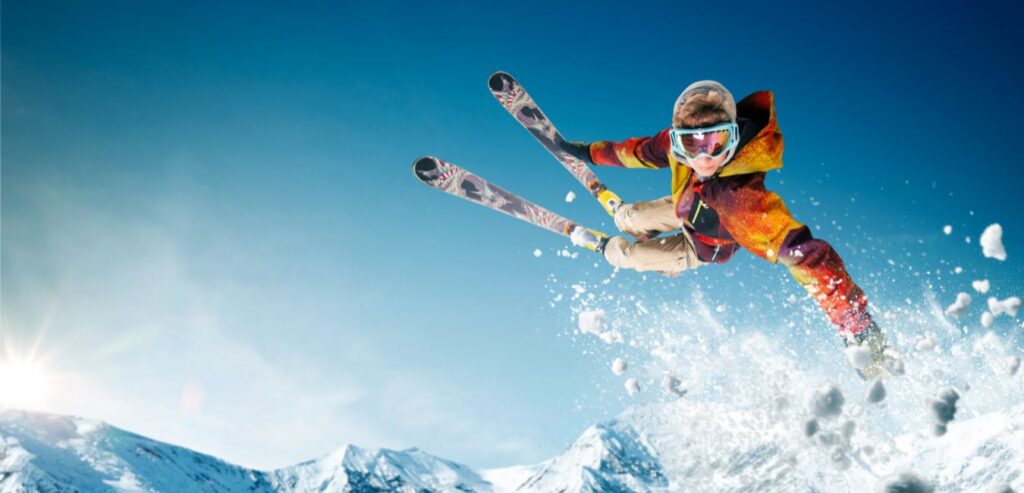 Predeal is located in the upper part of Prahova valley in Brașov County. The city is situated at a very high altitude of 1030-1110 m. It has been documented since the 17th century when locals settled around the Sinaia monastery.
Tourism started to develop gradually. If you happen to travel to Prahova valley, you should definitely stop by and visit Predeal. Make sure not to forget to visit it, as it is a charming ski resort and one of the best this country offers.
Straja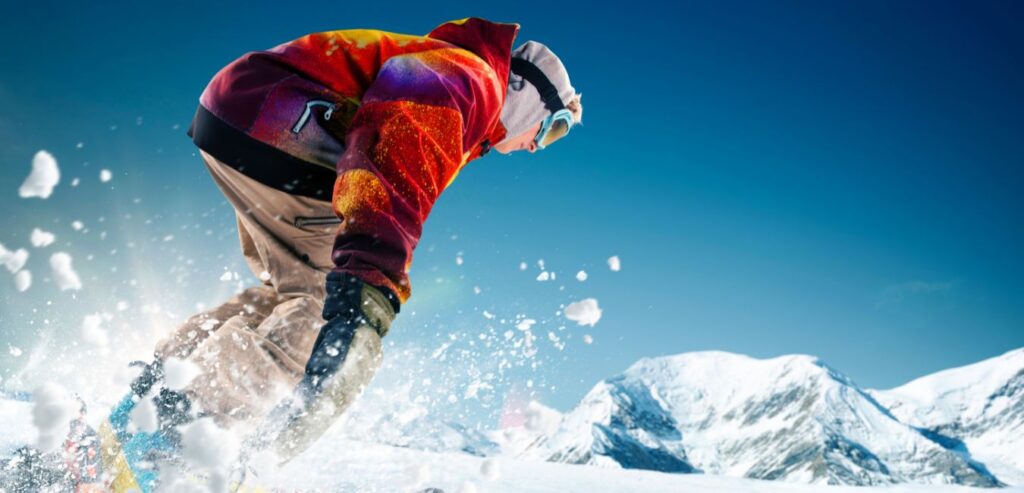 This lovely ski resort is located in the Vâlcan mountains, in the Straja massif, at 1367 m altitude. Its existence was documented for the first time 350 years ago. The region became intensively industrialized in the 19th century when coal deposits were discovered there. The skiing area expands to 26 km, with 12 ski slopes. Not only this, but if you visit this ski resort, you will also see 4 chairlifts, 6 ski lifts and the gondola that connects the resort with Lupeni.
Vatra Dornei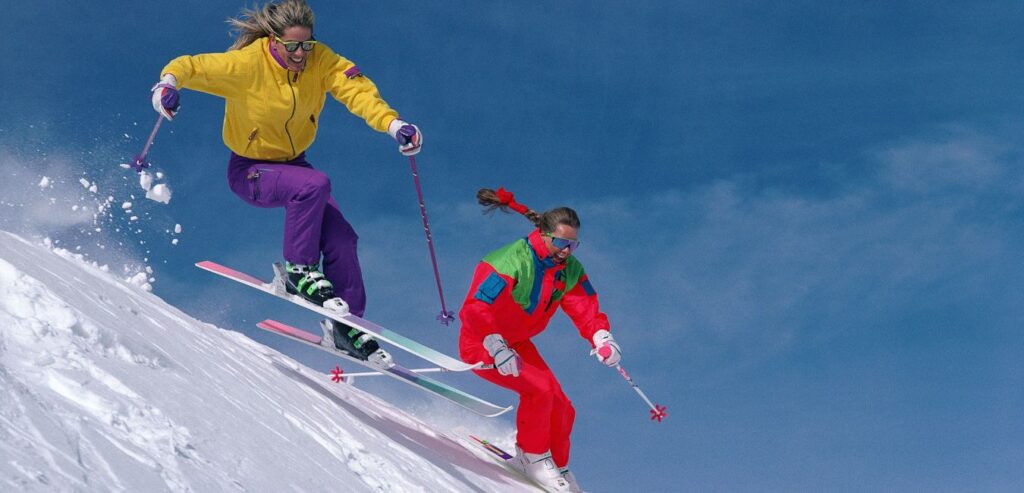 Vatra Dornei is also known as the 'Pearl of Bucovina.' This beautiful ski resort is located at an altitude of 802 m in the Dornelor Depression. It is quite a famous health resort, visited by people of all ages for its health benefits. Vatra Dornei is the perfect place for you to relax and you sure won't get bored. You can climb the mountains that surround the resort, you can practise skiing or snowboarding or can admire its beautiful landscapes from the chairlift.
Vidra Transalpina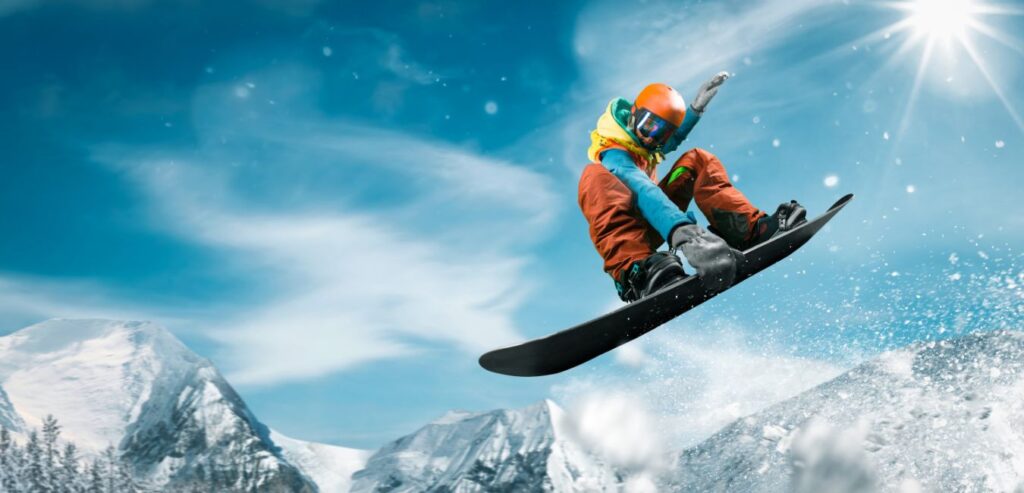 This Romanian ski resort is located in Vâlcea county, in the Voineasa ski area. An important tourist attraction in this region is Vidra Lake. The gondola is located at 1350 m altitude, reaching 1800 m, and from there, you can continue your trip with a ski lift, which goes up to 2000 m. This region is a ski resort with great potential, and you should definitely visit it.
Regardless of your age, you should visit these ski resorts to have fun and spend time with your family or friends. You will enjoy a wide range of high-quality services and admire charming landscapes.
Are you ready to go skiing this winter and, most of all, to try something new? Romania is one of the destinations that could offer you a unique combination of spectacular landscapes, high-class services and affordable pricing. This is why the top ski resorts in Romania are almost overwhelmed by tourists during winter.
Have you made your reservation yet?