Bard, Google's experimental conversational chatbot and ChatGPT's rival is finally available in European Union. The delay has offered Google the time to answer all the EU GDPR watchdogs' concerns, especially the Irish Data Protection Regulator.
It is not the only app that the European Union forbade in European countries. So far, Lemon8 and Threads are waiting for their approval, but this could be a matter of months before the EU watchdogs will finally approve their release.
On Thursday, July 13, Google announced Bard's most extensive expansion. Bard is now available in most of the world and is the most widely spoken language. And the mother company is preparing to launch new features to help users better customize their experience, boost their creativity and get more done.
Now European users can interact with Bard in new places and languages
Starting Thursday, July 13, Europeans can collaborate with Bard in over 40 languages, including Arabic, Chinese, German, Hindi, Spanish, and Romanian. You can now access Bard in more places, including Brazil and Europe. Google has engaged with experts, policymakers and privacy regulators on this expansion.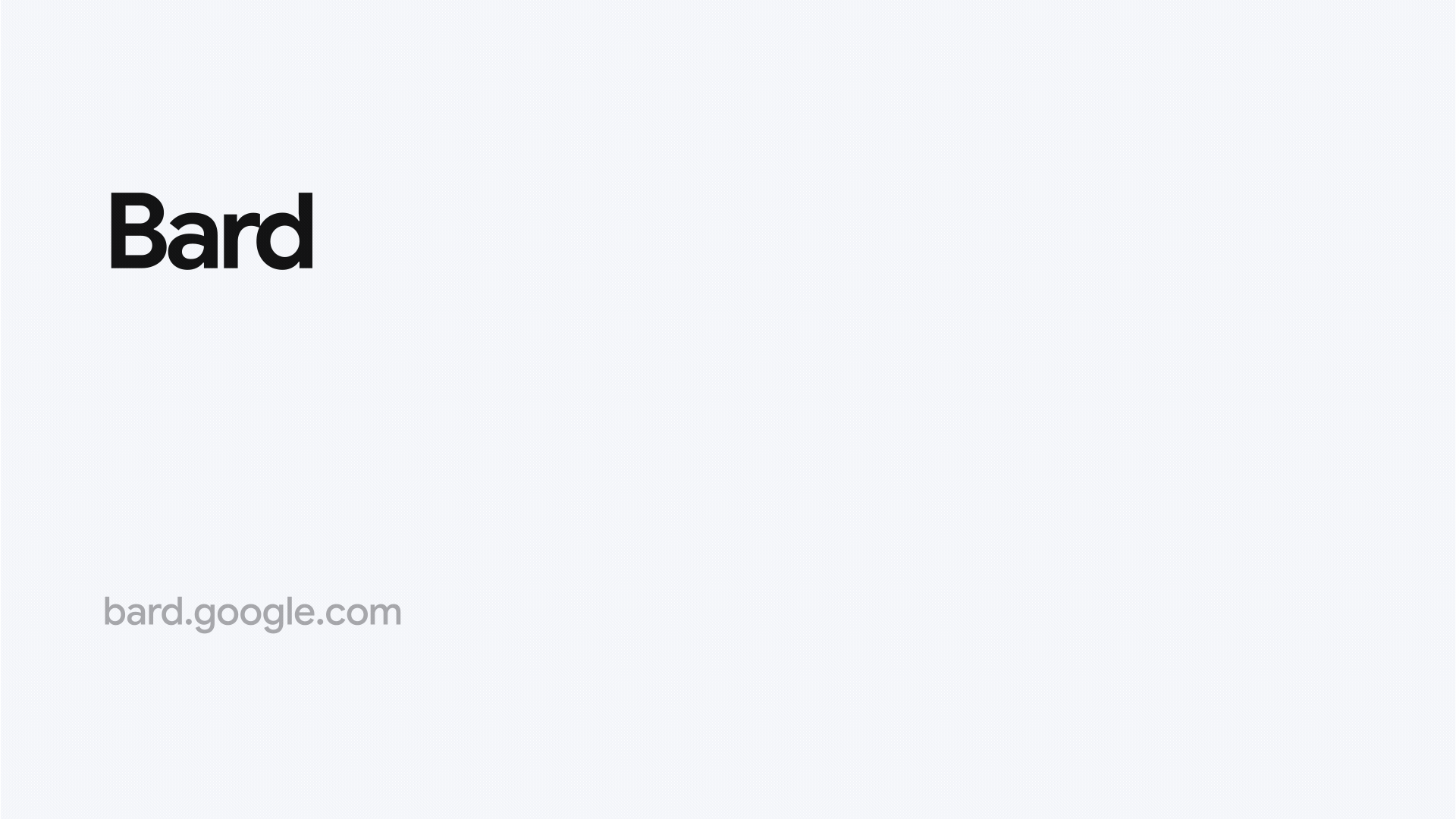 European users can get more customized responses
Bard offers multiple features to European users. Among them, as the company has announced, there are:
Listen to responses: Sometimes, hearing something out loud can help you approach your idea differently. That's why, starting on July 13, you can listen to Bard's responses. This is especially helpful if you want to hear the correct pronunciation of a word or listen to a poem or script. Simply enter a prompt and select the sound icon to hear Bard's answers. This feature is now live in over 40 languages.
Easily adjust Bard's responses: You can now change the tone and style of Bard's responses to five different options: simple, long, short, professional or casual. For example, you can ask Bard to help write a marketplace listing for a vintage armchair and shorten the response using the drop-down. This feature is live in English and will expand to new languages soon.

Bard boosts your productivity
Four new Bard features are also launching today to help you get more done:
Pin and rename conversations: you can revisit prompts, so Google is adding new ways to pin and rename your conversations with Bard. When you start a conversation, you'll see options to pin, rename and pick up recent conversations in the sidebar. For example, if you ask Bard to help you compare outdoor sports for the summer, you can revisit the tips later. This feature is now live in over 40 languages.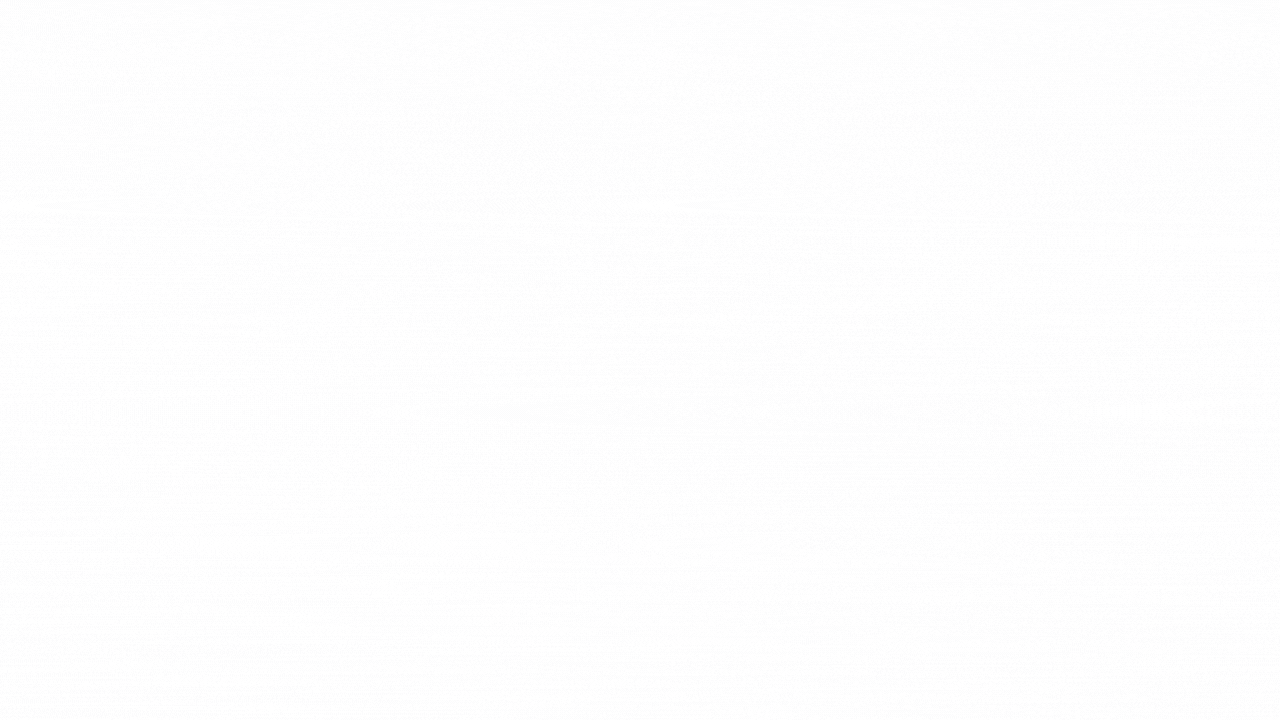 Export code to more places: Bard has just added a new feature allowing users to export Python code to Replit and Google Colab. This feature is now live in over 40 languages.

Share responses with friends: Google also made sharing part or all of your Bard chat with your network easier. With shareable links, you can share your ideas and creations with others. This feature is live in over 40 languages.
Use images in your prompts: Images are a big part of how we put our imaginations to work. At I/O,  Google announced it was bringing the capabilities of Google Lens into Bard. Whether you want more information about an image or need help with a caption, you can now upload images with prompts, and Bard will analyze the photo to help. This feature is live in English but will soon expand to new languages.