Romanian team AutoVortex is not at its first international prize won. In fact, since 2012, they have been winning medals at robotics competitions worldwide. But this time it was different.
First Tech Challenge – FTC was a difficult international robotics competition held in Russia. Not only did the team members have to train hard for getting the medals, but they also had to overpass the difficulties deriving from the way the Russians organized the event. Precisely, the organizers forgot about the Romanian team and didn't send the paperwork to the Russian Ministry of Interior.
Along with the COVID-19 pandemic restrictions, by not having an invitation from the organizers of the challenge, the Romanian team members were not to be allowed to enter the Russian Federation.
Yet, the Ministry of Foreign Affairs found a quick solution: all the team members were issued temporary service passports which allowed them to travel to Russia and attend the challenge. Also, even though they had traveled such a long way, by car, they proved to be the best in the competition, like they did many times before during similar events.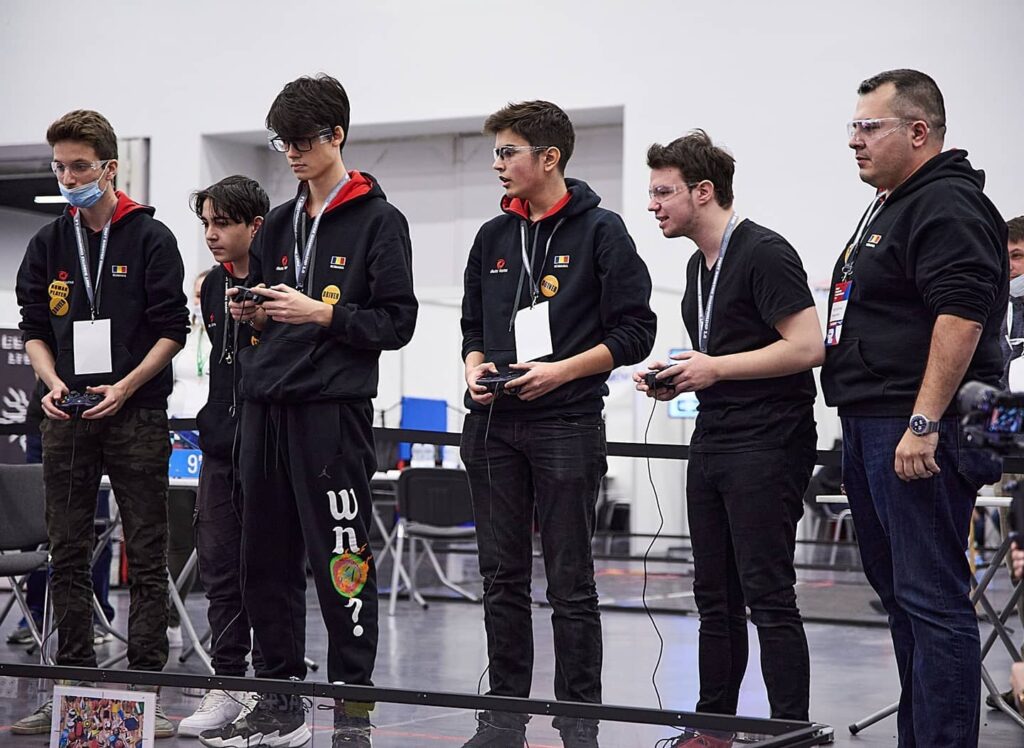 On Friday, the AutoVortex robotics team was welcomed by the Romanian Minister of Foreign Affairs, Mr. Bogdan Aurescu, who congratulated them and offered them honorary diplomas. It is a small gesture of recognition from one high-ranking Romanian official for the contribution the students bring to the country's image abroad.
Photo source: AutoVortex Facebook account